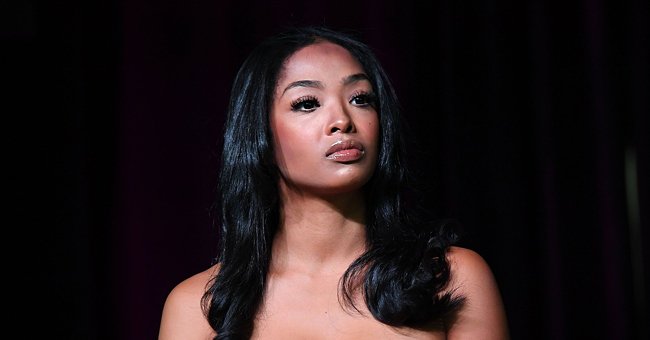 GettyImages
Princess Love Laughs as Daughter Melody Says Image of Tupac on Her T-Shirt Looks like Dad Ray J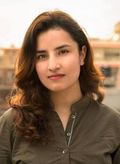 Ray J and Princess Love's cute daughter Melody says the late hip hop icon Tupac Shakur is her "dada" in a new video that has melted the internet's heart. Check it out here!
As a 2-year-old, Melody Love Norwood does not seem to be able to tell the difference between her father and a legendary hip hop icon! The adorable moment was captured in a video that the amused father shared on Instagram.
Melody, the first child of "Love & Hip Hop" stars Princess Love and Ray J, was wearing a white T-shirt with an outlined image of the late Tupac Shakur's face as she talked to her father during a video call.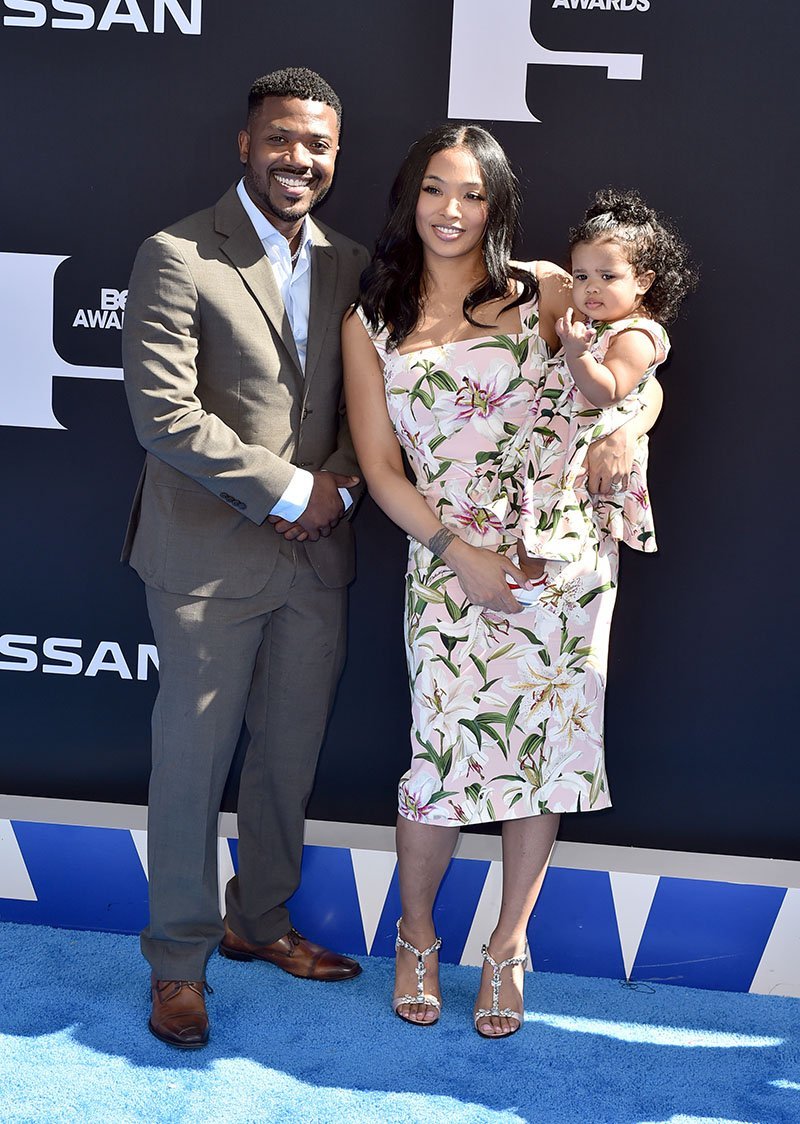 Ray J, Princess Love, and their daughter Melody attending the BET Awards at Microsoft Theater in Los Angeles, California in June 2019. | Source: Getty Images.
DADA WHO?
Love held her close as she excitedly called her "dad" and looked into the screen. When told that her dad was on the phone, she pointed at the screen and then towards the picture on her shirt.
Love told her baby girl that the person on her shirt was Tupac and not her dad, but the little one was far from convinced! Tupac and Ray J look nothing like each other, but what do kids know.
Once again, Melody excitedly pointed at her shirt and exclaimed "Dada" twice before moving away from the screen. Love could not stop laughing. Children are simply the best!
Over the past year, the couple's marriage has weathered many storms.
PRINCESS LOVE AND RAY J'S RELATIONSHIP
By the looks of it, Ray J and Love seem to be getting along fine, which is a good thing. The rapper filed for divorce from his wife back in September, but he was not really sure about his decision.
In an appearance on "The Real," Ray J admitted that sometimes people make spontaneous decisions in their relationship and move fast, which could turn out to be a mistake. He filed for divorce merely two months after Love dismissed her own filing.
READY FOR MARRIAGE COUNSELING
While talking to "The Real" co-hosts, Ray J also shared that reconnecting with his kids and wife was a precious feeling. When Jeannie Mai asked if he would be willing to go for marriage counseling after being opposed to the idea in the past, he said:
"I would be up for it. I would be up for whatever it is to make sure that my kids have a strong foundation and have both their parents in their lives 24/7."
THEIR TUMULTUOUS PAST
Over the past year, the couple's marriage has weathered many storms. Things got worse when Love filed for a divorce last year after claiming that her husband left her and their daughter stranded in Las Vegas.
Ray J repeatedly denied her claims, saying that he never deserted them. Two months later, Love requested a dismissal of her divorce filing. Fans can only hope that they have set their differences aside because the couple can be a little unpredictable.
Please fill in your e-mail so we can share with you our top stories!