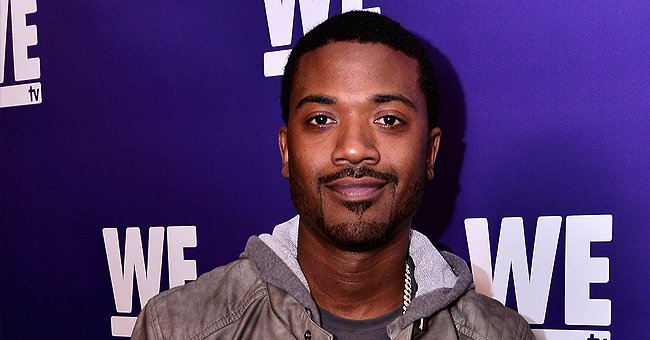 Getty Images
Ray J's Daughter Melody Shows Her Gorgeous Bun and Refuses to Tell Her Name in a New Video
The toddler kept teasing her mother as she failed to answer her question repeatedly, making the "Love & Hip-Hop" star laugh out load and stealing her fans' hearts in the funny clip.
36-year-old reality TV star Princess Love was having a fun time with her 2-year-old daughter Melody shared with her husband of four years, 39-year-old rapper and actor Ray J, and she took to social media to post a video of it.
On the first of September, Love shared a short clip showing Melody during one of her play sessions in the living room with her toys and tablet spread around the place, stealing everyone's hearts with her adorable behavior.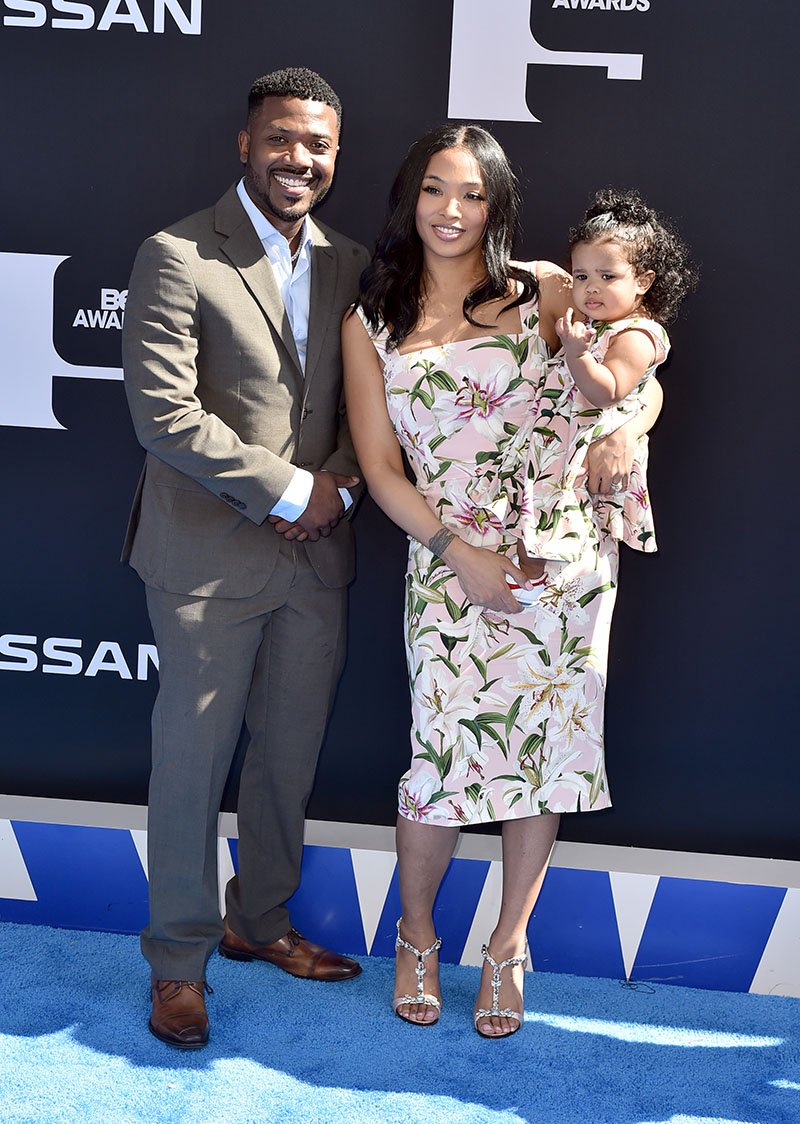 Ray J, Princess Love, and their daughter Melody attending the BET Awards at Microsoft Theater in Los Angeles, California in June 2019. I Image: Getty Images.
The clip starts with Melody impatiently asking her mother what she wants after Love finally gets her attention. "What's your name?" Love insistently asks Melody who refuses to say her name, only responding with her father's name.
Melody was wearing a blue pajama top with dinosaur prints over violet leggings and her hair was styled in a gorgeous bun, looking much grown.
"So pretty, like mommy," a user commented on the video. "She's a daddy's girl," added another user. "Your children are so beautiful and you're doing a great job as mom," wrote a third person in the comments section.
Ray and Love's marriage nearly came to an end earlier this year. Love filed for divorce in May after months of trouble following an incident in Las Vegas in November 2019 on which Ray allegedly left her and their daughter Melody stranded, which he always denied.
But later in May, around the time Melody turned 2, Ray had reportedly returned home to his wife and children after having spent months of being locked down at his recording studio due to the COVID-19 pandemic.
With their children's well being as a priority, Ray and Love had the chance to spend time together in peace once again as they co-parented, and this has apparently given the relationship a chance to heal.
Proof of this is that Love went on to ask for a dismissal of her divorce filing, making the request in Los Angeles Superior Court on July 6, 2020, as People confirmed later.
Love and Ray's second child, a baby boy named Epik was born late in December 2019, and Ray later debuted his newborn son on Instagram, using the occasion to express his love for his wife amid their marriage crisis.
"Princess Love, you are really a blessing! To watch what you went thru to have our children is something words can't express," Ray captioned a slideshow of images that pictured the baby in the hospital.
Please fill in your e-mail so we can share with you our top stories!