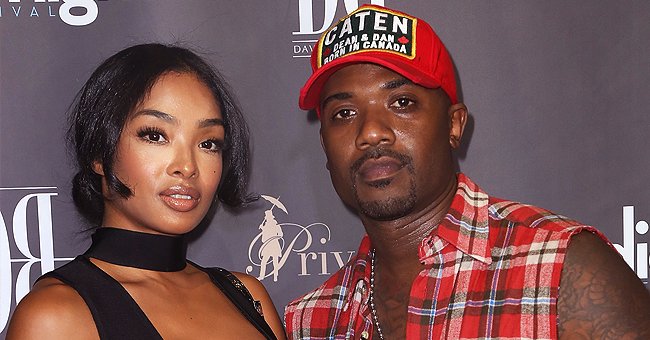 Getty Images
Princess Love and Ray J's Kids Bond Amid Parents' Divorce and Custody Battle

While both "Love & Hip Hop: Hollywood" stars are going through a rough phase in their marriage and facing a divorce, both their babies are growing up very fast and getting along so well with each other.
Babies are always the joyful part of the family, and that is exactly what happens with "Love & Hip Hop: Hollywood" stars, Princess Love and Ray J and their family. While they are both struggling with divorce issues, their kids are growing up, bonding well between them.
A recent video posted by Princess Love on her Instagram stories shows both her children laughing and playing around. The babies, 2-year-old Melody and 5-months-old Epik Ray, seem to be having so much fun together. They are understanding each other, much better than their parents are.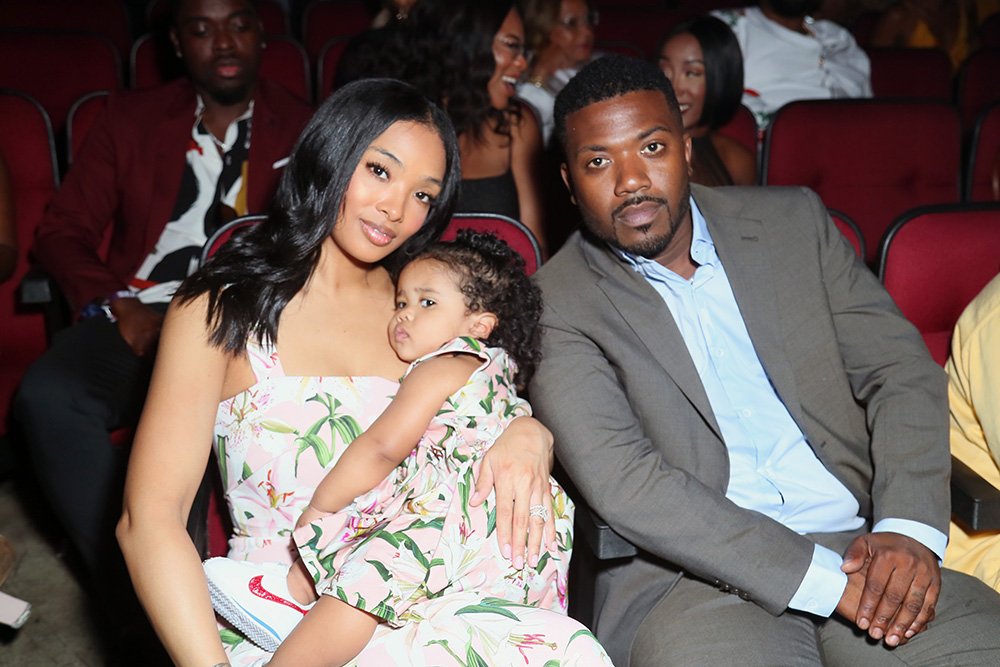 Princess Love and Ray J attend the 2019 BET Awards with their daughter at Microsoft Theater on June 23, 2019 in Los Angeles, California. I Image: Getty Images.
The couple, who starred on VH1's "Love & Hip Hop: Hollywood", got married in 2016 in Los Angeles. Two years later, they welcomed their first child, Melody, in 2018, and in January this year, Epik, their second child was born. Only four months later, Love filed for divorce.
DIVORCE SOLUTION
Though it could seem very precipitate due to his newborn child, Love was convinced she would divorce Ray J, after he left her 8-months pregnant with their daughter, stranded in Las Vegas, following a fight they had.
Although the musician had denied this event, Love insists she is not willing to keep a relationship in which she feels she is not being protected. Having left her behind like that was not really a smart move for Ray J, so she finally decided to file for divorce.
More recently, it was known that she is requesting full legal and physical custody of their two children, and visitation from their father upon mutual and previous agreement. Additionally, she is also asking Ray for money to support both their kids.
AMID QUARANTINE
Since they were not living together when quarantine began, up until this day, the couple has not spent any time together. Being protective about the coronavirus, led Love to be very rigorous with her husband, and has asked him to quarantine completely alone for seven days so he can come home.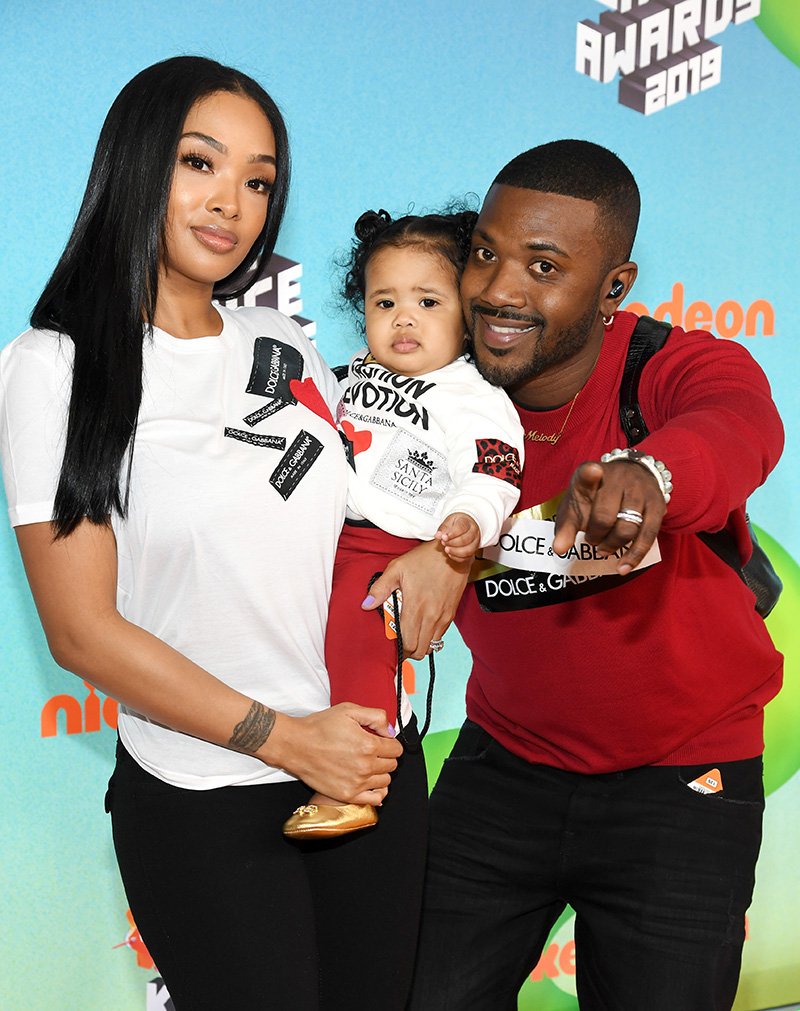 Princess Love, Melody Norwood, and Ray J attend Nickelodeon's 2019 Kids' Choice Awards at Galen Center on March 23, 2019 in Los Angeles, California. I Image: Getty Images.
While Ray J has been staying in a hotel very close to his family home in LA, he has said that he is feeling very lonely and that he misses his kids. But his wife has been particularly strict with this policy and if she knows that anyone is close to Ray, she says that he has to start the 7-day count, all over again.
For Ray, it is a really hard time not to be able to see his kids, but for Love, it is probably a way to show him a lesson. We hope they solve their issues as well as possible.
Please fill in your e-mail so we can share with you our top stories!