Justin Turner Apologizes after Violating MLB COVID Protocols during LA Dodgers World Series Win
The Los Angeles Dodgers made history recently after winning the World Series for the first time in decades. However, they have also been on an apology tour after getting into some trouble for their celebrations.
Over the weekend, Justin Turner, a third baseman for the Los Angeles Dodgers, issued a statement apologizing for the turnout of celebrations after the team won the World Series.
In an Instagram post, Turner explained what went down in the final game. He confirmed that he got notified of his positive coronavirus test while on the field, and he had to leave immediately.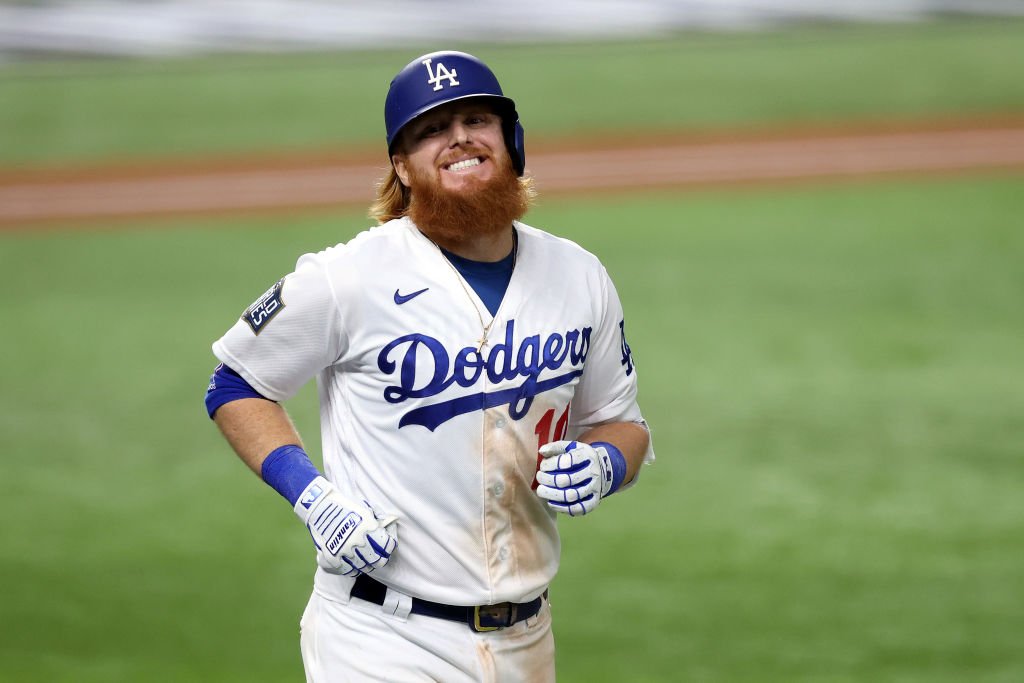 The third baseman confirmed that his wife also had to leave where she was. They could only watch the remainder of the match — and the Dodgers' eventual win — from the doctor's office.
When the team eventually won, he wanted to go back to the field for photos with his wife. However, as Turner explained, he did not know that many people were still on the field.
Soon enough, what should have been a quick photo turned into a dragged-out celebration. Despite his new coronavirus diagnosis, he could not leave his teammates. Turner eventually apologized, making no excuses for his actions and promising to be more responsible about his diagnosis.
Major League Baseball organizers released a statement saying they would not punish Turner.
The recent World Series win was a pretty special one for the Dodgers. For one, it marked the first time in 32 years that the team would win the trophy. Understandably, Turner would want to celebrate with his teammates following such a momentous victory.
Sadly, the eventual turn of events was truly regrettable. Still, it seems that everything had worked out well for everyone involved. Major League Baseball organizers released a statement saying they would not punish Turner.
Per reports, the organizers took part of the blame for the incident. In part, they explained that they were responsible for the lack of communication and should have kept Turner in the doctor's office.
While they were not exonerating Turner from his role in the incident, they also took responsibility for their shortcomings. As such, they chose not to take any disciplinary action against him.
The event also does not seem to have led to any other novel coronavirus diagnosis. However, everyone might want to be more careful in the future. So far, many fans have turned out to accept Turner's apology. In the end, everyone seems to be okay with how things turned out.