Miley Cyrus Opens up about the Trauma & Loss She's Experienced over the Years since Her Divorce
Singing sensation Miley Cyrus opened up about the pain and trauma she went through after her divorce from actor Liam Hemsworth.
Going through a divorce is horrific, but it's even worse to go through it in the public eye. Miley Cyrus opened up on a Scandinavian talk-show about the harsh journey she's been through over the last three years, culminating in her divorce.
Miley, who has been dealing with the pressure of public scrutiny since she became a child star at the age of 13 in the Disney Channel television series "Hannah Montana."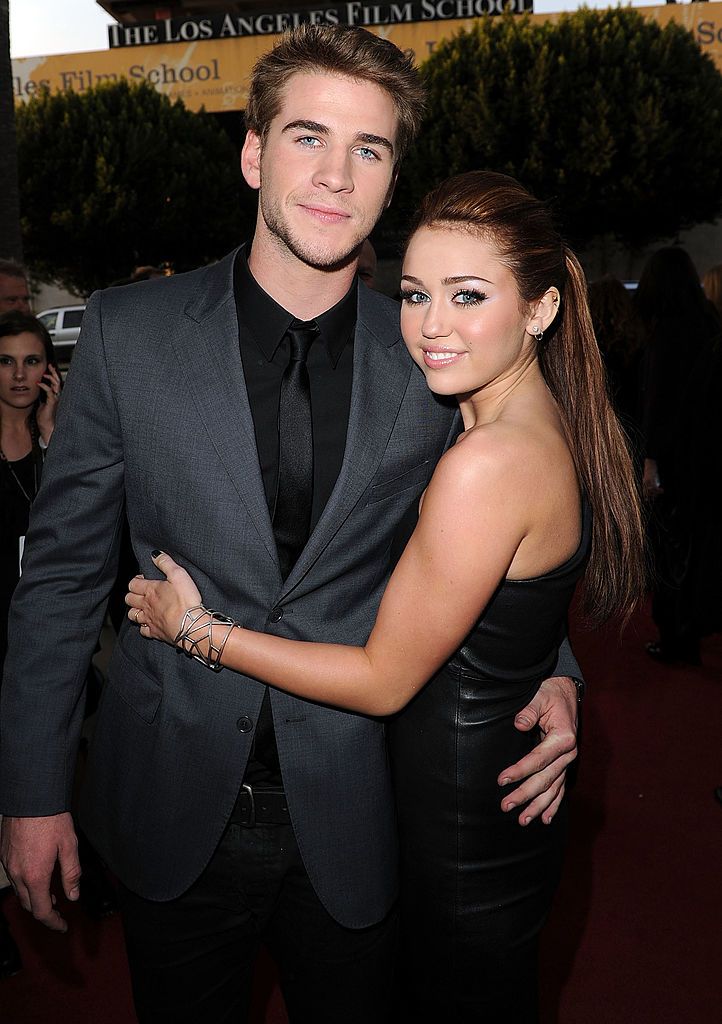 DEALING WITH THE PAIN
The last three years have been a harsh trial by fire for the singer. In December 2018, Miley married an on-again/ off-again boyfriend, Liam Hemsworth, in a private ceremony, which ended in a separation less than a year later. She said:
" I had a house fire in Malibu where I lost my house and went through a divorce recently, my grandma super close with, I lost."
Miley announced she was separating from Hemsworth in August 2019, and the divorce was final in early 2020. Miley has revealed that the way she has dealt with her overwhelming burden of losses has been to "move on."
She shared that the way she copes with pain and trauma has been to travel, meet new people, and to continue to perform. This attitude, she admits, has given some the idea that she is cold-hearted.
Miley was particularly hurt when the press went into a feeding frenzy over her divorce from Hemsworth
For Miley, staying active, moving on, allows her to feel that she has maintained some control of her life. Otherwise, she would feel trapped by circumstances. She said:
"I didn't spend too much time crying over it and it wasn't because I was cold or trying to avoid feeling something but it was just because I wasn't going to change it."
THE DIVORCE
Miley was particularly hurt when the press went into a feeding frenzy over her divorce from Hemsworth. The singer revealed that the worse wasn't the end of the love between her and Hemsworth. She said:
"I can accept that. I can't accept the villainizing and just all those stories."
Miley had a brief romance with blogger Kaitlynn Carter, which some pointed out as the motive for her divorce. Sadly the relationship fizzled out shortly after. She was even linked romantically to 23-year-old musician Cody Simpson.
Whatever happens, Miley is determined to survive, and move on. Hanna Montanna has grown up, and is a strong woman determined to make her own way, and be true to herself.