John Michael Higgins Is Married to His Co-star Margaret Welsh — inside His Life and Career
Actor and comedian John Michael Higgins, 57, is happily married to a colleague, and the two have enjoyed domestic bliss in the company of their two children for almost two decades.
The "Happily Divorced" star has been married for the last 17 years, and he recently revealed that he had to break two of his personal rules in order to find lasting love.
Having been an actor for most of his adult life, Higgins had gone through his career following a strict code of conduct that consisted mainly of two rules: never date someone from work and never marry an actress.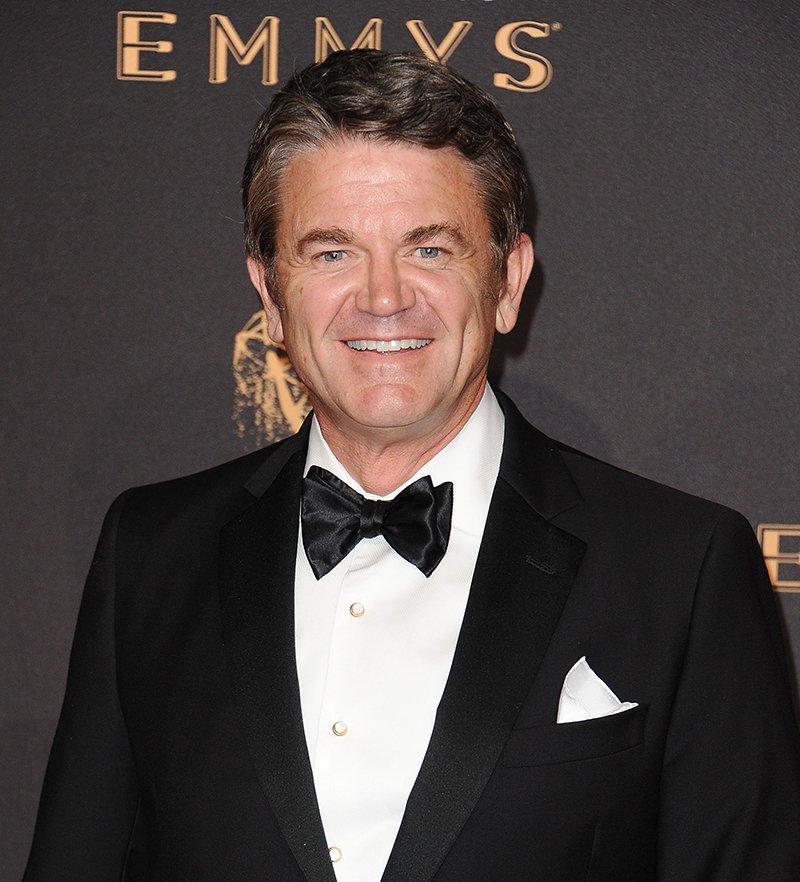 DISCUSSING HIS MARRIAGE
In November 2019, Higgins opened up about his marriage to fellow actress and former co-star Margaret Welsh in an interview with Closer Weekly. He revealed how he fell in love and the secret to their lasting happiness.
Before neither of them had made it in Hollywood, Higgins and Welsh met in Connecticut, where the two shared the stage on a production of George Bernard Shaw's "Arms and the Man."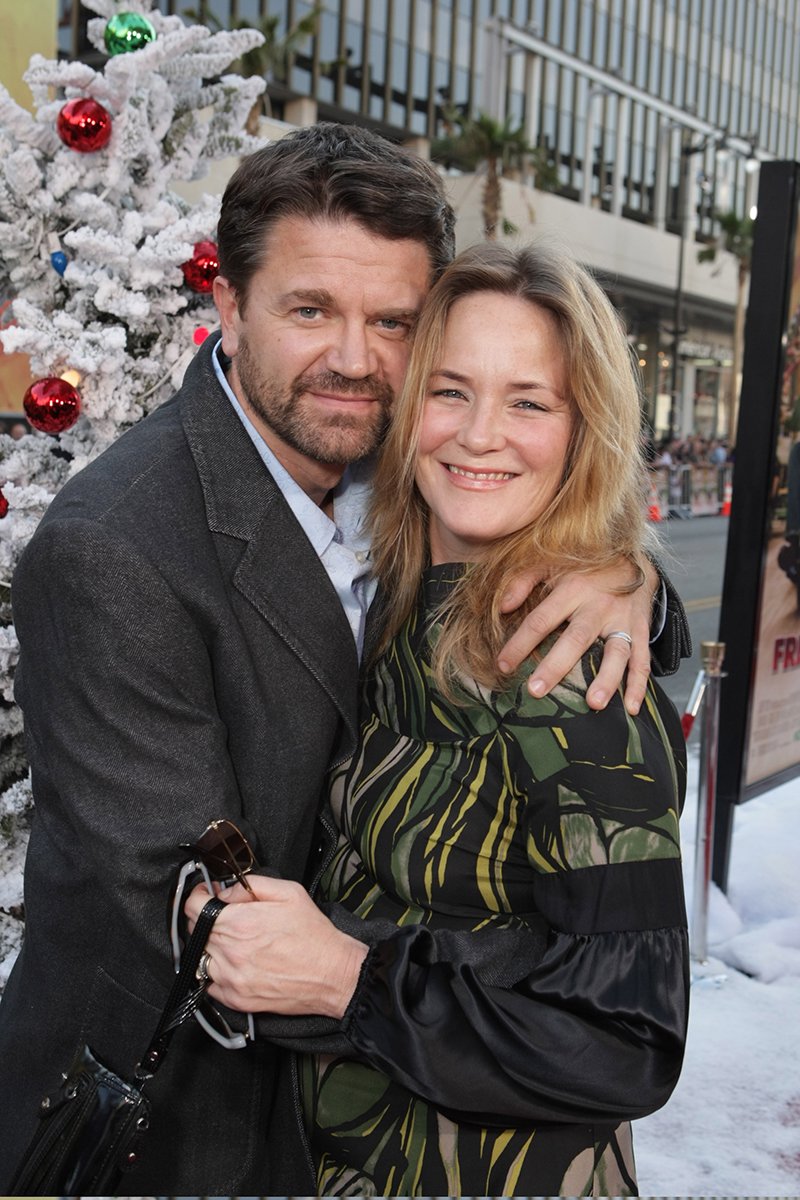 As soon as Higgins saw Welsh for the first time, he knew that it would be impossible for him to keep away from pursuing her. "I met her, and I was putty in her hands," Higgins told the news outlet about his wife.
Luckily for him, the feeling was mutual. Soon, the two became husband and wife, sharing a strong bond to this day and a 17-year-old daughter, Maisie, and a 14-year-old son, Walter.
When asked about the secret to their nearly-20-year marriage, Higgins stressed out the top importance he and Welsh give to communication and respect. Still, more than anything, he added, he and his wife are "big conversationalists."
"I love having a drink with Maggie and just talking for a long time. That's my favorite thing," Higgins revealed, proving that it is the simplest things that can hold a marriage together.
THEIR CHILDREN
Higgins also took some time in the interview to reflect on how much fatherhood had changed him. The actor acknowledged the sense of humility that he got from the moment he welcomed his firstborn when he understood for once that he was "not the center of the universe."
He also shared that he loved talking to his children as they grew up because there was always something to learn from them. According to Higgins, even when children lie, they are "the ultimate truthtellers."
You sometimes get your picture taken at a ______ 📸#AmericaSays with @Real_JMHiggins, Weeknights pic.twitter.com/9RXAbEZmZ7

— Game Show Network (@GameShowNetwork) October 15, 2020
Without revealing much about Maisie and Walter, Higgins shared that both of his children had inherited their parents' love for the arts, even though they won't necessarily pursue acting careers. In fact, he believes Maisie could end up becoming a writer.
After a decades-long career as an actor, starting as a stage drama actor and finding success on film and TV as a comedic actor, Higgins' career took a big turn in 2018, when he became the host of the game show "America Says." 
If Higgins' long and successful career has taught him anything, it is that one must be versatile and open to new ventures as an entertainer. As such, he knows there is no rush for his children as they make up their minds about what role to play in an industry that is always on the move.