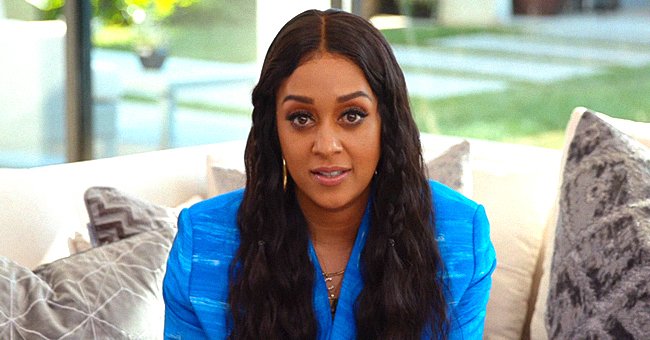 Youtube/Tia Mowry's Quick Fix
Tia Mowry Was Told She Was Not Black Enough — 'Sister, Sister' Star's Struggles as an Actress
"Sister, Sister" star Tia Mowry has opened up about the challenges she faced in Hollywood as a Black actress. She was even told during auditions that she was not Black enough.
Actress Tia Mowry, who grew up in a biracial family, did not have the perfect niche when she arrived in tinsel town. She faced inequalities that somehow affected her identity.
On her new web series, "Tia Mowry's Quick Fix," which she uploaded on YouTube, the 42-year-old TV personality spoke candidly about her experiences in the industry.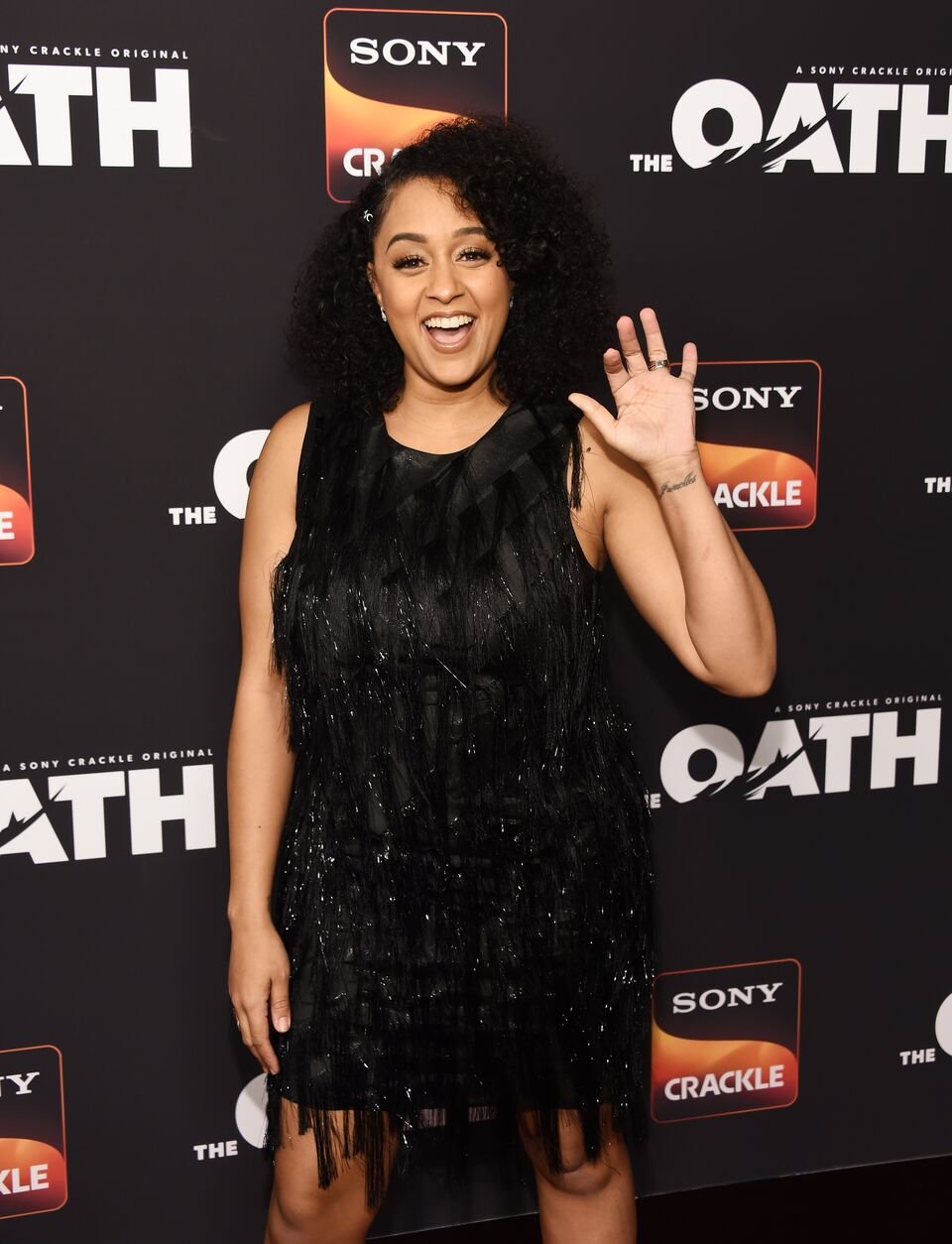 Actress Tia Mowry at Sony Crackle's "The Oath" Season 2 exclusive screening event in February 2019. | Photo: Getty Images
STRUGGLES OF A BLACK TEEN STAR
Tia, who shot to fame in the '90s, shared that other people's prejudice has pushed her to work harder than the average ones. She added that nothing comes easy to her.
When she auditioned for a role, the doting mother of two was told by some of the casting directors that she was not Black enough and that she was fit for a Latino role. She added:
"These were casting directors who did not understand the different shades of Black culture."
HER GROWING INSECURITIES
The feedback Tia got not only led her to work hard; it added up to her list of insecurities as well. During her time as a child star, curly hair was something considered unappealing.
When she was cast in the show "Sister, Sister" with her twin sister Tamera, they would straighten their hair to be viewed as "sexy." That continued for a couple of years.
She jumped into the popular trend as she was made to believe that women with naturally curly hair are not as beautiful as those with naturally straight hair.
KEEPING IT AUTHENTIC
Tia, who has been embracing her 40s, recently took a snap of herself on Instagram, displaying her majestic gray afro curls. She wore a grey shirt, which she topped with assorted gold accessories.
Tia shared that she is all about authenticity. She initially shared her gray hair on October 6, where the elegant actress completed her look with a black top and gold accessories.
She shared that working on TV as a Black woman shows representation that the Black community can relate to.
FRUSTRATING UNEQUAL PAY
Apart from racial and cultural issues she faced in the past, Tia also opened up about the unequal pay among actors even though "Sister, Sister" was a hit for six seasons.
The situation was unfair for Tia and Tamera as their paychecks were less than what their colleagues were earning. She said it was "very, very frustrating."
Amid the challenges she faced in the past, Tia hopes that the industry will continue to improve. She shared that working on TV as a Black woman shows representation that the Black community can relate to.
It inspires them to be who they really are and to embrace their true self. Tia also added that whenever fans would come up to her and admire her work on TV, it puts a smile on her face.
Tia wants to continue to inspire and encourage more people, especially young Black women, to believe in themselves and embrace their beauty and value instead of dwelling on society's pressures.
Please fill in your e-mail so we can share with you our top stories!