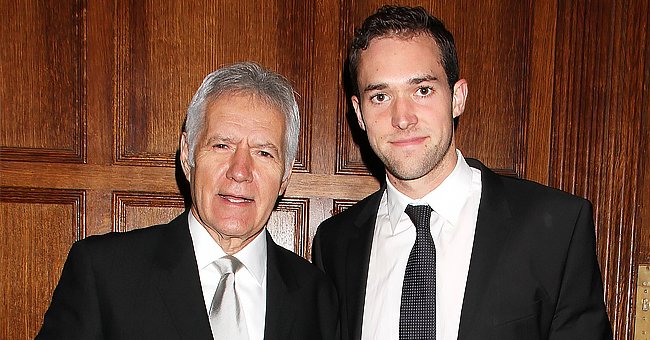 Getty Images
Alex Trebek's Grown-up Son Matt Is Also Famous — Get to Know the Restaurateur

Here's everything we know about Matt Trebek, the only son of famed game show host Alex Trebek, who recently died after a battle with cancer.
Alex Trebek was known for being a family man and homebody, according to PEOPLE. He shared two children with his wife Jean Currivan — Matt and Emily. Alex, who married Jean in 1990, was previously married to broadcaster Elaine Trebek Kares from 1974 to 1981.
Alex's son Matt is a successful restaurateur in New York. He built a mini-hospitality empire in Harlem, where he has also lived. Matt opened his first restaurant, called Oso, in 2016. Scroll below to learn more about Matt.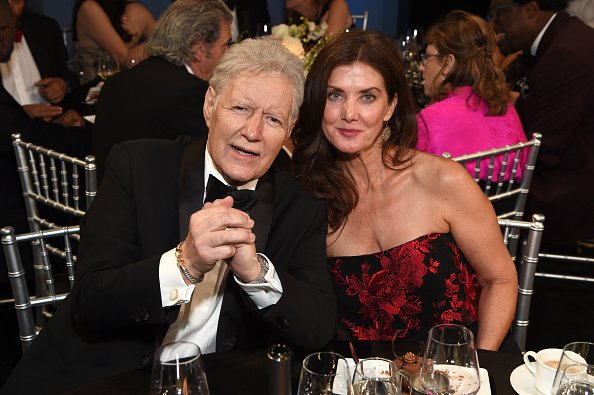 Alex Trebek and Jean Currivan Trebek at Dolby Theatre on June 06, 2019 in Hollywood, California. | Photo: Getty Images
HE WAS A BARTENDER
Matthew worked as a bartender during and after college. He then realized that he wanted to stay in the hospitality industry and later decided to open a restaurant.
During that time, he met his future business partners, Nodar Mosiashvili, his bartending mentor at the Library Hotel, and chef Cassie, whom he worked with at a restaurant in Manhattan.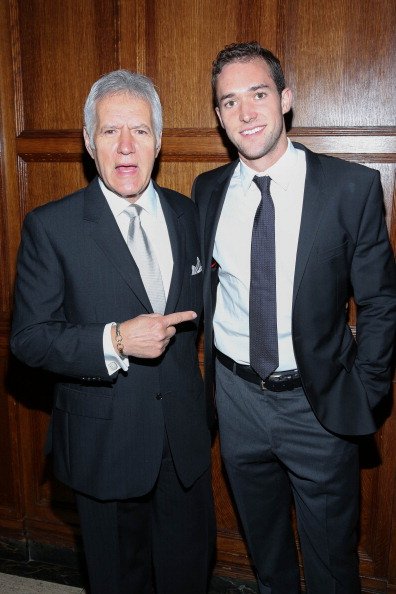 Alex Trebek and Matt Trebek at Gotham Hall on October 16, 2013 in New York City. | Photo: Getty Images
HIS DAD WASN'T SURE OF HIS PLAN
According to Matthew, his father Alex was not thrilled he was getting into the restaurant business at first. He said in an interview: "Yeah, he was not on board at first."
The "Jeopardy!" host was only thinking of the success rate for restaurants, Matt added. At the time, he explained, 80% of the restaurants close within the first year.
However, when Alex, who announced a stage four pancreatic cancer diagnosis on his Twitter account in 2019, once came to their restaurant and saw how he and his business partner were working, he got on board, Matt continued.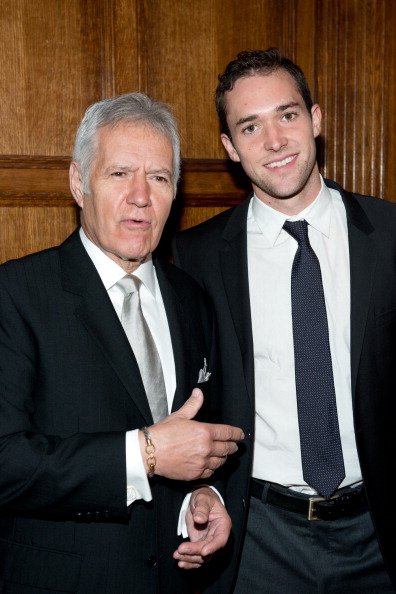 Alex Trebek and Matt Trebek at Gotham Hall on October 16, 2013 in New York City. | Photo: Getty Images
ALEX BOUGHT MATT A TOWNHOUSE
In July 2015, the legendary quizmaster bought his son a $1.92 million Townhouse In Harlem as a gift, as reported by Heavy. The townhouse, a three-unit property, was located in Harlem's Strivers Row Historic District.
ALEX ATTENDED ALL OF MATT'S TOURNAMENTS
In a special Father's Day message for Alex in 2020, Matt shared that his dad was always excited to attend his sporting events. "There are many good memories, but I really loved it when my Dad would come to all of my paintball tournaments with me," Matt said.
Paintball was a unique sport, but Matt said that his father still got very enthusiastic about watching and learning the game. On November 8, 2020, Alex passed away after losing an almost two-year battle with stage 4 pancreatic cancer, as reported by Closer Weekly.
Alex was introduced to "Jeopardy!" in 1983. In 1984, he started to host and produce "Jeopardy!" Unfortunately, the show faced a long shot at success as it was given "absurd" time slots.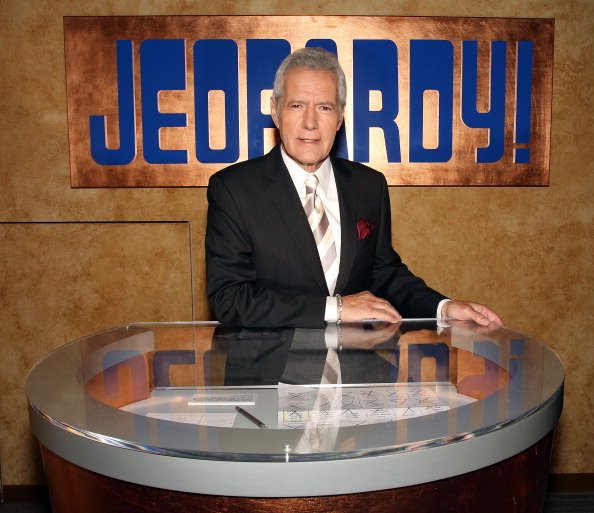 Alex Trebek on September 20, 2011 in Culver City, California. | Photo: Getty Images
"Jeopardy!" was also pulled from several stations. Alex and the producers were even forced to make the questions easier so that viewers would not feel terrible.
However, after some time, Alex was able to make "Jeopardy!" his own. The show was eventually granted better air times too. Alex also hosted several other game shows, including "The Wizard of Odds," and "Double Dare."
Please fill in your e-mail so we can share with you our top stories!