Daily Joke: Husband and Wife Got Pulled over by the Police
A husband and wife got stopped by a vigilant police officer on their way home from a fun night out at a bar, telling them their brake light was burned out. 
On their way home from a couples night out at a bar, a husband and wife were pulled over by a police officer whose complaint was that their brake light had burned out. 
The husband apologized to the officer, explaining that he had no idea the light was out, and promised to fix it right away. His wife interjected, reprimanding him, saying that she knew he was going to get stopped, that's why she reminded him to get it fixed two days before.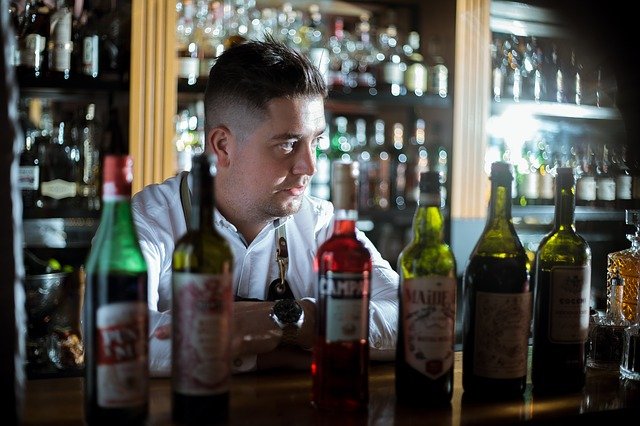 The police officer went on to ask her husband for his driving license. When he was done looking at it, he observed that it had expired and immediately complained about it. 
Again, the husband apologized to the officer, imploring that he had no idea it was expired and promised to fix it first thing in the morning.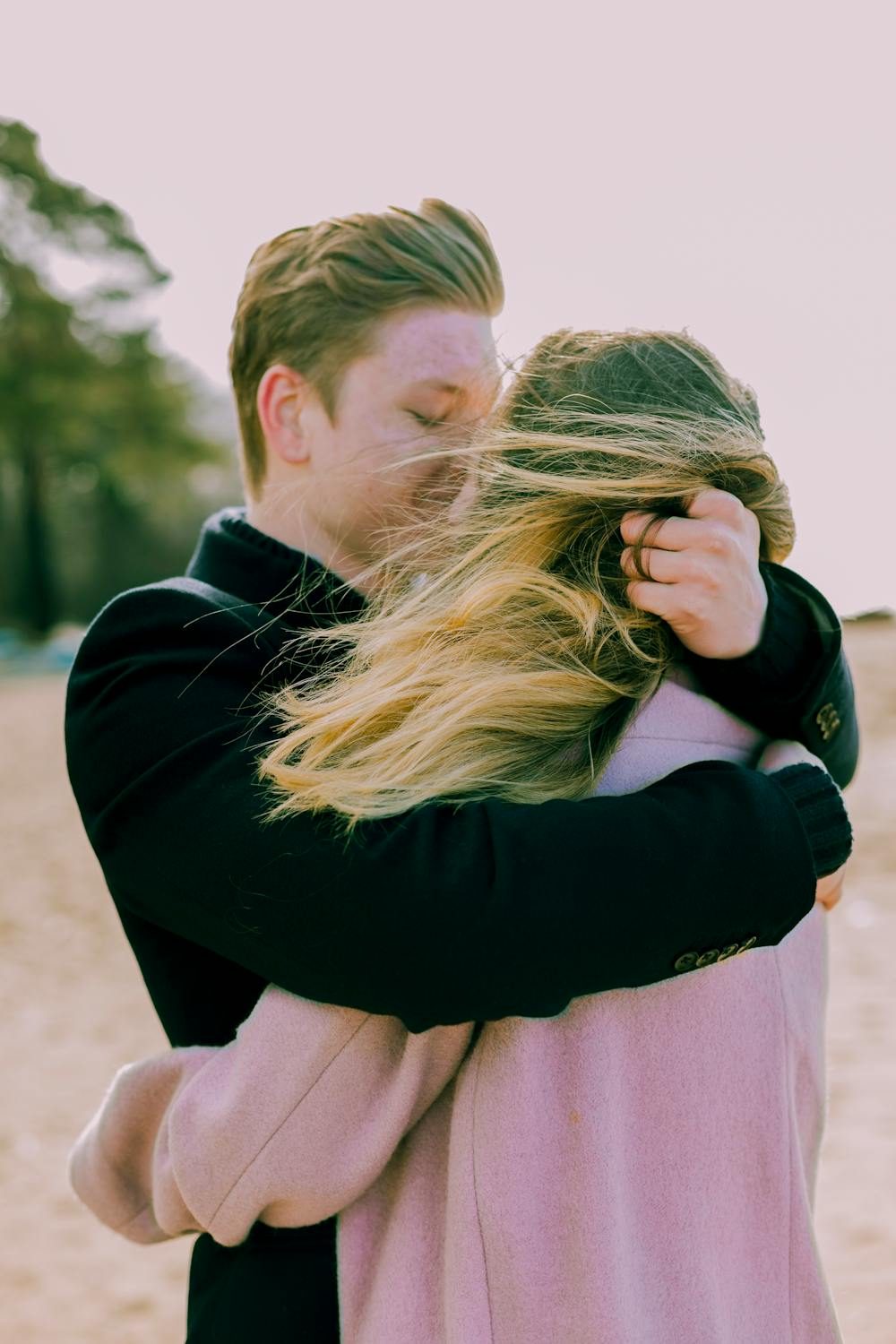 As expected, his wife cut in, reminding him that she told him a week ago that there was a letter informing him that his license had expired. 
At this point, the husband was visibly upset that his wife kept going against his every word in front of the officer, and he promptly yelled at her to shut up.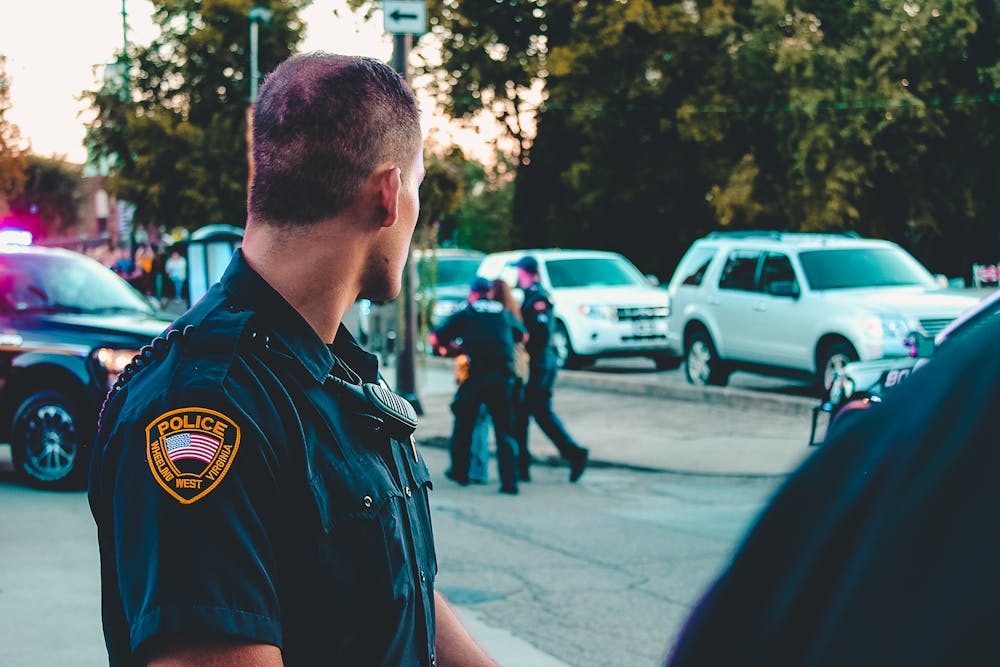 The police officer, clearly distraught by the man's rude mannerism, leaned over to the wife in concern and asked her if her husband always spoke to her that way. She, failing to see the gravity of the situation, innocently replied:
"Only when he is drunk."
Here's another funny joke: A man went to a bar and ordered three bottles of beer. He took a swig out of one and set it down, then the second and set it down, and then the third. He repeated it until the bottles were empty, then he left.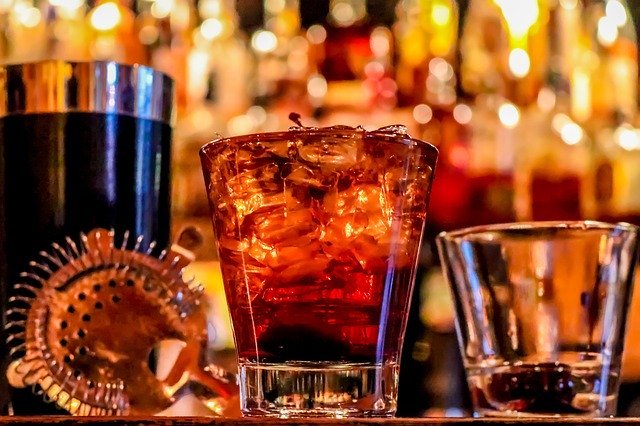 The following week, he did the same. This went on for a month, and then one night, the bartender curiously asked him about his weird ritual. The man replied that when he and his two brothers lived close, they would go to the bar every week and have a beer together. 
They have married and lived far away, but they promised always to drink three beers wherever they were to remember the old times. After he was done, he left and did not show up for another month. When he did, he instead ordered two beers.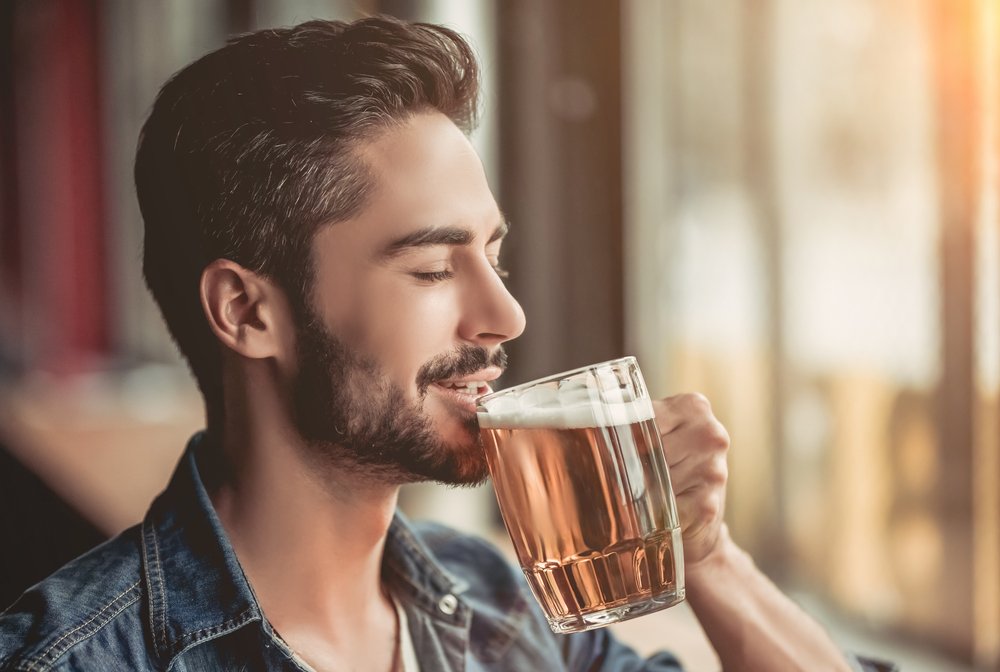 For another month, the man drank from two bottles of beer. Curious once again, the bartender asked if one of his brothers passed away; perhaps that was why he had stopped drinking his usual three bottles.
The man replied: "Oh, no, nothing like that. It's just that my wife said that I couldn't go to the bar and drink anymore… but she didn't say anything about my brothers."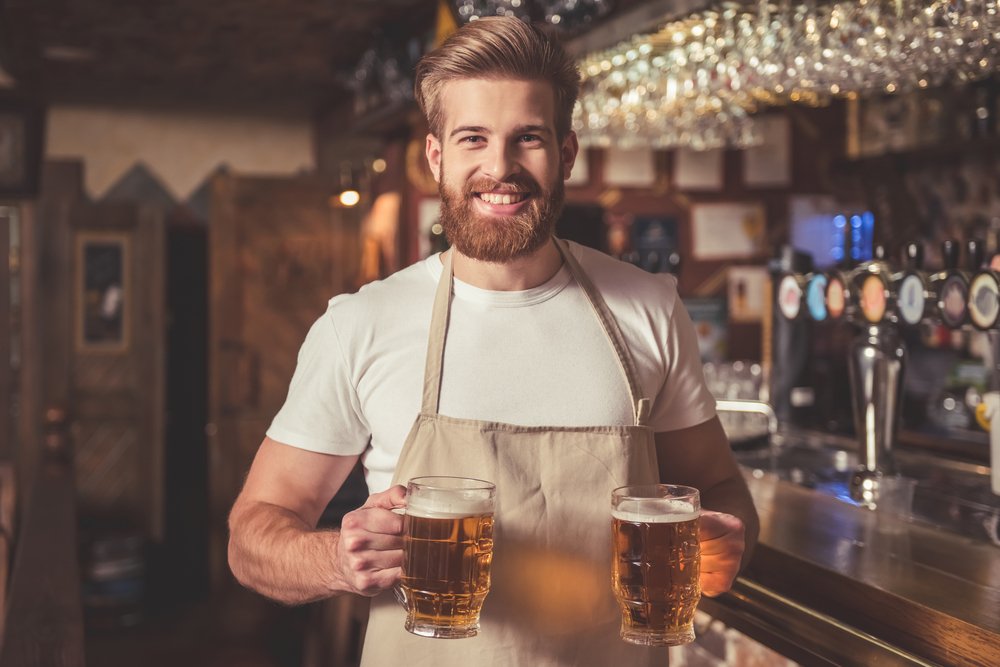 Here is another joke that might give the ribs a little crack. An elderly patient went for a hospital appointment and asked his doctor if he remembered the voices in his head that he had complained about for years. 
He immediately responded that he did. The older man went on to tell him that they had stopped. Seemingly a good thing, the doctor asked him to point out the problem. The patient then replied that it worried him he might be going deaf. 
For more jokes, click here.
Source: Startsat60