Daily Joke: Man Is Stopped by the Police on the Street
An elderly man who was accosted by a police officer told him that he was headed to a late-night lecture after staying out late drinking and smoking.
An elderly man was walking on the street very late at night one day. While wandering the streets, the police stopped the man and asked where he was going.
The man replied the officer that he was on his way to a lecture on alcohol abuse and the results of alcohol abuse in the human body, as well as smoking and staying out late.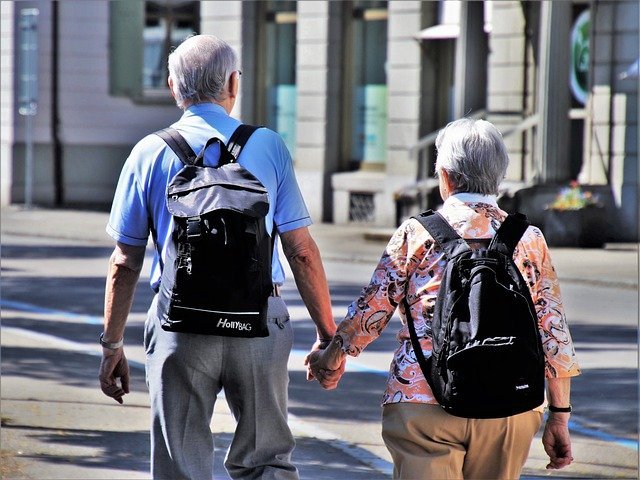 The police officer was confused as he wondered what kind of lecture would be held or attended at such a late hour. He directed his confusion to the elderly man, asking who was going to give the lecture. The man replied:
"That would be my wife."
Here is another joke about an elderly couple. After decades of being married, a husband and wife headed to a marriage counselor for counseling.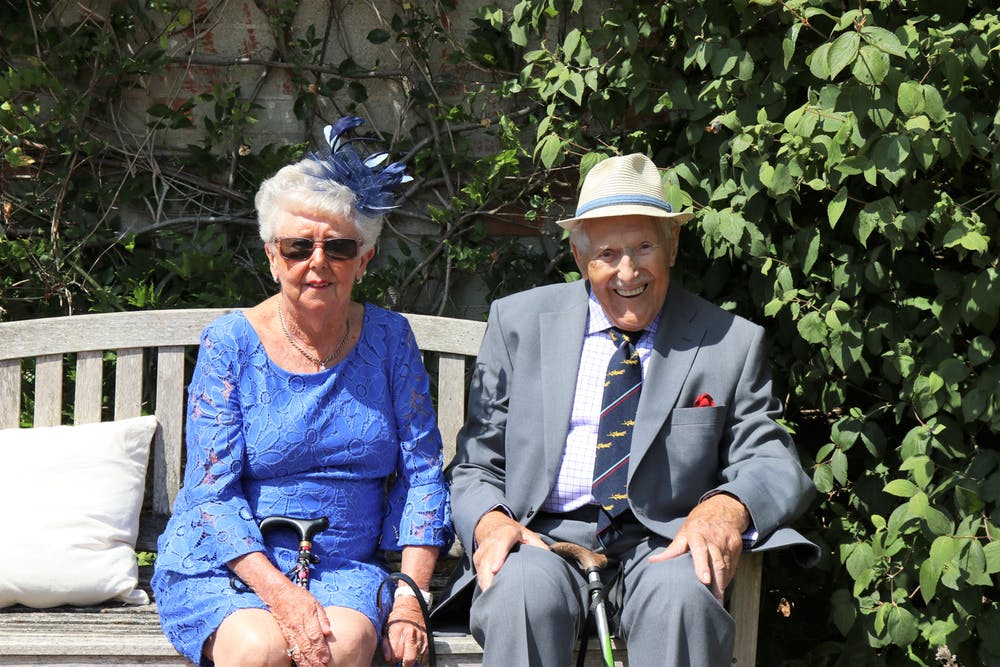 When The counselor asked what the problem was, the wife went into a long rant about all the problems they had ever had in the years that they had been together.
She went on and on as though the list would never end, mentioning issues like neglect, lack of intimacy, emptiness, and loneliness. She said she felt unloved and unlovable.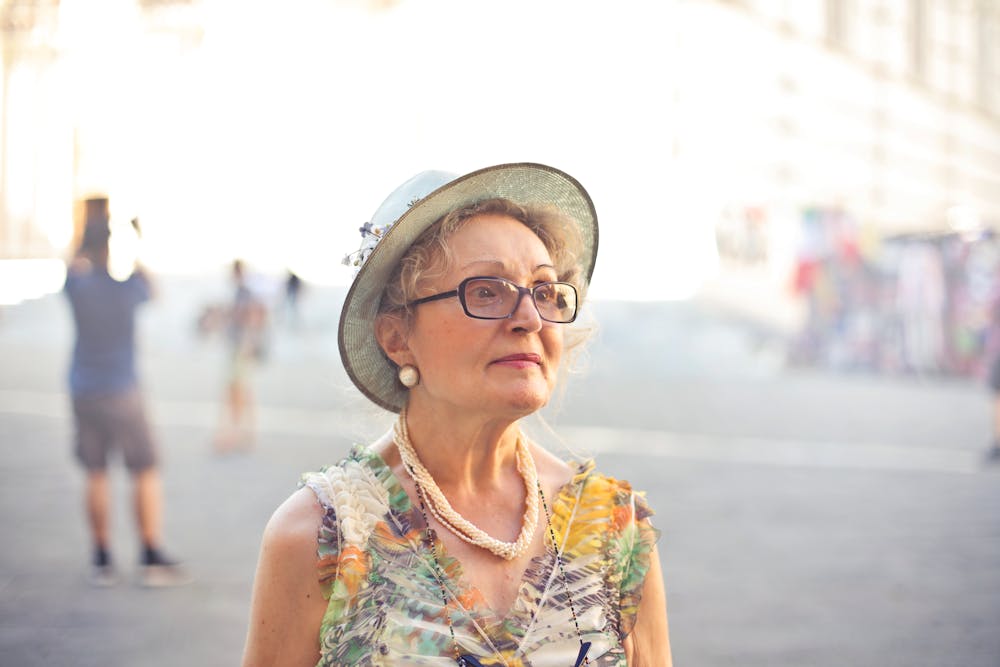 After listening to her long tirade and complaints, the therapist got up, walked around his desk, and asked the wife to stand up. When she did, he proceeded to embrace her and kiss her very passionately.
Her husband only watched passively with a raised eyebrow. Stunned by what had happened, the wife stopped speaking and quietly sat down.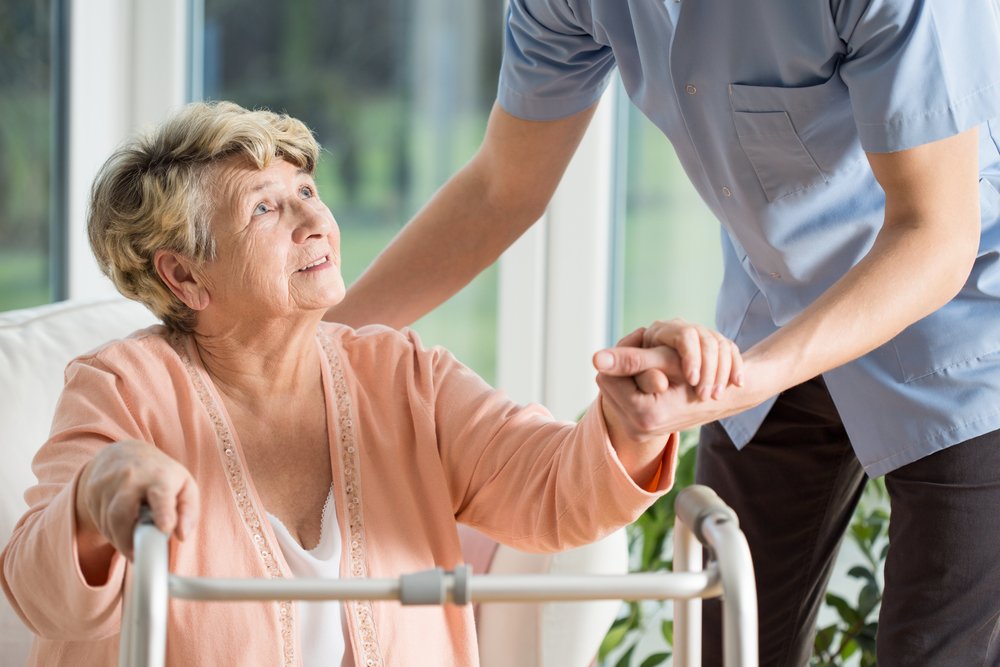 The therapist turned to the husband and told him that that was the kind of affection that his wife needed every day. He asked the husband if he could give his wife that. The husband replied: "Well, I can drop her off here on Mondays and Wednesdays, but on Fridays, I golf." Click here to read more hilarious jokes.
Source: Startsat60