First 'Jeopardy!' Episode since Alex Trebek's Death Features Touching Tribute to the Late Host
"Jeopardy!" is back from hiatus following the passing of its longtime host, Alex Trebek. The new clip off the show had executive producer Mike Richards giving a tribute to the late star.
In the latest episode of "Jeopardy!," executive producer Mike Richards appeared on behalf of the crew to share their heartfelt tribute following the death of the show's seasoned TV host, Alex Trebek.
Richards appeared solemn as he opened up about the life and times of the great show host, listing off Trebek's work ethics and the impressive legacy he left behind.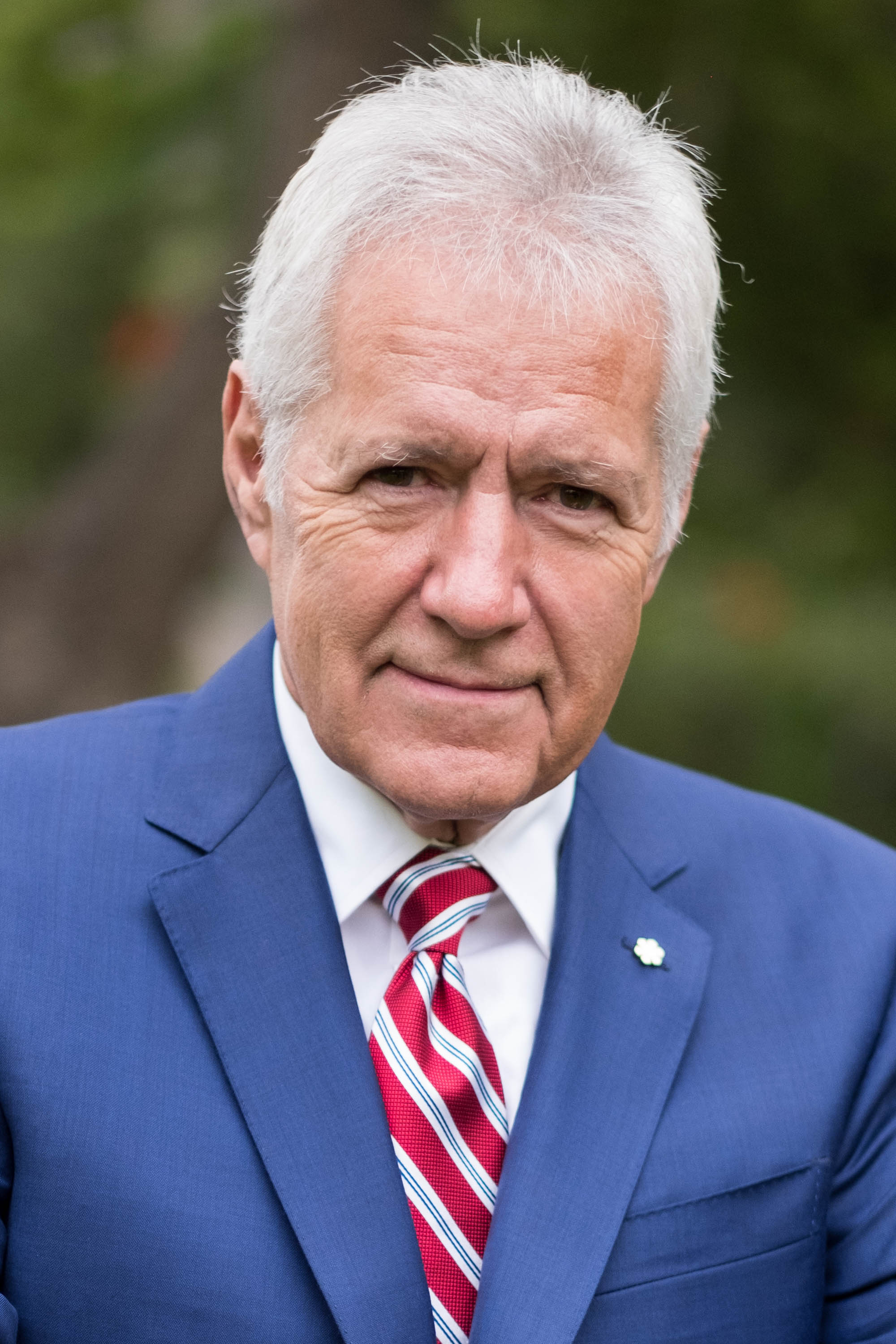 According to Richards, Trebek, who died at the age of 80, doubled his efficiency in the last weeks of his life, as he worked tirelessly to film 35 episodes of his final appearance of the show.
The TV producer noted that Trebek's final wish was for the crew to air each episode as a tribute to him. At a point, Richards sounded soulful while his voice broke for a moment, as he continued talking about Trebek's legacy. He shared:
"He loved this show and everything it stood for... He will forever be an inspiration for his constant desire to learn, his kindness, and for his love of his family."
The TV personality's tragic passing was announced on "Jeopardy!'s" official Twitter page, where it was mentioned that he passed on peacefully at his home and was surrounded by his loved ones.
Speaking with ET, Richards opened up on the final moments of the TV star, which was nothing short of blissful as he noted that Trebek was with his loved ones living in the moment with absolutely no worries.
He is survived by his wife of 30 years. Jean Trebek and two children, Mathew and Emily.
The "Jeopardy!" executive producer noted that it felt like Trebek knew his time was near, and he decided to use it in the best way possible by revelling in precious family times. Richards added:
"He was out on his swing that he loved with his wife and surrounded by family. It was a very peaceful day, there were laughs, and then he went to sleep…"
So far, "Jeopardy!" has no forthcoming plans for a new TV host while Trebek's last episodes keep airing until December. In fact, the last episode from his collection would air on Christmas day. 
Today's show features a special message on behalf of everyone in the Jeopardy! family. 💜

Alex taped shows through December 25th, 2020. They will air as he intended, in his honor.

— Jeopardy! (@Jeopardy) November 9, 2020
The late Alex Trebek had been battling Pancreatic cancer for over a year, and in one of his latest health updates, he made it known that the malignant illness was in the fourth stage.
However, Trebek put up a positive outlook as he noted that he would fight it. The show host jokingly mentioned that he still had three years with "Jeopardy!" according to his contract.
The 80-year-old star passed on in the company of his loved ones, basking in his final moments. He is survived by his wife of 30 years, Jean Trebek and two children, Mathew and Emily.