Final Episode of 'Jeopardy' Hosted by Alex Trebek — Release Date and More Details
"Jeopardy!" fans can expect Alex Trebek's last appearance on the popular ABC game show to be an emotional one. Filmed 10 days before he passed, the game show host's speech even gave the executive producer "chills."
Alex Trebek stepped into living rooms as the host of "Jeopardy!" since the show's debut in 1984. Sadly, the advice he would give on set ten days before he died would be his last, and it made a lasting impression.
A Guinness World Record setter, Trebek entered history books as the person to host the most game show episodes. Impressively, he hosted almost 37 seasons that consisted of more than a whopping 8,200 episodes of "Jeopardy!"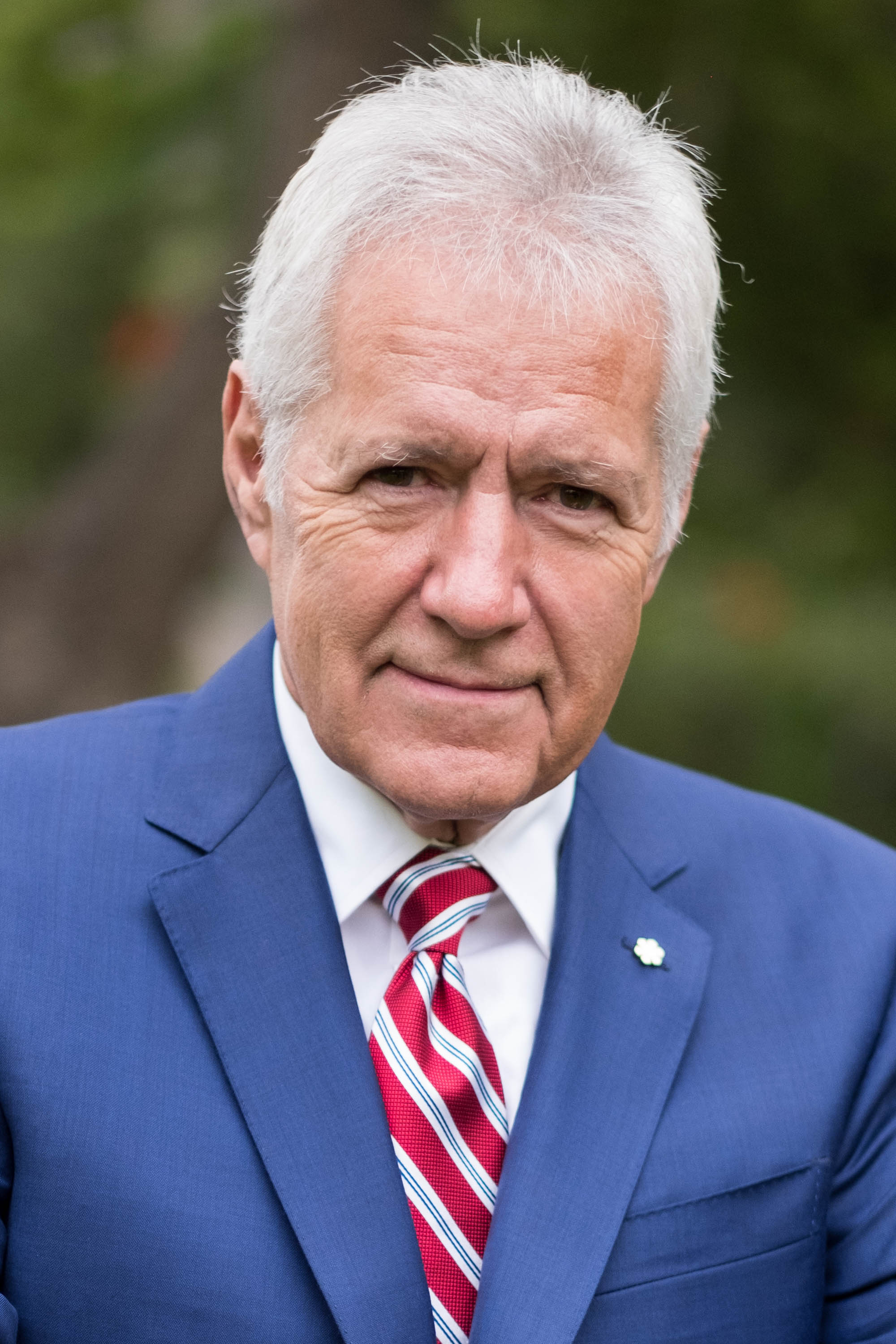 WHEN THE BELOVED HOST DIED
The beloved game show shared news of Trebek's death on November 8, stating that the 80-year-old passed at his home surrounded by close friends and family. 
Trebek had been battling pancreatic cancer since he received the diagnosis in March 2019, and he continued fulfilling his duties as host even though he was in pain while battling the disease.
THE LAST EPISODE WILL GIVE YOU CHILLS
During their last filming day that included Trebek, the host's passing was a mere ten days away, and it made his focus on that day rather chilling. Speaking to CNN, the show's executive producer, Mike Richards, said they knew change loomed ahead when they only managed to film three episodes instead of the usual five.
"He was in pain, and we knew it," Richards told the outlet. "I had chills the entire tape day…He gives a speech talking about togetherness, how important family is, and it will resonate even more now. It was so beautiful; we were all in tears."
THE LAST EPISODE HOSTED BY ALEX
While Alex hosted a variety of game shows before his time on "Jeopardy!" began, it's the one that earned him the most accolades. Apart from the Lifetime Achievement Award he received in 2017, Trebek also earned seven Daytime Emmy Awards for Outstanding Game Show Host.
Sadly, Trebek is not the only legendary figure to pass from cancer recently.
Episodes featuring Trebek as host will air through December, with the last episode coming to viewers on December 25, 2020. Mourning the loss of their legendary host, "Jeopardy!" hasn't announced any news about the show's future just yet.
CANCER RECENTLY CLAIMED ANOTHER LEGEND
Sadly, Trebek is not the only legendary figure to pass from cancer recently. Supreme Court Justice Ruth Bader Ginsburg died in September aged 87 from metastatic cancer.
A trailblazer of her time, Ginsburg became known for her love of family as much as she did for her love of justice and the law. Helping pave the way for other women, Ginsburg became the second female to be appointed to the Supreme Court in 1993.