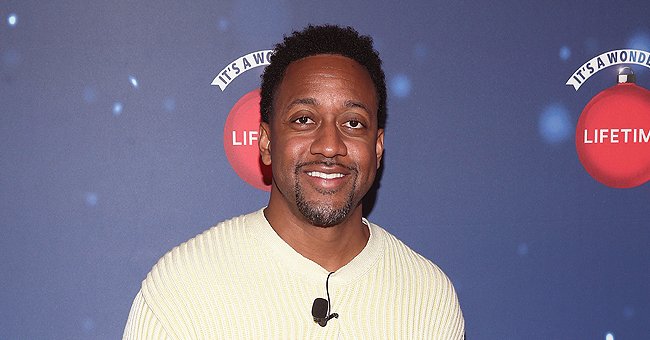 Getty Images
Jaleel White Prepares to Get Paternity Test and Shares Childhood Photos along with His Daughter's
Actor and comedian Jaleel White's recent Instagram post generated a host of reactions from his fans after he joked about needing a paternity test for his daughter, Samaya.
Actor Jaleel White of "Family Matters" fame shared cute photos of himself and his daughter, Samaya, as babies, comparing their resemblance to each other.
In his post, the first snapshot showed him as a teenager, smiling excitedly as he posed in a patterned sweatshirt over a collared shirt.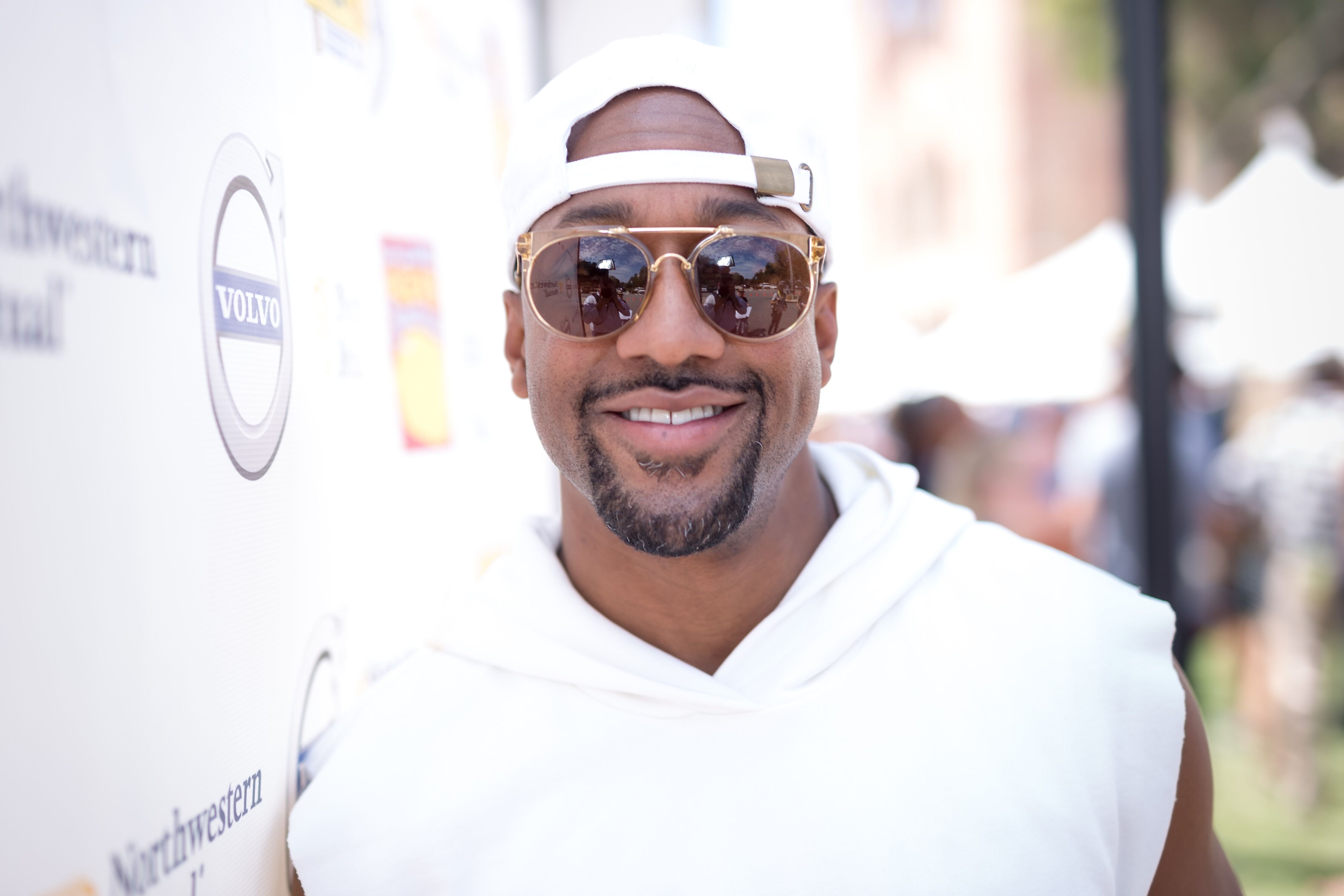 Jaleel White arrives for the 8th Annual L.A. Loves Alex's Lemonade at UCLA Royce Quad on September 9, 2017. | Photo: Getty Images
The photo that followed featured Samaya in a black top and printed pants, holding her pet pup as she smiled excitedly at the camera, and looking just like her father did in the previous snap.
The third picture saw the doting father playing with his then-baby girl who he was also pictured feeding in the final photo. Captioning the post, White wrote:
"Bout to go get this paternity test y'all ?????‍♂️ #justtobesure ?#chiefprovider #GirlDad #mondaymotivation."
White's friends and fans who commented on the post unanimously agreed that he did not need a paternity test as it evident that he is indeed Samaya's father.
One fan joked that the actor could not deny his daughter even if he wanted to because she is his twin, while a second fan said White is 100% Samaya's father.
He revealed to FOX News in a chat that his mother played a major role in helping him escape the child star curse.
Fans are not wrong in saying White and Samaya are practically twins. That fact has long been established in previous posts the actor has made on social media, as well as their public outings that showed Samaya is her father's mini-me.
White is most famous for playing the nerdy and hilarious character, Steve Urkel, on "Family Matters." That role endeared him to fans, and they still adore him to this day.
White reflected on his career in a chat with Vanity Fair and recounted how he joined the cast of "Family Matters" after it had been on for 12 episodes, coming on in the 13th episode. All he wanted to do then was have fun and he never envisaged the success he would gain from it.
Despite that early stage of success, the actor was able to escape the child star curse and remains relevant in today's entertainment scene. In a chat with FOX News, he revealed that his mother played a major role in helping him escape the curse, making sure he lived a normal life.
White has a new podcast, "Ever After," in which he interviews fellow child stars. In a chat with Page Six, he explained that he only interviews child stars who successfully transitioned into adulthood and are still in the business.
He also explained during an appearance on "Today" that he wanted to use his podcast to shine the light on entertainers who have persevered in the industry and to show that there were more success stories than hard-luck stories.
Please fill in your e-mail so we can share with you our top stories!