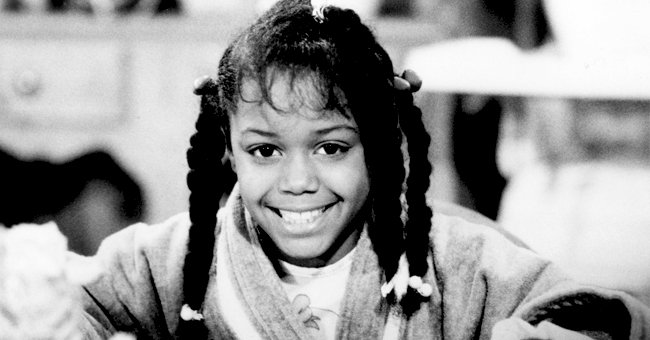 Getty Images
Jaimee Foxworth AKA Judy Winslow of 'Family Matters' Shows off Curves in a Knitted Dress

Former child star Jaimee Foxworth, who played the role of Judy Winslow on "Family Matters," recently shared pictures of herself on the gram, and she looked elegant in the knitted dress she wore.
Knowing what works for one's body is much-needed knowledge when it comes to fashion, and former child star Jaimee Foxworth, who played the role of Judy Winslow on the comedy series "Family Matters," knows that.
Taking to Instagram, Foxworth posted a series of pictures of herself wearing a brown knitted dress that showed off her well-toned and fit body.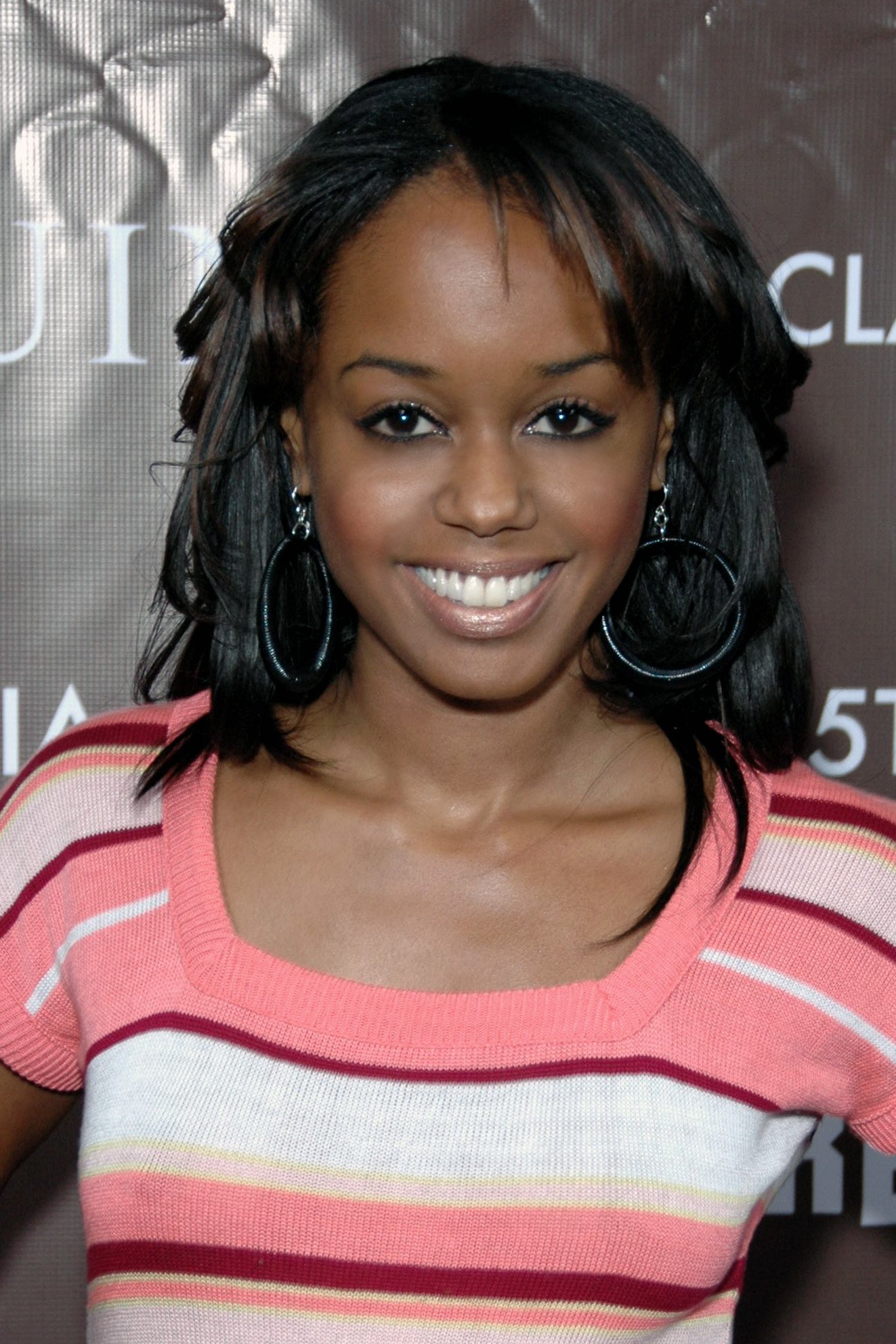 Jaimee Foxworth attending Claudia Jordan's 35th birthday party at Boulevard 3 in Hollywood on May 05, 2008. | Photo: Getty Images
The first post contained two pictures that featured her posing in different styles. The first image showed her resting her hand on her legs which were elevated on a platform that was out of view, while the other hand rested on her waist.
The second image of this post also had a similar pose, although this time, she was looking away from the camera while wearing a huge grin. Captioning the post, she wrote:
"⏳ ...#TheFoxxFridays?."
The second post was similar to the first, although the images looked to be an edited version of the initial one and her poses were different too.
One fantastic thing about Foxworth in all the images that were shared was the voluminous and healthy-looking black hair she had on her head. It fell down the side of her face in sharp edges, and the overall look was completed by her nicely made-up face.
Foxworth hit a rough patch in life.
Foxworth, who boasts about 61,500 followers, had quite many fans in her comments section hyping and cheering her on. Some expressed that she looked fierce in the new images she shared.
Other fans commented that they were happy at the progress Foxworth had made over the years following the turbulent times she had. Other people revealed that it was quite hard for them to believe that little Judy was now grown with a son.
While things might be good now, there was a time Foxworth hit a rough patch in life where she struggled with addiction and was even involved in the adult film industry. These decisions affected her a great deal, but amazingly, she has been able to turn her life around for the better.
Foxworth explained that she had begged God to allow her to have a healthy son when she discovered she was pregnant, and she promised to give up drugs. Things panned out well, and on May 29, 2009, she welcomed her son, Michael Shaw Jr.
Although things have not been smooth, Foxworth has been able to make the most of the situation. And while things between her and the producers of "Family Matters" might be rocky, she is keen on working to make sure that she and her son are well taken care of.
Please fill in your e-mail so we can share with you our top stories!