Ethan Hawke and Uma Thurman Were Married for 7 Years — What to Led to Their Divorce
Ethan Hawke and Uma Thurman made up one of the power couples in Hollywood. However, things weren't rosy for them, and they ended up breaking up.
Ethan Hawke, 49, is an American actor, director, and writer, who for several years was married to Uma Thurman, 50, a former model and film actress. The two met when they worked together on the science fiction movie "Gattaca" in 1997.
They married in 1998 and welcomed their first daughter, Maya, that same year. After several years, they welcomed their son Levon Roan in 2002. A short while later, the famous couple announced their separation.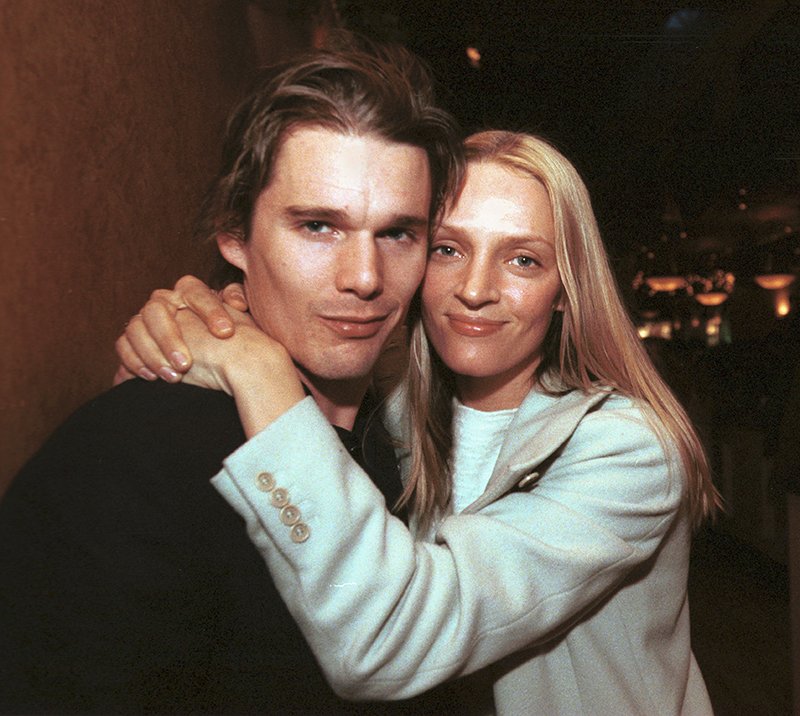 Much has been speculated about the reasons that led one of Hollywood's power couples to break up. There was talk of infidelity on Hawke's part, something that has never been directly confirmed.
What is certain is that both went through a challenging process for two years until the divorce was formalized. Hawke went through a depression that affected his career, although he managed to overcome it.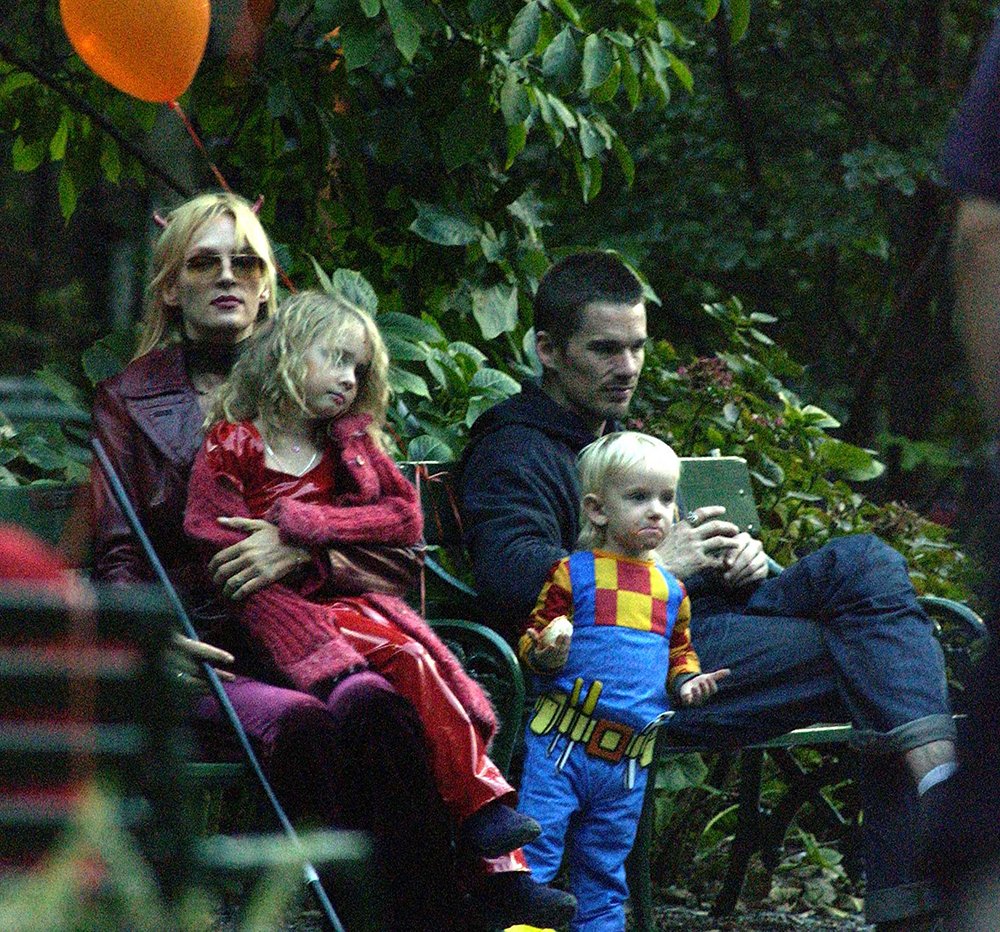 WHY THEY SPLIT UP
In an interview, Hawke commented that his marital breakup with Thurman was not due to infidelity on his part or hers. He said that they already had many problems in their marriage when they decided to separate.
He also said that it is very difficult to stay together when both members of a couple have personal ambitions. Hawke added that he wasn't sure if it was just too hard to have a wife with her sights set on movie stardom. 
VERY PUBLIC SEPARATION
Meanwhile, Thurman explained during an interview with Oprah in 2005 that the public divorce process had been "excruciating" for her. She also said that she has been able to move on, little by little, one step at a time.
However, she noted that when a couple has two children, it is not an insignificant thing. Because of the importance, she had to communicate and resolve issues for the well-being of those kids.
MOVING ON
Hawke remarried in the summer of 2008 to his wife, Ryan Hawke. She had some experience as an actress, but the couple met while she worked as a babysitter for Hawke and Thurman's children.
Thurman has not remarried, as before her marriage to Hawke, she was married for a couple of years to Gary Oldman before divorcing in 1990. She was also engaged to businessman Arpad Busson, with whom she shares a daughter, Rosalind, eight.
LIKE PARENTS LIKE CHILDREN
Hawke and Thurman's children have followed in their father's footsteps and show they have the talent to spare. Maya, 22, began her career on the series "Stranger Things" in season three.
For his part, Levon, 18, is currently
filming some scenes
 for the same series in which his sister Maya works. Some photographs have leaked that place him on the filming set of the fourth season, although his role is not known.