9 Quick Facts about Rob Kardashian's Ex and the Mother of His Daughter — Meet Blac Chyna
Blac Chyna, the former girlfriend of "Keeping Up with the Kardashians" star Rob Kardashian, was close to becoming part of the Kardashian clan, but she chose to take a different path.
Whenever one hears or sees Blac Chyna's name on the internet, her identity is always linked to her ex-boyfriend Rob Kardashian with whom she had a bitter break up in 2016. 
She and the 33-year-old reality star share 4-year-old daughter Dream. There are a lot of things to know about Blac Chyna, aside from being a mother. Here are nine quick facts about her.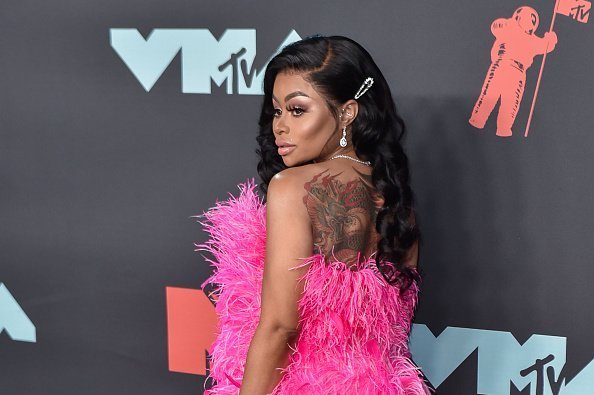 SHE WAS A FORMER STRIPPER
Unknown to many, the 32-year-old socialite, whose real name is Angela Renee White, was a former exotic dancer. Her name Blac Chyna was the same name she used when she was working in a strip bar.
On how she got that name, the former stripper met a man with that nickname and asked if she can borrow it. This man eventually gave his blessing to her to use his name. 
SHE HAD TWO PAST STAGE NAMES
Before she renamed herself Blac Chyna, she previously used Cream and Dora Renee as her stripper names. But because her past names did not ring a bell, she settled on Blac Chyna.
Though her real name sounds beautiful in the ears, she has kept her stripper name ever since she started in the entertainment industry.
SHE HAS FAMOUS CONNECTIONS
It was hassle-free when Blac Chyna entered the entertainment scene as she had connections who helped get her into the spotlight. TV personality and model Amber Rose paved the way for her in the industry. 
Blac Chyna reportedly sued the Kardashians for being involved in the show's cancellation. 
CONNECTIONS TO LOVE INTEREST
Aside from Amber Rose, rap star Tyga also become instrumental in Blac Chyna's popularity. Tyga was Blac Chyna's ex-boyfriend too. They first met during his video for "Rack City" in November 2011.
The couple was engaged in December 2012. However, Blac Chyna and Tyga called it quits in 2014. She was also the last person to know that her ex-partner dated Kylie Jenner.
SHE CAUSED QUITE A STIR
Blac Chyna and Rob went public with their romance in January 2016. Their relationship caused a feud that involved Amber Rose and Khloe Kardashian. 
Their relationship somehow affected Kylie too since Blac Chyna is the mother of Tyga's son, King Cairo. She and Kylie once proved their relationship was okay until their friendship turned sour.
SHE WAS ONCE ARRESTED
Though Blac Chyna rose to stardom through her celebrity connections, she also made headlines in January 2015. She was arrested at Austin-Bergstrom International Airport in Texas.
Because of her allegedly unruly behavior, she was charged with public intoxication and felony. She was also slapped with drug possession charges for allegedly carrying ecstasy pills. 
SHE HAS TWO BUSINESS VENTURES
Aware that fame eventually fades, Blac Chyna has been investing in businesses. She recently launched her own clothing line called "88fin."
The former strip dancer's net worth was reported to be $4 million. Besides her clothing line, she also opened a beauty salon in Encino, Los Angeles, called "Lashed."
SHE WAS NAME-DROPPED IN SONGS
Blac Chyna is an influential figure in the entertainment industry and proof of that is how her name has been name-dropped in several songs. 
Drake mentioned her name in his 2010 single "Miss Me." Rapper icon Nicki Minaj included her in the guest verse on 2 Chainz's song "I Love Dem Strippers."
SHE HAD A REALITY SHOW
Blac Chyna had a reality show called "Rob and Chyna," which followed her relationship with the KUWTK star and her pregnancy. 
After the couple's split, the show was also canceled. Blac Chyna, who did not have child support from Rob, reportedly sued the Kardashians for being involved in the show's cancellation.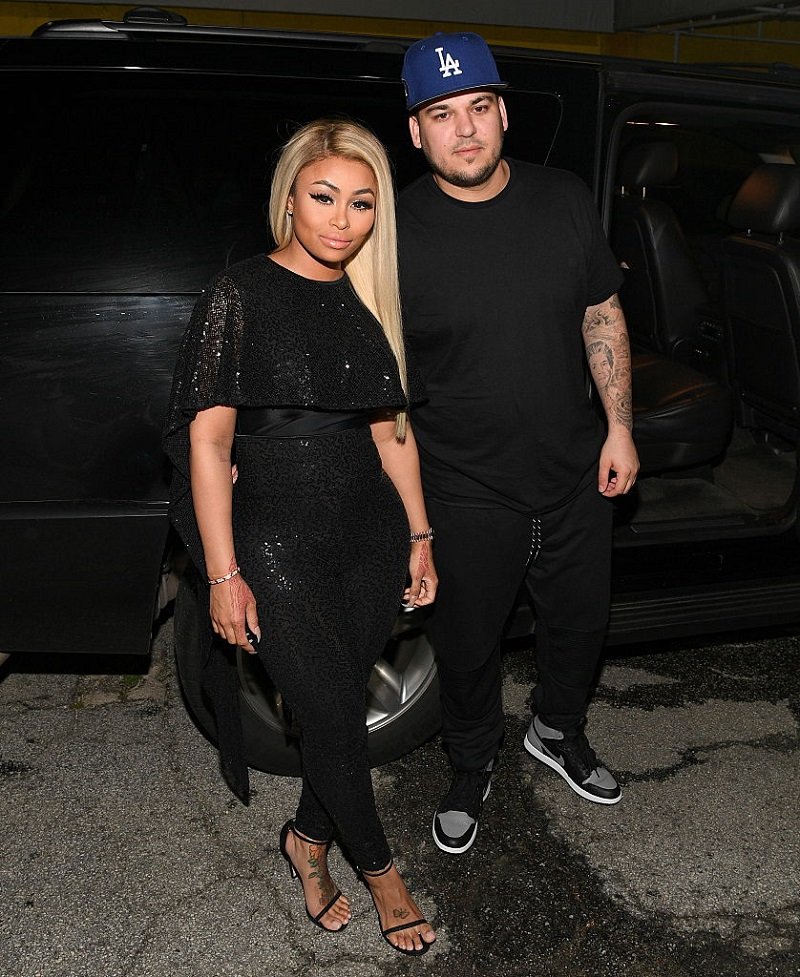 Rob and Blac Chyna, who are embroiled in a long-standing custody battle over Dream, tried to bring back their relationship a year after their split. It did not work and they decided to part ways for good. 
They also agreed to share joint custody. However, many people thought their relationship would improve but they got into a much bigger fight, which turned out to be physical.