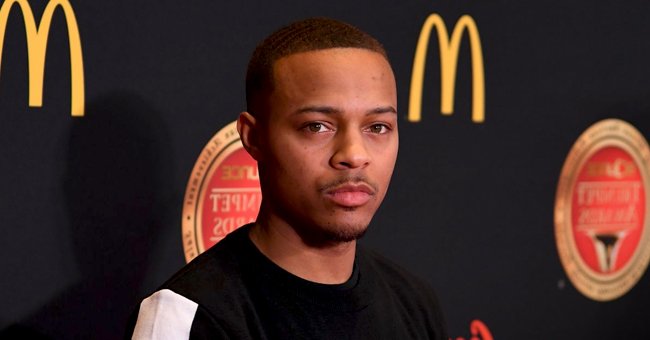 Getty Images
Bow Wow's Daughter Shai Looks Just like Her Dad as She Prepares to Make Banana Bread in a Video

American rapper Bow Wow's daughter, Shai Moss, was seen making banana bread in a new Instagram video. The clip gave fans a good view of the uncanny resemblance between the father and daughter.
Bow Wow and his daughter Shai Moss share a striking resemblance, and with several photos and videos on her Instagram feed, it is hard to miss the similarity between the father and child.
Her latest post was a 20-second clip that showed the adorable girl gearing up to make banana bread in the kitchen. The video was recorded by her mother, who laughed along as Shai gave a brief introduction to the process.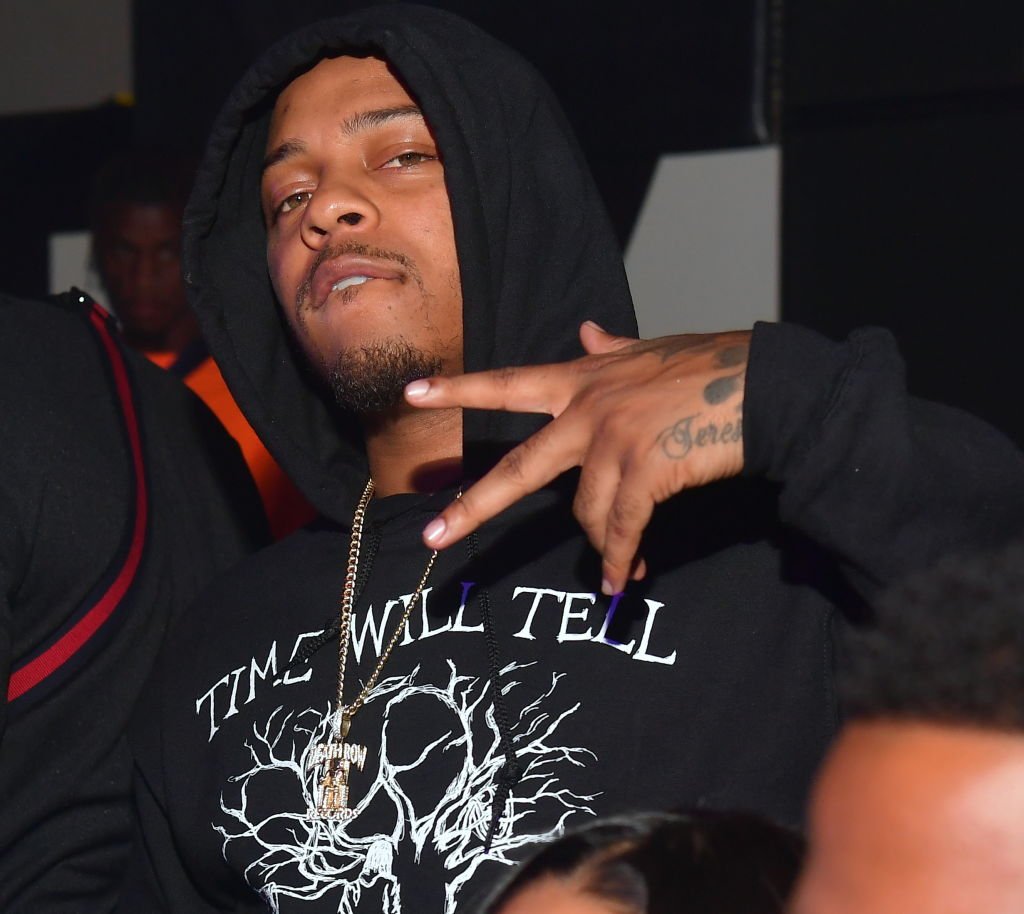 Bow Wow at the Nelly & Friends Concert after Party at Gold Room on July 25, 2019. | Photo: Getty Images
She held up a banana with a look of astonishment on her face and welcomed the viewers to "Shai's World." She then asked them to stay tuned if they wanted to watch the full video of the baking procedure.
The beautiful girl was clad in an army green hoodie combined with a pair of dangling gold earrings. Her curly brown hair fell to her shoulders in messy locks, and as she spoke, she had a sweet smile on her pretty face.
With such a bubbly personality, the 9-year-old has kept fans entertained during the lockdown with her little antics. Earlier this year, during an Instagram live video with her father, she gave the viewers a good rib cracker.
As the rapper addressed his audience, Shai snagged their attention when she recreated her father's popular dance move turned meme. The move was from his old "Let me Hold You" music video, which broke the internet a few years ago and has followed him ever since.
Clearly showing keen interest in entertainment, her father promised to help develop her burgeoning career.
So, when his daughter bust the same odd dance move during the live video while his back was turned, it struck a funny nerve for the viewers. After realizing what she was up to, he fully encouraged her to dance with the beat playing.
After the session played out, Bow Wow opened up about the sweetness of the fatherhood experience. He quipped that there was nothing like having kids and added that they just easily catch onto what one did in the past and simply inherited it.
In such a wholesome time, one can easily look back and remember when the adorable girl was just a tiny bundle of joy. She was born on April 27, 2011, to the rapper and his then-girlfriend, Joie Chavis.
Now nine years later, her name has been stamped in the hearts of many. With her fun photos and videos, she has successfully built a solid social media presence. Over time, she amassed close to 200,000 Instagram followers and almost 30,000 followers on TikTok.
Clearly showing keen interest in entertainment, her father promised to help develop her burgeoning career. However, she is not the rapper's only focal point. The proud father recently welcomed his first son with model Olivia Sky.
Bow Wow immediately took to his social media to share the joyous news with his fans and followers. With Shai and the baby now in his life's picture, surely, the 33-year-old has an interesting fatherhood journey ahead of him.
Please fill in your e-mail so we can share with you our top stories!