Don Lemon Is 54 & Looking like He's 30 — Peek inside His Tedious Skin Care Routine
"CNN Tonight" host Don Lemon turned 54 in March but does not look a day over 30. Here's a look at his meticulous skincare routine for looking young and vibrant.
As the host of "CNN Tonight," Don Lemon, 54, is in front of the camera lens every day. Over time, the show host has developed the perfect skincare routine to keep himself looking young, fresh, and vibrant. In a 2017 New York Times exclusive, Lemon shared his routine:
"I live by coconut oil and argan oil. In the shower, just as I'm done, I'll put on regular old coco oil. I look for the ones that are 100 percent fractionated, because they stay liquid."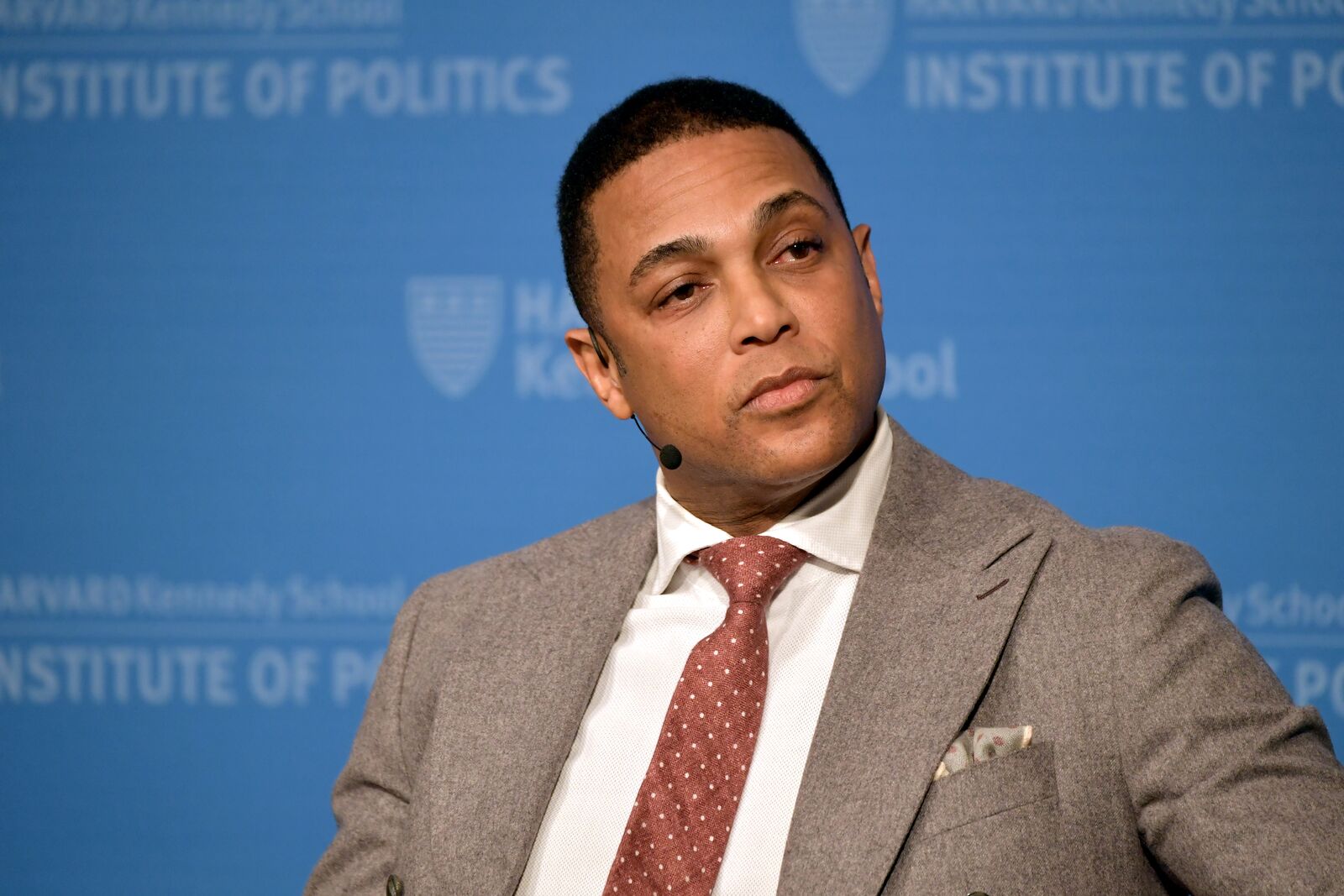 Lemon dded that his secret to youth was putting argan oil all over his face. For his hair, the show host said that if not for his job, he would never comb it and leave it as an afro.
Because he was on TV, he kept his hair short in a signature haircut for the longest time. He had a guy in Harlem and on the East Side. He also had someone in Times Square and a guy who could come to the studio and groom his hair.
For his fashion, the show host admitted that he always leaned towards preppy but emphasized that he was not a label person. He does not really care where his clothes and outfits come from as long as they look good and fit well.
Being well above the age of 50, Lemon knows the importance of keeping his body fit and healthy. The host shared that he tries to run outside every day for at least 20 minutes.
In the earlier days of his career, things were not easy for Lemon as a budding television newsman who openly came out as gay.
Sometimes when he needed to get some extra fitness minutes, he would run to work in the evenings. The show host joked that he was a terrible runner, but it was the easiest way for him to keep the weight off as he loved to eat and hated restricting his diet.
In 2019, Lemon shared the many changes in his routine. His view on food changed as he got older, and he realized that he needed to eat healthier. He said in a Page Six exclusive:
"I am a man of a certain age now. I am going to have to change my diet. I would have to cut out the fried food."
He revealed that he cut down on food like catfish, french fries, hush puppies, crab cakes, crawfish bisque, gumbo. The show host has come a long way when it comes to his health and career.
In the earlier days of his career, things were not easy for Lemon as a budding television newsman who openly came out as gay. In 2019, the news anchor was dragged to court after a New York bartender alleged that he assaulted him at a pub.
Amid the uproar, CNN revealed that Lemon categorically denied anything of that nature ever occurring. The case has continued to hang in the air, but Lemon seems to have moved on and he has turned his focus on his family amid the pandemic.