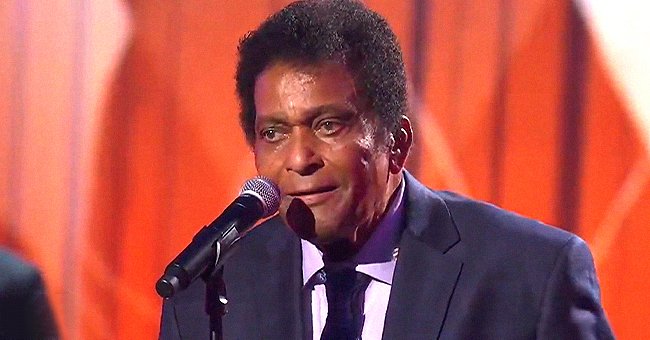 Twitter/CountryMusic
Charley Pride Receives CMA Lifetime Achievement Award — See Who He Thanked in His Speech
The County Music Awards (CMA) ceremony for this year was undoubtedly one for the books. One truly amazing aspect of the event came when Charley Pride won the Lifetime Achievement Award.
Usually, Lifetime Achievement Awards help recognize people who have given significant portions of their careers to advancing a course. So, it is no wonder that country legend Charley Pride took home his share of acknowledgment this year.
As a video tribute from the CMAs showed, Pride came on stage in a lovely suit, visibly shaking from nervousness as he spoke. Dressed in a purple suit, Pride was the epitome of the stylish man. He came on stage and gave a few words before stopping to appreciate several people who have influenced him.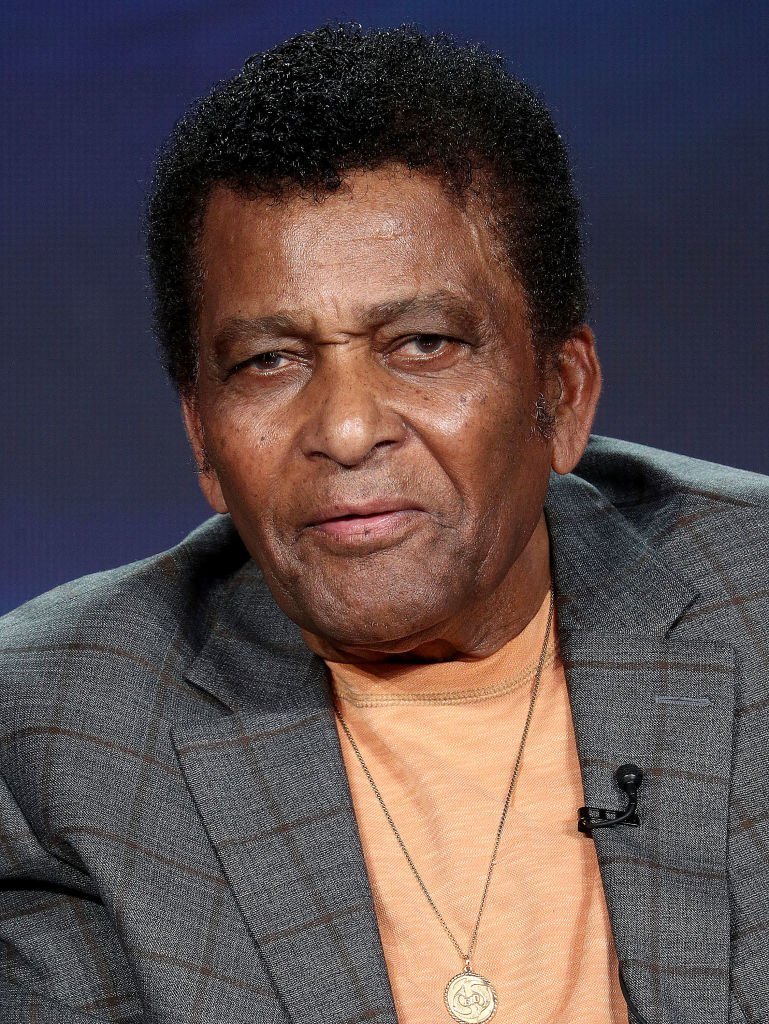 Charley Pride speaks during the PBS segment of the 2019 Winter Television Critics Association Press Tour | Photo: Getty Images
After poking fun at himself for shaking due to his nervousness, Pride gave a quick appreciation to Jack Clement, the late singer and songwriter who helped pioneer the growth of country music.
Speaking of the late Clement, Pride explained that he grew up being in awe of him. The singer added that he remained in awe of Clement even after his passing.
Reminiscing about their relationship, Pride explained that he and his wife, Roseanne, made sure to visit him several times and that he would always appreciate their bond.
He is now in elite company, being one of just six people ever to win the Willie Nelson Lifetime Achievement Award.
Along with Clement, Pride also thanked music executive Jerry Bradley and John Daines, his road manager, who has been with him for decades. Pride's night was not just about his Lifetime Achievement Award.
The singer also took to the stage for a performance that left many in awe. Taking the attendees down memory lane, Pride performed several of his career's hits on the night.
He even joined Jimmie Allen for a duet, with the pair striking the perfect combo on stage. Allen and Pride thrilled the audience to "Kiss An Angel Good Mornin,'" a 1971 track that Pride recorded off his album, "Sings Heart Songs."
It was indeed an inspiring night for Pride, as he returned nearly fifty years after winning his first-ever CMA trophy. One of country music's foremost Black superstars, Pride, has a career to be proud of.
He is now in elite company, being one of just six people ever to win the Willie Nelson Lifetime Achievement Award. The other five include Dolly Parton, Kenny Rogers, Johnny Cash, Kris Kristofferson, and Willie Nelson himself.
That is definitely as impressive as any group goes in country music history. In a night that was filled with wonderful sentiment and a true celebration of country music, Pride's moment will stand out for sure.
Please fill in your e-mail so we can share with you our top stories!