Georgia Groome Is Rupert Grint's Girlfriend and Baby Mama — Glimpse into Their Relationship
Georgia Groome, the girlfriend of "Harry Potter" star Rupert Grint, is also an actress known for "Angus, Thongs and Perfect Snogging." The couple shares a daughter, Wednesday.
Rupert Grint needs little to no introduction. Born in August 1988, he shot to fame when he was only a child after portraying Ronald Weasley in the "Harry Potter" films.
One of the most impressive aspects of his role in the franchise is how he landed his part: Grint was a fan of J.K. Rowling's books, so when he learned there was an open casting for the first film, he submitted a self-made audition video and got the role.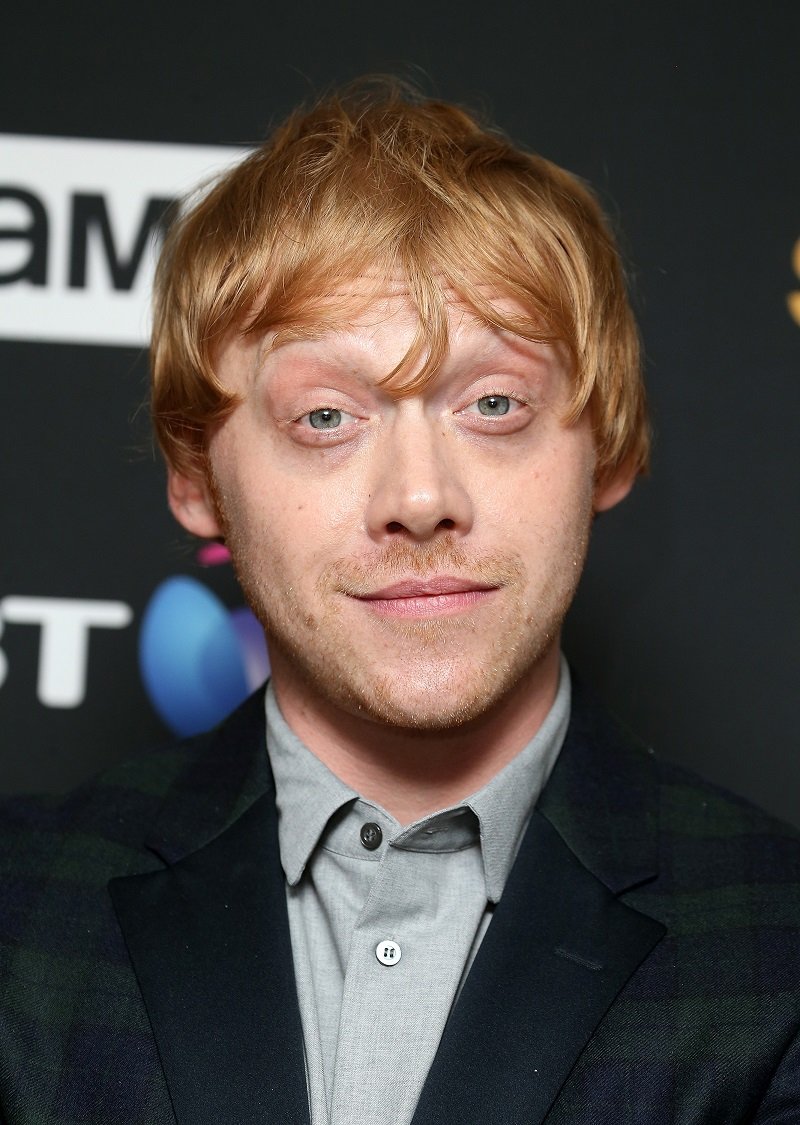 GRINT IN "HARRY POTTER"
During a 2018 interview with Independent, Grint revealed that since he spent a lot of time with adults absorbing their sense of humor and references, he felt a "real detachment" from his school peers.
The actor admitted that he had very little in common with them, which felt "isolating." After the fourth film ended, Grint considered leaving the "Harry Potter" world.
According to him, working for the franchise was a "bit of a drag" and a "big sacrifice," naming the lack of anonymity as one thing he disliked the most.
Rupert Grint pointed out that one of the most frightening things about being as famous as he was at the time was the "appetite" of the paparazzi for a scandal to arise. It was as if they were waiting for one of the child stars to break down.
Being a young star also made challenging things as simple as having friends as it was unclear if they were there for Ron Weasley or Rupert Grint. About it, the actor said:
"It's almost like having a split personality. Sometimes it can be quite dehumanizing to have people just taking pictures of you when you're out."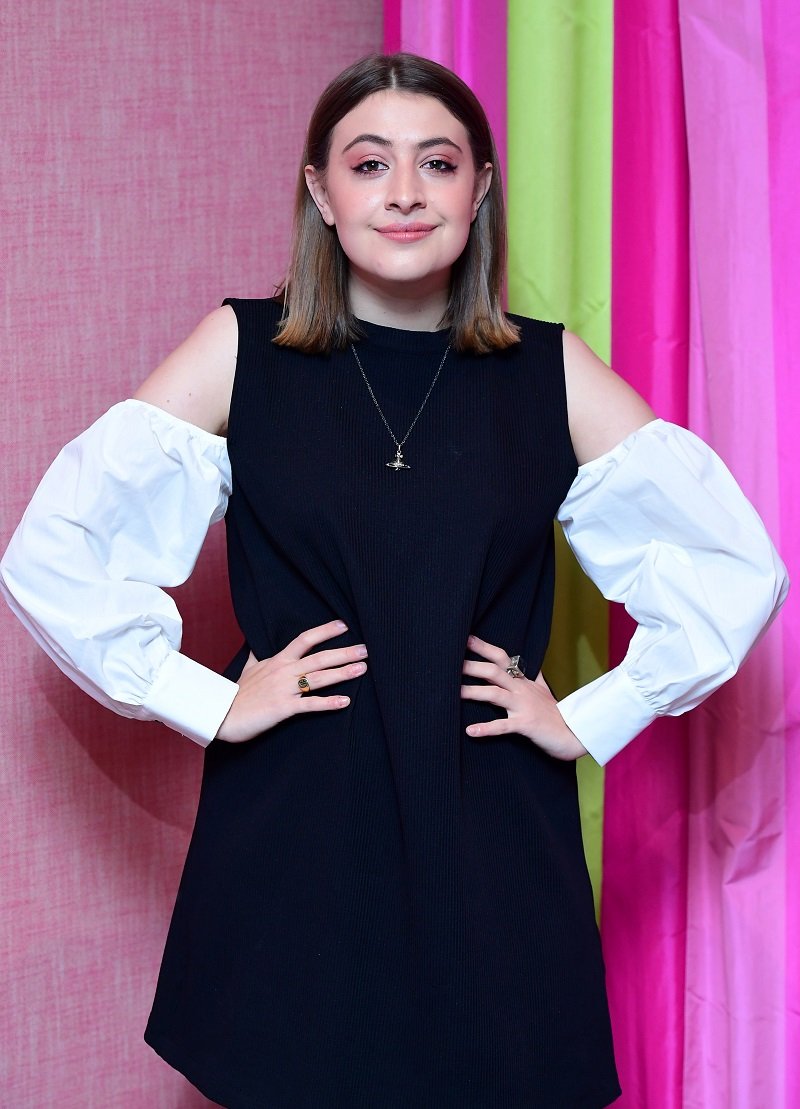 After the final "Harry Potter" movie was released, Grint kept himself busy in the entertainment industry, taking parts in "The Necessary Death of Charlie Countryman" and "Sick Note."
In recent years, Rupert Grint has been taking main roles in famous TV series, including Charlie Cavendish in "Snatch," Inspector Crome in "The ABC Murders," and Julian Pearce in "Servant."
Rupert Grint's girlfriend gave birth to the couple's only daughter.
GRINT AND GROOME'S RELATIONSHIP
As per his love life, he has been in a relationship with actress Georgia Groome since 2011, around the same time that "Harry Potter and the Deathly Hallows: Part II" hit the theaters and approximately three years after Groome's "Angus, Thongs and Perfect Snogging" premiered.
Groome portrayed Georgia Nicholson in the previously mentioned film, which chronicles her life as she navigates the ups and downs of being a teenager.
If you, like me, are in awe of our amazing carers and NHS workers who are currently holding the UK together, support them with these 100% organic cotton @chooselove X @katherinehamnett t-shirts available  @asos right now. CONT.... pic.twitter.com/7QKAWkXijJ

— Georgia Groome (@Georgia_Groome) May 1, 2020
Apart from that, the actress has worked in "London to Brighton" and the sitcom "Up the Women." Most recently, she appeared as Lulu in "Double Date" and Jessie in the short film "Period Piece."
Since Grint struggled a lot with the lack of anonymity, it was only natural for him and Groome to keep their romance away from the spotlight.
I don't think I will ever be able to have a kid because I don't think I will love it as much as our hound #audreytillidie pic.twitter.com/N6kNXyRzv3

— Georgia Groome (@Georgia_Groome) November 2, 2016
GRINT AND GROOME'S CHILD
However, it was reported that they parted ways at some point during their relationship. In March 2017, though, they were seen having dinner together in Los Angeles, which reignited the rumors that they were dating again.
In 2018, shortly after Georgia Groome's boyfriend turned 30 years old, he revealed that he would like to settle down and have kids, and he certainly did what he said.
On May 7, 2020, Rupert Grint's girlfriend gave birth to the couple's only daughter, Wednesday. The actor took the internet by storm on November 11 after he joined Instagram and uploaded a photo of him and his daughter.
Although most details of Grint and Georgia Groome's relationship have been kept under wraps, one thing is clear: they have not tied the knot yet. It seems, though, that it is only a matter of time for them to walk down the aisle.