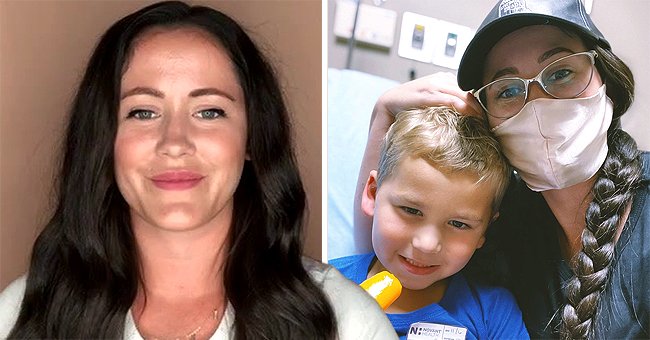 instagram.com/j_evans1219
Jenelle Evans Asks for Prayers after Revealing Her Son Kaiser Is Battling an Infection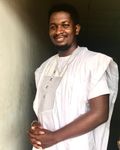 "16 And Pregnant" alum Jenelle Evans took to Instagram with an emotional post to implore fans to pray for her 6-year-old son after he was diagnosed with a groin infection.
Jenelle Evans rose to fame as a reality TV star on MTV's "16 And Pregnant" as well as the spin-off "Teen Mom 2." The mother-of-three recently disclosed on Instagram that her son, Kaiser was battling with a groin infection.
The mom uploaded a picture of herself with the six-year-old at the hospital. Evans posed in a black cap, glasses, and nose mask while her hair was in a braided ponytail.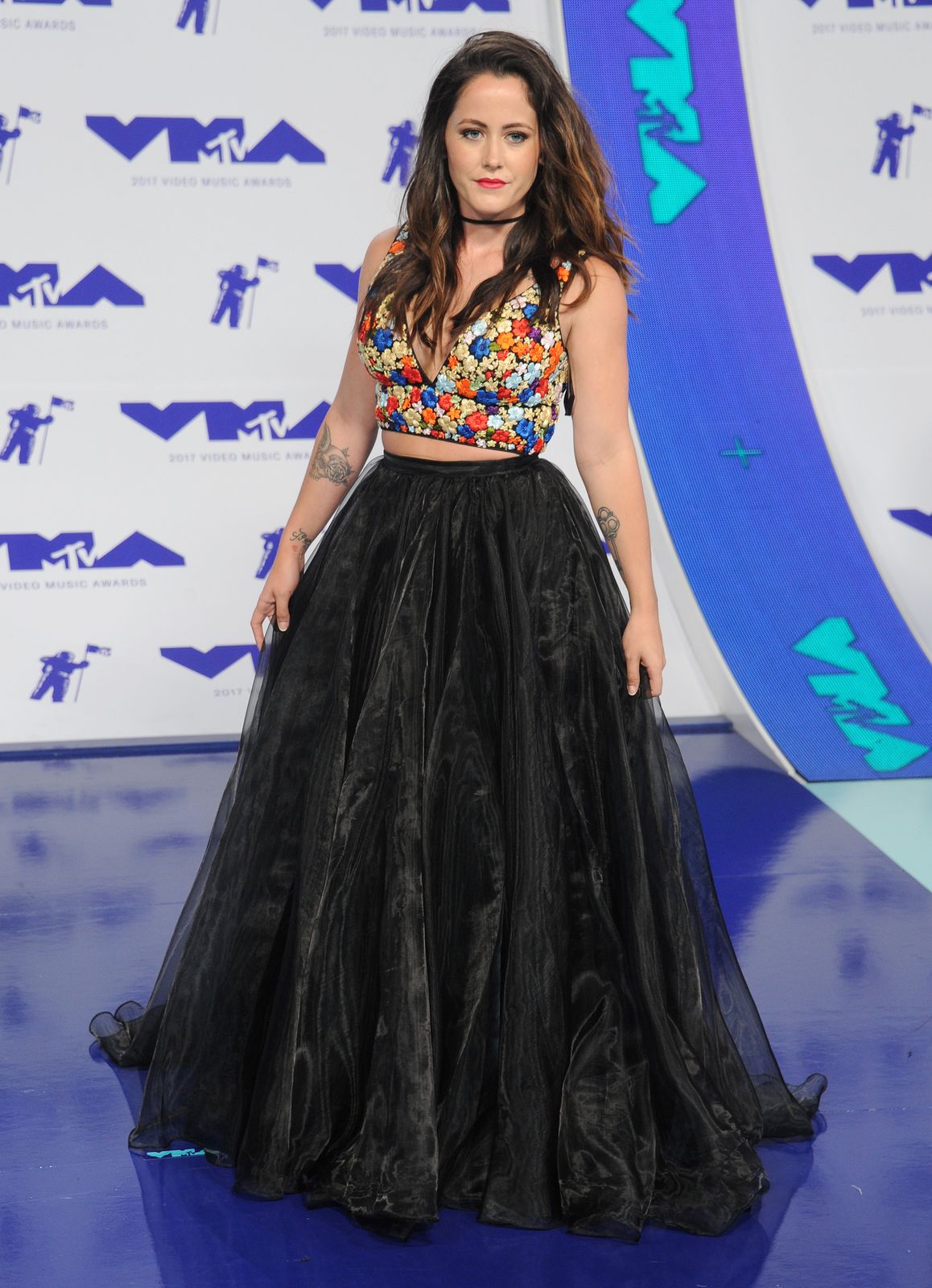 Jenelle Evans arrives at the 2017 MTV Video Music Awards at The Forum on August 27, 2017 in Inglewood, California | Photo: Getty Images
Kaiser posed for the camera with a smile while holding an orange popsicle and wearing a blue top with a hospital tag. The post was captioned with the words:
"Please keep Bubba in your thoughts and prayers! He has an infected abscess in his groin that is infecting his lymph nodes."
Sources revealed that [Evans] and her ex Nathan Griffith, had reached an agreement in their long custody battle for [their son] Kaiser.
The rest of the caption revealed that her son had been on "multiple medications" and the mom hoped that the "next antibiotic" would cure him. Fans left several messages in the comment section stating their prayers and well-wishes for the boy.
The mother-of-three also revealed in the comments that Kaiser had been to the hospital for a month and although she just disclosed his condition, Evans assured fans that the situation has been "watched for a while."
Her post came weeks after sources revealed that the TV personality and her ex Nathan Griffith, had reached an agreement in their long custody battle for Kaiser. The 28-year-old has "primary custody" of their son while Griffith gets to spend time with him on weekends.
His mother, Doris Davidson also has the right to babysit her grandson every fifth weekend. The former "Teen Mom 2" star told sources that she's happy they reached an agreement as the changes also pleased her son.
In 2018, Evans admitted on Twitter that Kaiser was "hurt" after his father didn't spend a weekend with him. The 28-year-old also has a son, Jace from a previous relationship and a daughter, Ensley with her husband, David Eason.
However, her relationship with Eason has been filled with controversy ever since they got married in 2017. The couple met on Tinder and were very devoted to each other judging by their various posts on Instagram.
Things began to change in 2018 when Evans allegedly called the police after Eason assaulted her. Then he was fired from "Teen Mom 2" for various misconducts and he's also responsible for his wife getting fired from the show after shooting her dog.
Please fill in your e-mail so we can share with you our top stories!