David Otunga Shares Sweet Family Photo & Revealed How He Got His Mom to Show Her Bright Smile
David Otunga recently melted many hearts after he took to social media with adorable family photos, including one that captured him tickling his mom to get a smile out of her. 
David Otunga is all about family. The fitness enthusiast recently celebrated his sister's birthday, and he took to Instagram with heartwarming pictures from the joyful day. 
In one photo, he struck a pose with his mother, Billie, and siblings Lisha and Lisi. He stood next to his smiling mom who had her arm around him. Lisha stood next to the aged woman, with Lisi next to her.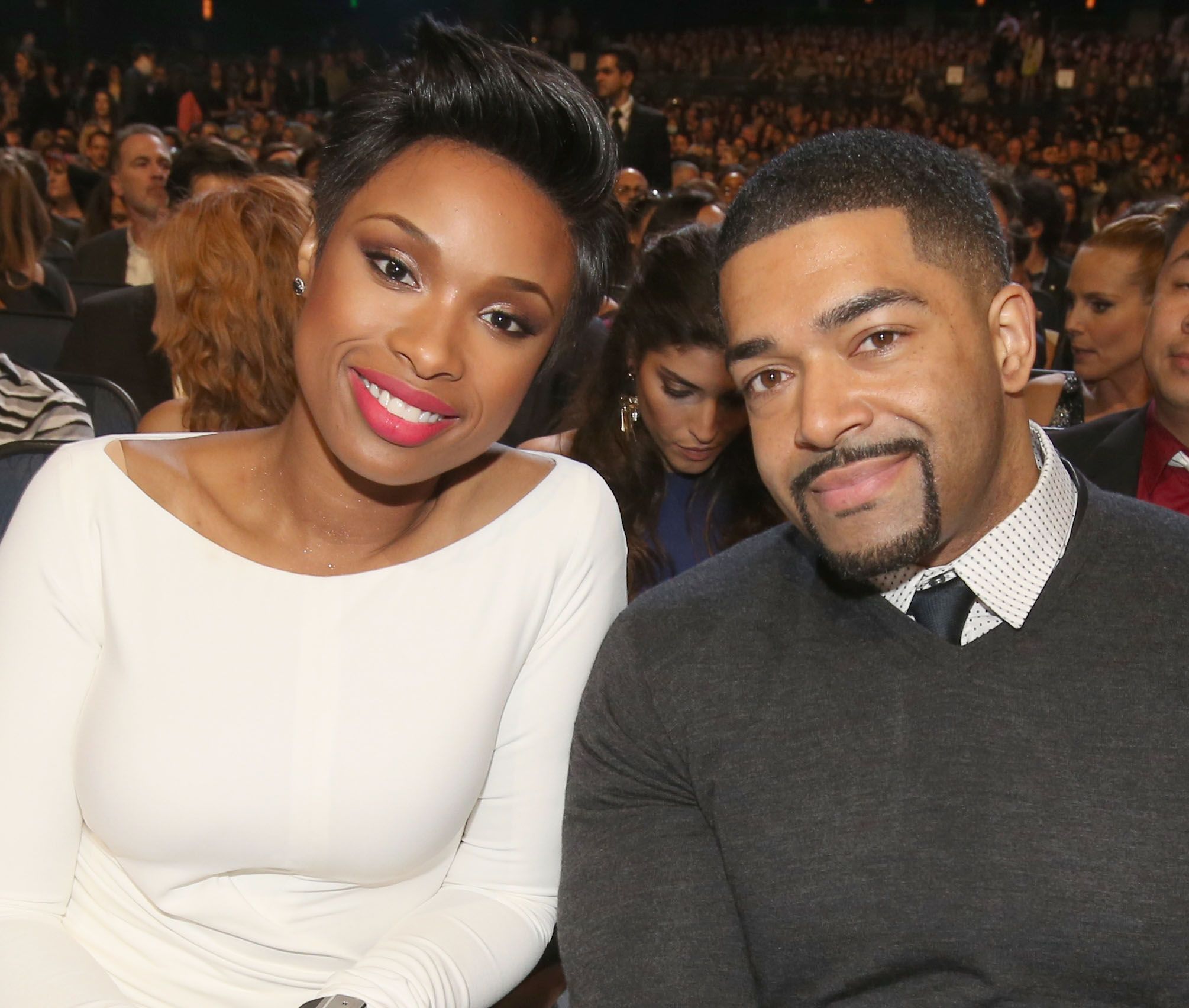 In the picture that followed, David was caught tickling his mother, and he revealed in his caption that he did it in order to get "a genuine smile" out of her. 
Prior to posting the cute photos, David had earlier shared video footage that gave fans a glimpse of the birthday cake baked by the former professional wrestler's son with just a bit of help from daddy. 
One of the video clips David shared documented the cake's preparation. It was fast-paced and it showed his son, David Jr., making the cake while his father made appearances at the beginning and the end of the clip. 
The cake came out great – it was a chocolate cake, and it had the words "Happy B-day Lisha" written in dark blue letters with a gel across the top of it. 
The custody battle lasted two years before it was finally settled with a "fluid" deal.
However, by the time they presented the cake to Lisha, the writing had melted and was no longer as legible as it should have been. In another video clip, David expressed how disappointing it was that the words melted because his penmanship had been perfect. 
The simple cake was presented to Lisha in a large room that seemed to be a lecture room complete with countless chairs and speakers that lined the wall.  
Together with both clips, David also shared a picture of himself, Lisha, and his son, David Jr. He shares the teenager with his ex, Jennifer Hudson. The former wrestler and the accomplished singer got engaged in 2008. They spent a decade together before calling it quits in 2017. 
There have been rumors that the separation was caused by infidelity on Hudson's part. She had allegedly been dating one of her producers even though the singer denied it at the time. 
Their separation sparked the beginning of a nasty custody battle for their single child because they both requested primary custody of the boy. 
The battle lasted two years before it was finally settled with a "fluid" deal that required the two parents to swap schedules every two months in order to plan for the next two months. 
The agreement David and his ex reached would grant them both 50/50 custody and a say in their child's upbringing.
Some other factors of the deal include child support and a rule that prevents either of them from having a romantic partner sleep over. Another rule stated that they can't introduce their romantic partners to their child unless it's a "serious" relationship.  
When news of the custody terms hit the net, fans of the pair breathed a sigh of relief. They were glad the couple was able to bench their hostility so that they could put their child's needs first, and so far, it's been working. Hopefully, things remain that way.