Emma Roberts Reveals She Was Advised by Doctor to Freeze Her Eggs as She Gave Pregnancy Update
American actress Emma Roberts has opened up about her pregnancy. In a recent exclusive interview, the star revealed that she was advised by her doctor to freeze her eggs.
With her due date just a few weeks away, pregnant actress Emma Roberts has opened up about her looming journey to motherhood in a recent candid interview.
When asked what it felt like being pregnant in the middle of the tumultuous 2020, the star opined that she was just tired and hungry. However, she expressed her gratitude for her good health and added that seeing her body change was a beautiful and wild experience.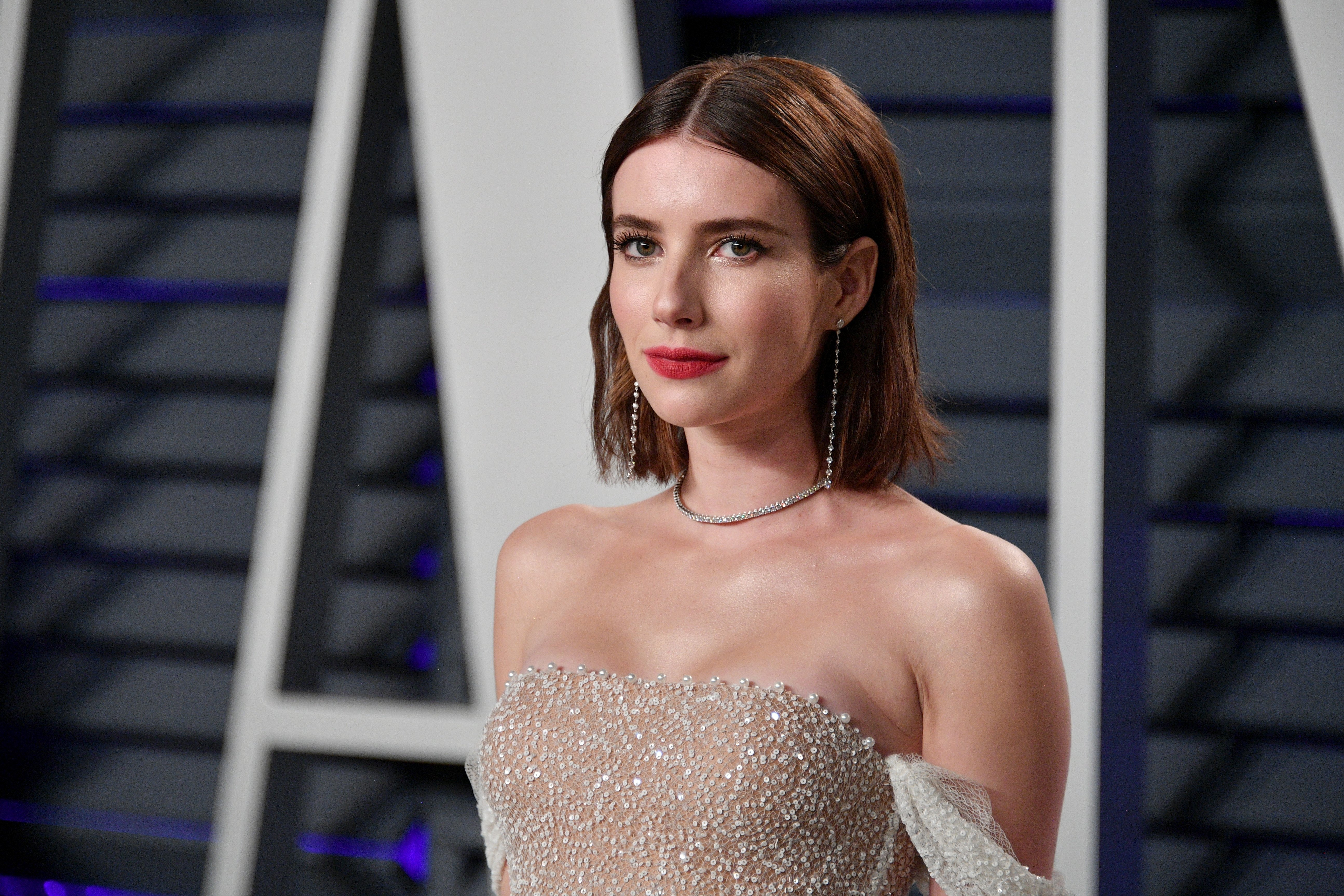 She gushed that she never had this much time off since she was twelve, and by focusing on herself, she had gotten to reassess what self-care meant to her. Roberts also admitted she had always been scared of infertility.
The fear sprung up after it was learned that she had undiagnosed endometriosis since she was a teenager. After suffering for years, she finally switched doctors in her late twenties and found out the medical condition had affected her fertility. 
Roberts revealed that when her specialist advised her to freeze her eggs or "look into other options," she replied that she was working and did not have time for the procedure. In truth, she was just terrified of the prospect of infertility after going through with it.
The 29-year-old disclosed that after finding out about her infertility, she felt stunned. She explained that it felt permanent and also like she did something wrong. However, after much sensitization about her condition, she was grateful to find out she was not alone.
She added that the situation was so upsetting that she blocked her mother on Instagram.
The actress admitted that she got pregnant after she stopped worrying about her issues with fertility. She added that she had not been comfortable announcing her pregnancy to her fans and followers for fear of something going wrong.
She revealed that the news was kept to herself, her family, and her partner because she did not want to make grand plans when there was a possibility that it might not work out. 
Robert's plans to keep the news under wraps, however, went awry after her mother accidentally spilled the beans by replying to fans' comments on Instagram in June.
The star revealed that she had been on a plane when she found out about the slip-up, so she could not reach her at the time. She added that the situation was so upsetting that she blocked her mother on Instagram. 
Weeks after, the actress finally confirmed she was pregnant with a baby boy when she posted a photo of herself cradling her baby bump alongside her longtime boyfriend and fellow actor, Garret Hedlund.
The love birds have been together for more than a year but have kept the relationship out of the public eye. Now with just a few weeks to Roberts' delivery date, one can only hope the couple's privacy remains uninterrupted during such a delicate time.