Jason Momoa's Kids Are His Greatest Piece of Art — inside the Actor's Fatherhood
Jason Momoa, known for his role as Aquaman in the DC Extended Universe superhero flick, "Justice League," is a real-life superhero to his kids.
American actor Jason Momoa has become a household name since his foray into fame. In the last two decades, the star has landed many notable roles, bagged awards and nominations, and earned a reputation for himself.
However, all these amounts to naught compared to his adorable children, whom he shares with his wife of three years, Lisa Bonet.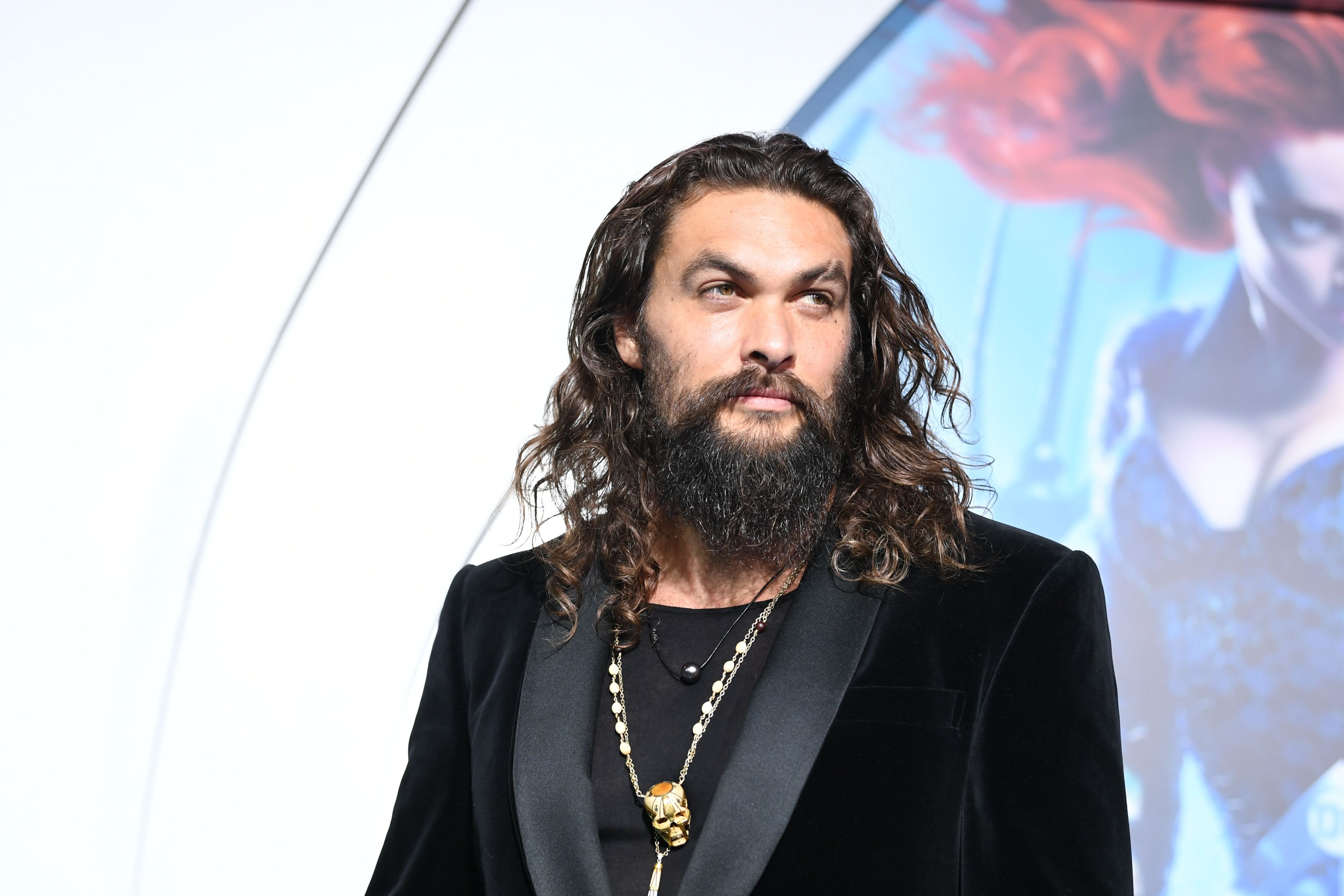 Momoa doesn't shy away from discussing his children, his relationship with them, and his approach to fatherhood. Little wonder he refers to the youngsters as his "greatest piece of art."
JASON MOMOA'S KIDS
Jason Momoa has two kids, Lola Iolani Momoa and Nakoa-Wolf Momoa, from his wife and long-term partner, Bonet. The couple welcomed their first child, Lola Iolani Momoa, on July 2, 2007. 
Momoa is fond of his daughter, Lola, and once recalled that her birth marked the greatest day in his life. Momoa is also a father to Nakoa-Wolf Manakauapo Namakaeha.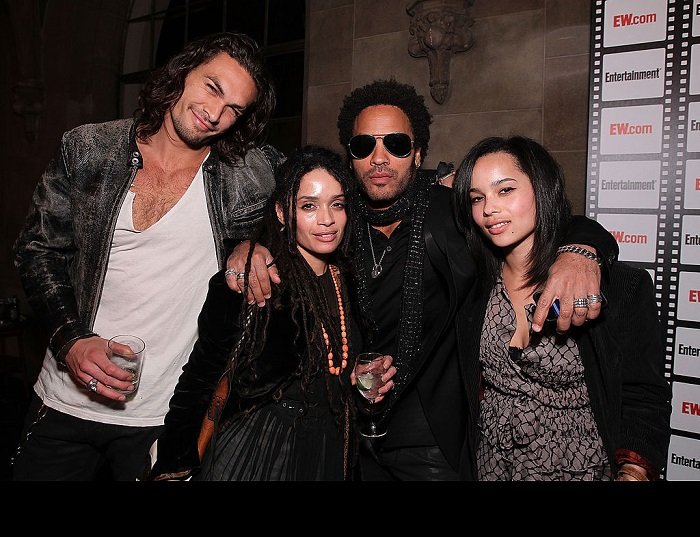 The icon welcomed his son on December 15, 2008, becoming a second-time father. Wolf is growing in his father's image and developing the same preference for long locks and pink outfits.
Jason Momoa and his wife, Lisa Bonet's love story began with their first meeting at a jazz club in 2005. Their meeting was facilitated by mutual friends.
In addition to his two children, Jason Momoa stands as a father figure to his stepdaughter, Zoë Kravitz, whom Bonet shares with ex-husband, Lenny Kravitz.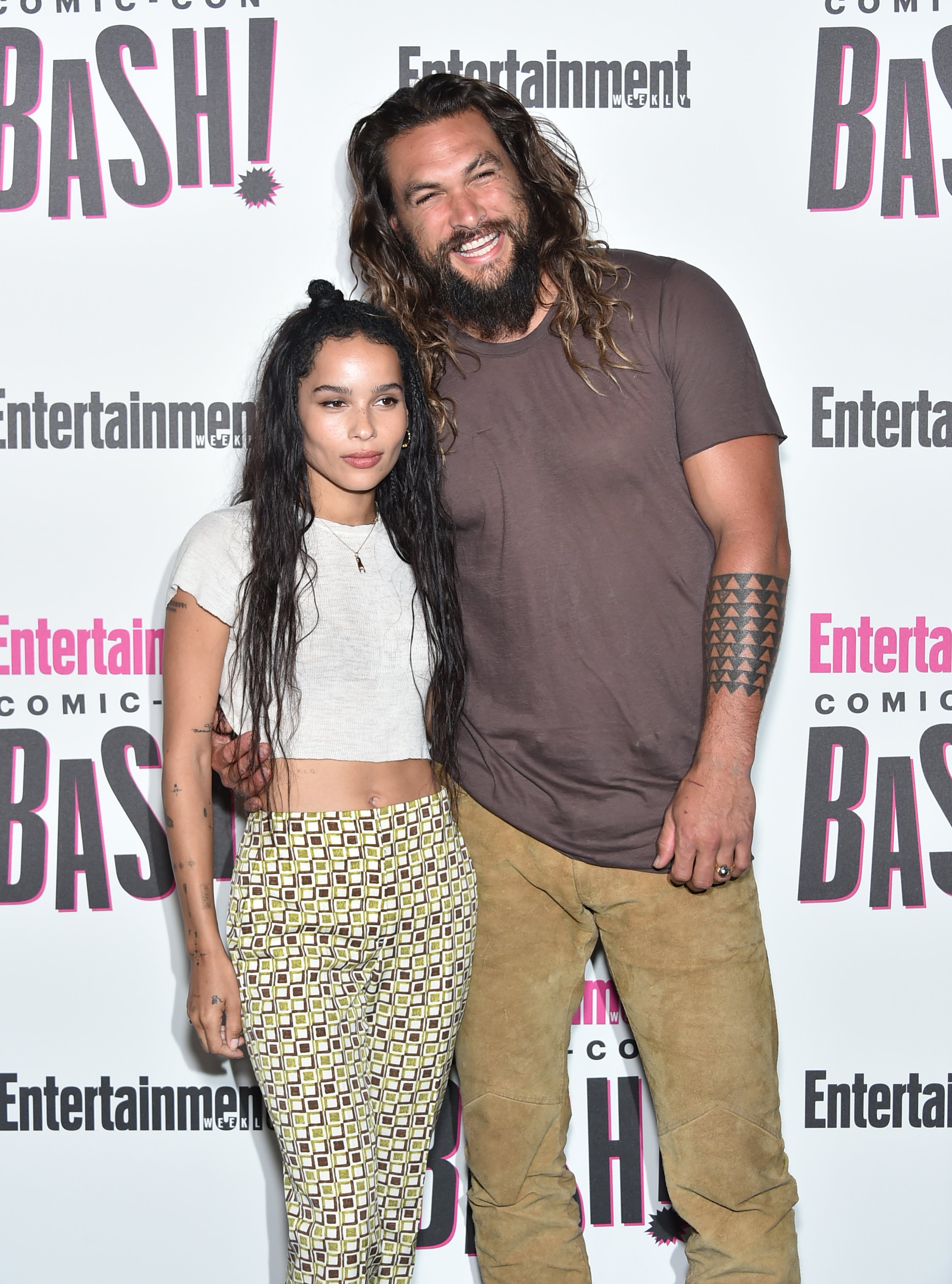 MOMOA'S ROLE AS A PARENT
As a dad, Momoa knew he had the obligation of raising his kids right. To achieve that, he employed a series of purposeful, sometimes extreme parenting tactics. The actor has been open about his passion for being a father.
Having grown up without a dad, the actor faces challenges with raising his son because he never experienced what it took to be a father. 
Over the years, the icon has learned that connecting with his son was all it took to reach out to him. He also made a point of raising his kid to be "vulnerable and open."
TEACHING HIS KIDS
As a youngster, the actor lacked a stable male figure in his life, no thanks to his dad's absence. Notwithstanding, Momoa's mom started him on his path to becoming the ideal definition of a male figure. 
He participated in climbing, art, and skateboarding, all of which bestowed on him a mental fortitude and health, molding him into the man he is.
Decades later, Momoa is assuming the role of a parent, making it his obligation to pass down the invaluable tenets to his offspring.
Parenthood also meant teaching the kids invaluable lessons about life and the importance of cherishing nature and to Momoa, teaching them that ultimately helps them see the beauty in all things.
THE JOYS OF FATHERHOOD
Becoming a father has always been a dream for the actor, one he nurtured from his childhood. Watching that dream play out gave Jason Momoa an indescribable joy. 
The joy of having a family admittedly serves as a driving force that propels him forward in life, sets him on the path to achieve other dreams, and keeps him going.
MOMOA AND BONET'S LOVE STORY
Jason Momoa and his wife, Lisa Bonet's love story began with their first meeting at a jazz club in 2005. Their meeting was facilitated by mutual friends, who introduced them, and the duo hit it off immediately.
Bonet admitted that love overcame them during their first meeting, which propelled the progress of their relationship. They began dating soon after and welcomed their first child only two years after their first meeting.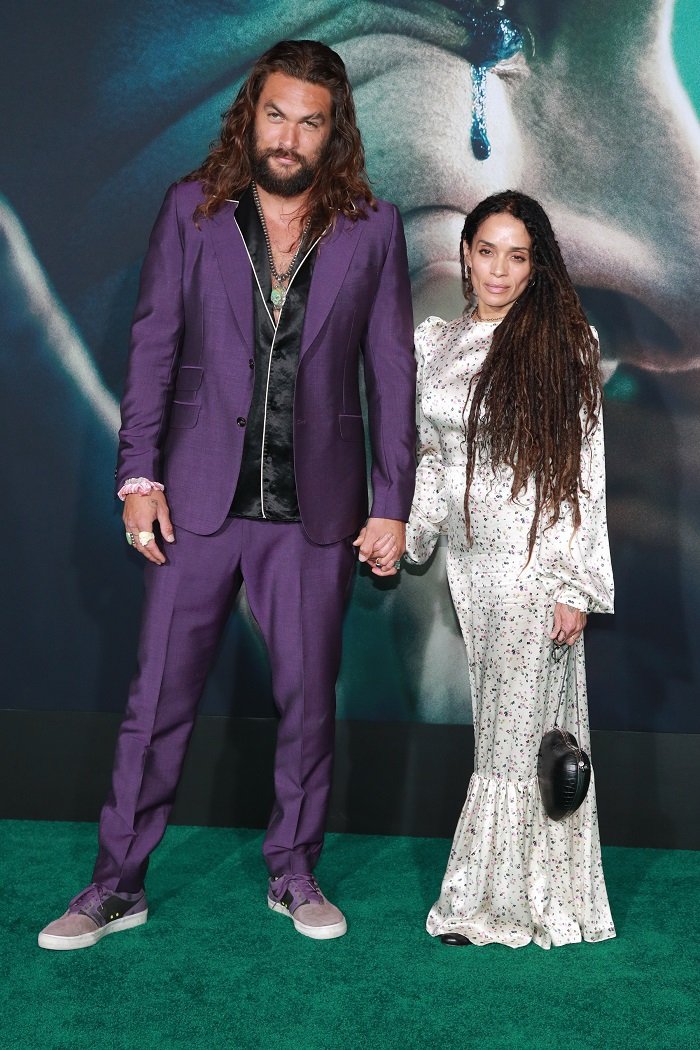 Wolf arrived the next year, making them the perfect family of five. Momoa and Bonet continued their romance for the next nine years before eventually walking down the aisle. 
In October 2017, the two exchanged vows in a private ceremony at their home in California. Family and close friends graced the intimate affair, witnessing as the lovebirds stepped into a new phase of their lives together. Three years down the line, their marriage is still going strong.