'Big Bang Theory's Kaley Cuoco Opens up about Filming Intimate Scenes with Ex Johnny Galecki
While talking on Dax Shepard's "Armchair Expert" podcast recently, renowned actress Kaley Cuoco discussed filming intimate scenes with her ex Johnny Galecki on "The Big Bang Theory."
Kaley Cuoco secretly dated her co-star, Johnny Galecki, in 2007 while working on the hit CBS sitcom. However, the former couple called it quits two years later.
"When we broke up obviously it was a little sensitive for a minute," Cuoco said. However, the actress added that she recalls those weeks that the show's creator, Chuck Lorre, added more intimate scenes between their characters.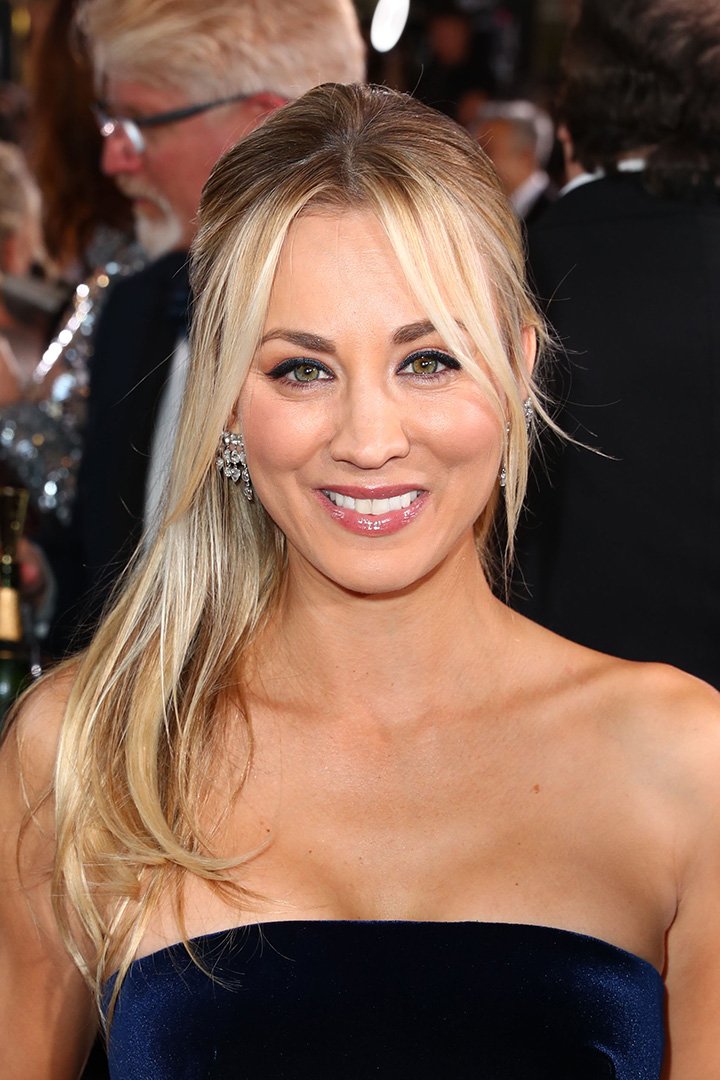 Cuoco portrayed the role of Penny for more than a decade on the show, while Galecki starred as Leonard. In the sitcom, their characters eventually tied the knot.
The celebrated actress proceeded to state that she and Galecki started to speculate that creator Lorre did it intentionally just to mess with them, according to Metro.
During the interview, the 34-year-old beauty also talked about how their cozy relationship implied they could celebrate their incredible pay packet on the sitcom.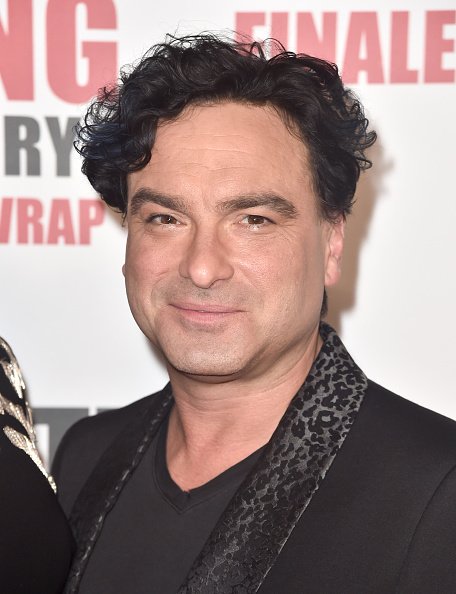 Cuoco is now happily married to Karl Cook, and the loved-up couple recently celebrated their second wedding anniversary, as reported by PEOPLE. As for Galecki, he has been in a relationship with Alaina Meyer since 2018. The couple welcomed a son in 2019.
Cuoco recently reprised Penny as she debuts on the popular video-sharing social networking service, TikTok. The actress featured the role in her first TikTok video, according to The Sun.
Cuoco will be starring in the new film, "The Man from Toronto."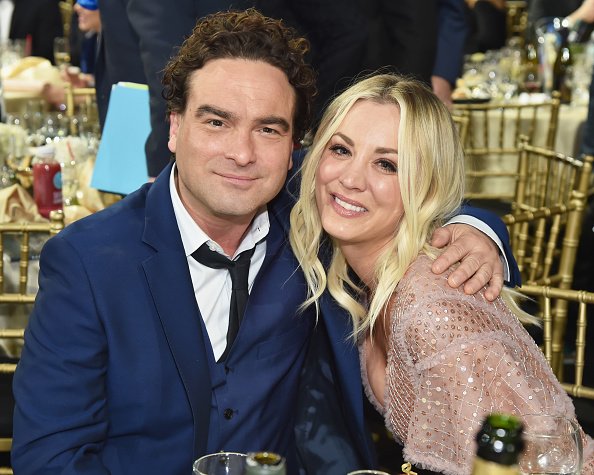 In her post, actor Pierson Fode takes on the role of Sheldon Cooper, who was played by Jim Parsons on "The Big Bang Theory." As audio from a scene of the show plays, Fode can be seen knocking on a door and lip-syncs the dialogue.
Playing Penny, Cuoco can be seen copying his knock before opening the door. At that point, she reveals herself looking glam in her outfit. Meanwhile, Cuoco has been busy with her career since "The Big Bang Theory" ended in May 2019.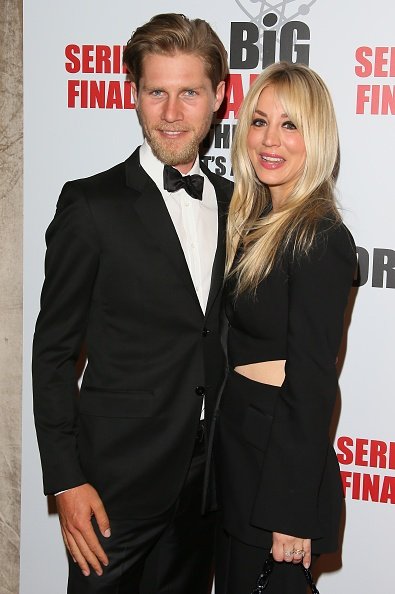 After the popular show ended, Cuoco was picked to star on HBO Max's new thriller, "The Flight Attendant." The actress took to Instagram recently to mark the end of filming with a heartwarming post.
Cuoco admitted that after wrapping up on set, she planned to spend the weekend crying. Nonetheless, she added, it's not taken her long to sign another contract.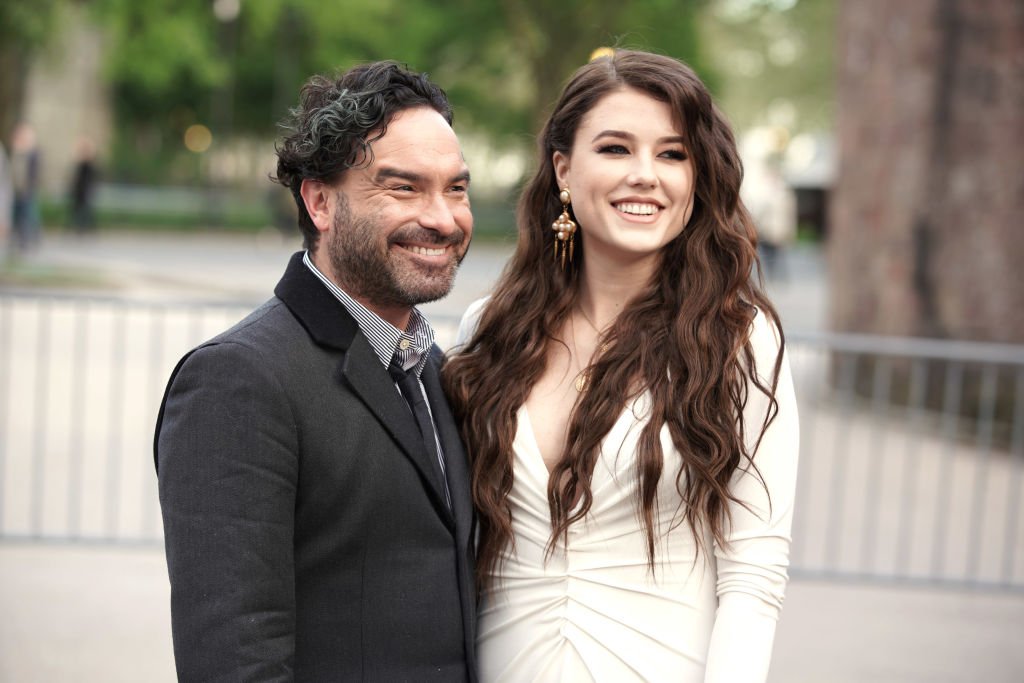 Cuoco will be starring in the new film, "The Man from Toronto." She will star in the action movie opposite acclaimed actors Kevin Hart, Woody Harrelson, and Ellen Barkin.
It is not known who the actress will be playing in the film, but recently, she confirmed the exciting news on Instagram, where she has more than six million followers.