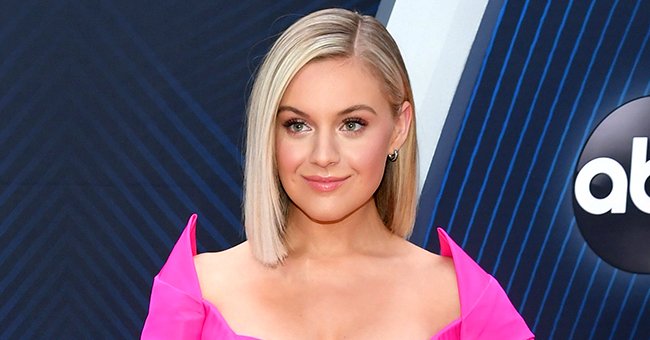 Getty Images
Kelsea Ballerini Takes to Twitter to Shut down Pregnancy Speculation — Here's What She Said
American singer and songwriter Kelsea Ballerini took to her Twitter page to respond to speculations that she is pregnant. Her response showed she did not like the assumptions at all.
On Wednesday night, singer Kelsea Ballerini wowed in her outfit for the 2020 Country Music Association Awards. Ballerini stunned on the red carpet adorned in a sheer red, floor-length gown that featured dark green vines and 3-D flowers.
While most people appreciated Ballerini's outfit, her spectacular night turned sour after a fan posed an incredulous question seeking to know if the singer is pregnant or not.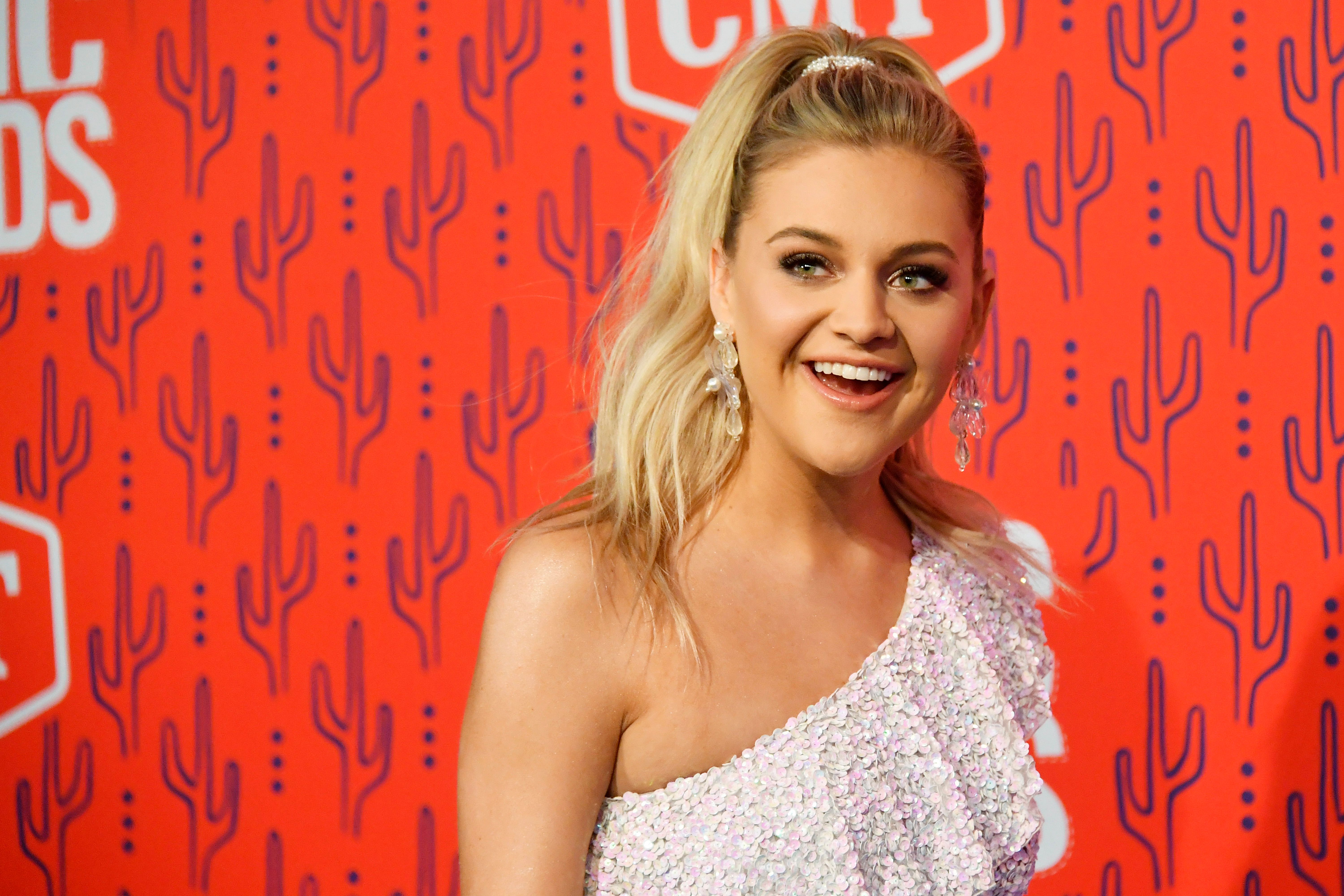 Kelsea Ballerini at the 2019 CMT Music Award at Bridgestone Arena on June 05, 2019 | Photo: Getty Images
Ballerini did not waste time to respond to the fan's now-deleted tweet. Taking to her Twitter page, the "Dibs" singer did not hold back from speaking her mind on the issue.
The singer said she was sure the fan meant well with their question but added that it is insensitive to ask or assume if another woman is pregnant. Ballerini also wrote:
"I'm not pregnant by the way. Just carrying around my organs. But if I were, I'd want to share that in my own time when I felt ready. Let's not judge bloat levels on the internet."
Some fans reacted to Ballerini's tweet and shared their views on the subject. One fan echoed the singer's thoughts and said people should stop asking women if they are pregnant.
Another also said people should stop assuming celebrities need flat stomachs to not be pregnant, while one in particular said Ballerini is perfect the way she is.
Ballerini revealed in a tweet that she added to her list of embarrassing moments when the wine glass she was sipping from shattered in her mouth.
Ballerini was not initially scheduled to attend the CMAs as she was not nominated this year. However, she was added to the roaster at the very last minute due to several performers dropping out because of the COVID-19 pandemic.
Despite the short notice, the 27-year-old crooner still dazzled on the red carpet with her gorgeous outfit and did not hold back from making cute poses.
Ballerini had a good time at the awards and was in the company of Miranda Lambert. However, she suffered what she termed as one of her most embarrassing moments while with the latter.
Ballerini revealed in a tweet that she added to her list of embarrassing moments when the wine glass she was sipping from shattered in her mouth, cutting her lip, and all of that happening in front of Lambert.
She ended her post by saying 2020 is keeping her humble. Many fans replied to Ballerini's tweet and did not resist joking about it. Some even name-dropped her song, "Hole in the Bottle," which she released in May.
One fan said there was indeed a hole in her wine glass, while a second fan said Ballerini was taking her lyrics too far. A third fan joked that everyone should anticipate a new single from the singer, which would be titled, "Crack in the wine glass."
Ballerini's fans continue to show they will always be there for her, either to defend her from insensitive comments or poke fun at her when she experiences funny embarrassing moments. They are indeed the perfect match!
Please fill in your e-mail so we can share with you our top stories!