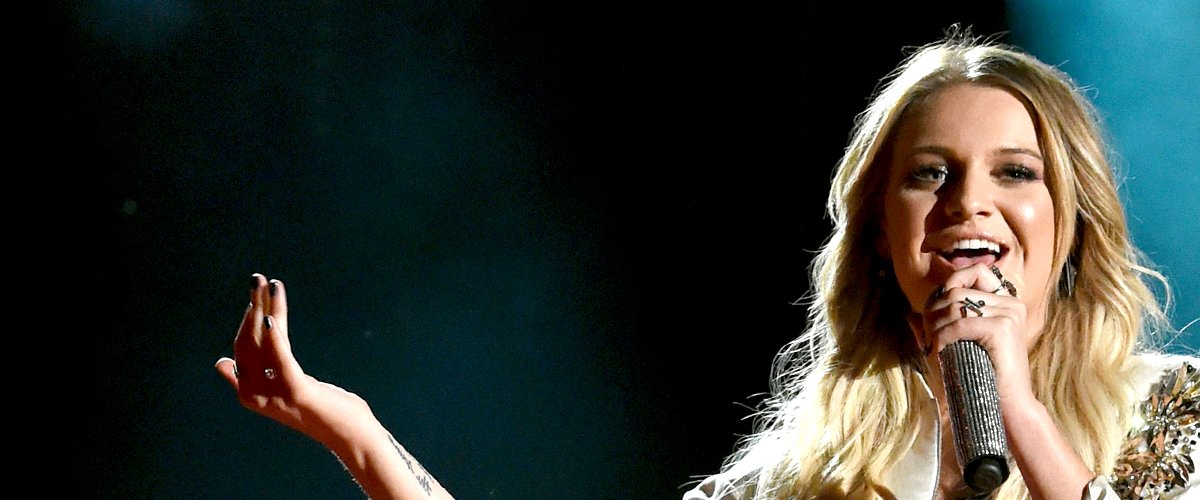 Getty Images
Kelsea Ballerini's First Song Was Dedicated to Her Mom — inside the Singer's Rise to Fame

Country-pop singer Kelsea Ballerini, who was one of the coaches in the Comeback Stage of "The Voice" in 2018, wrote her first song for her mother, Carla.
Born in September 1993, Kelsea Ballerini grew up on a small farm near Knoxville, Tennessee, with her father Ed, her mother Carla, and some animals, including three cows and a goat.
When she was 13 years old, she started writing songs. In fact, her very first song was dedicated to Carla as it was a Mother's Day present.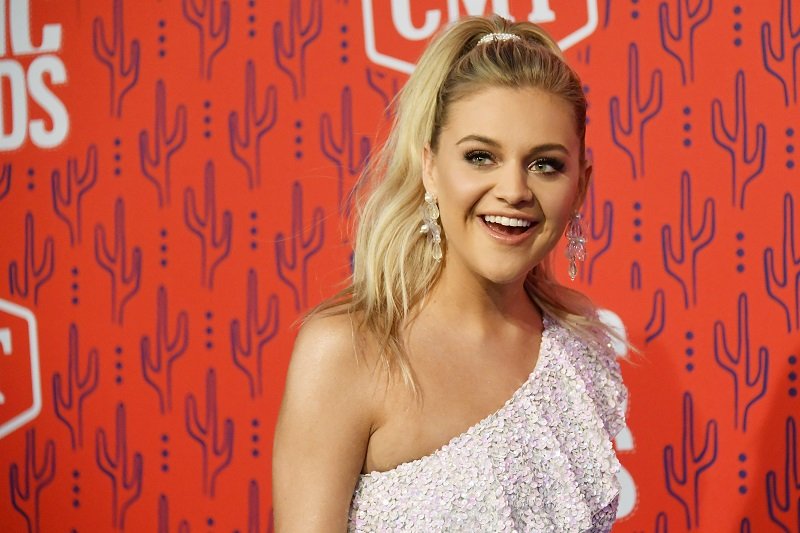 Kelsea Ballerini on June 05, 2019 in Nashville, Tennessee | Photo: Getty Images
KELSEA BALLERINI'S FIRST SONG
According to USA Today, Ballerini is a professed procrastinator, and she wrote Carla a song because she had not bought anything for her.
The singer was clever enough to call it "Oh Mama," and Carla loved it so much that she cried. Apart from that, Ballerini would include one more verse every Mother's Day, so it's fair to say that it was a long-lasting present.
By the time Kelsea Ballerini was 15 years old, she already knew how to play the guitar, write songs, and was living in Nashville, working hard to become a professional singer-songwriter. Those early years were not as easy as one might expect, though.
When she was 14, she met with an executive of a record label to show them her skills, but after she played her song on her guitar, they told her: "There's already a Taylor Swift."
BALLERINI'S ROAD TO GREATNESS
Initially, Ballerini considered that it was the "meanest" thing someone could have ever told her, so she canceled the rest of her meetings and went back home. Over time, she realized that it was actually the "most valuable lesson" she could've learned at her age:
"Not to be a voice that's already a voice, to find what you want to say and how you want to say it."
At 19, she signed a publishing deal with Black River Publishing, as well as a recording deal with Black River Entertainment, and that's when things started getting better for her, career-wise.
In 2014, Ballerini released "Love Me Like You Mean It," which reached number five on the Billboard country singles charts. That same year, she was named one of the Next Women of Country by CMT.
Some of [Ballerini's] fans started wondering if she was pregnant.
The following year, Kelsea Ballerini appeared on the Grand Ole Opry for the first time and released her first album, "The First Time," which went gold.
Cut to the present day, and she has four successful albums, one EP, and an ACM Award for New Female Artist of the Year. She was also nominated for two Grammys – one for Best New Artist, and the second for Best Country Album.
KELSEA BALLERINI'S HUSBAND
As per Ballerini's love life, she has been in a relationship with Australian country music singer Morgan Evans for years. The couple met in 2016 during a hosting gig in Australia, his motherland, and their connection was instant.
The singer pointed out that she had always liked the idea of being in a relationship. On the other hand, marriage wasn't her thing as she was affected by her parents' divorce. Fortunately, Evans changed that!
On Christmas morning, 2016, after dating for only nine months, he proposed to her, and she accepted. According to Ballerini, the proposal took place in their kitchen as he got down on one knee while she was burning pancakes.
About a year later, on December 2, 2017, both musicians tied the knot in Cabo San Lucas, Mexico. Following her CMA Awards performance in November 2020, some of her fans started wondering if she was pregnant.
The singer said that she wasn't and added that asking if or assuming that another woman was pregnant was "incredibly insensitive." Kelsea Ballerini and her husband are looking forward to having kids, but just not yet.
Please fill in your e-mail so we can share with you our top stories!