See Kathie Lee Gifford's Daughter Cassidy's Sweet Dedication to Her Husband Ben Wierda (Photo)
Kathie Lee Gifford's recently married daughter Cassidy shared a post on Instagram in which she declared her love for her husband Ben Wierda.
Actress and TV host Kathie Lee Gifford's 27-year-old daughter Cassidy Gifford got married in June 2020, in the midst of the COVID-19 pandemic, but there is still time for love and romance.
Cassidy, who is also an actress, has been gushing about her feelings for her handsome husband on Instagram and sharing stunning photos of their honeymoon.
There was one presence that was sorely missed at both weddings, and that was their beloved father, Frank Gifford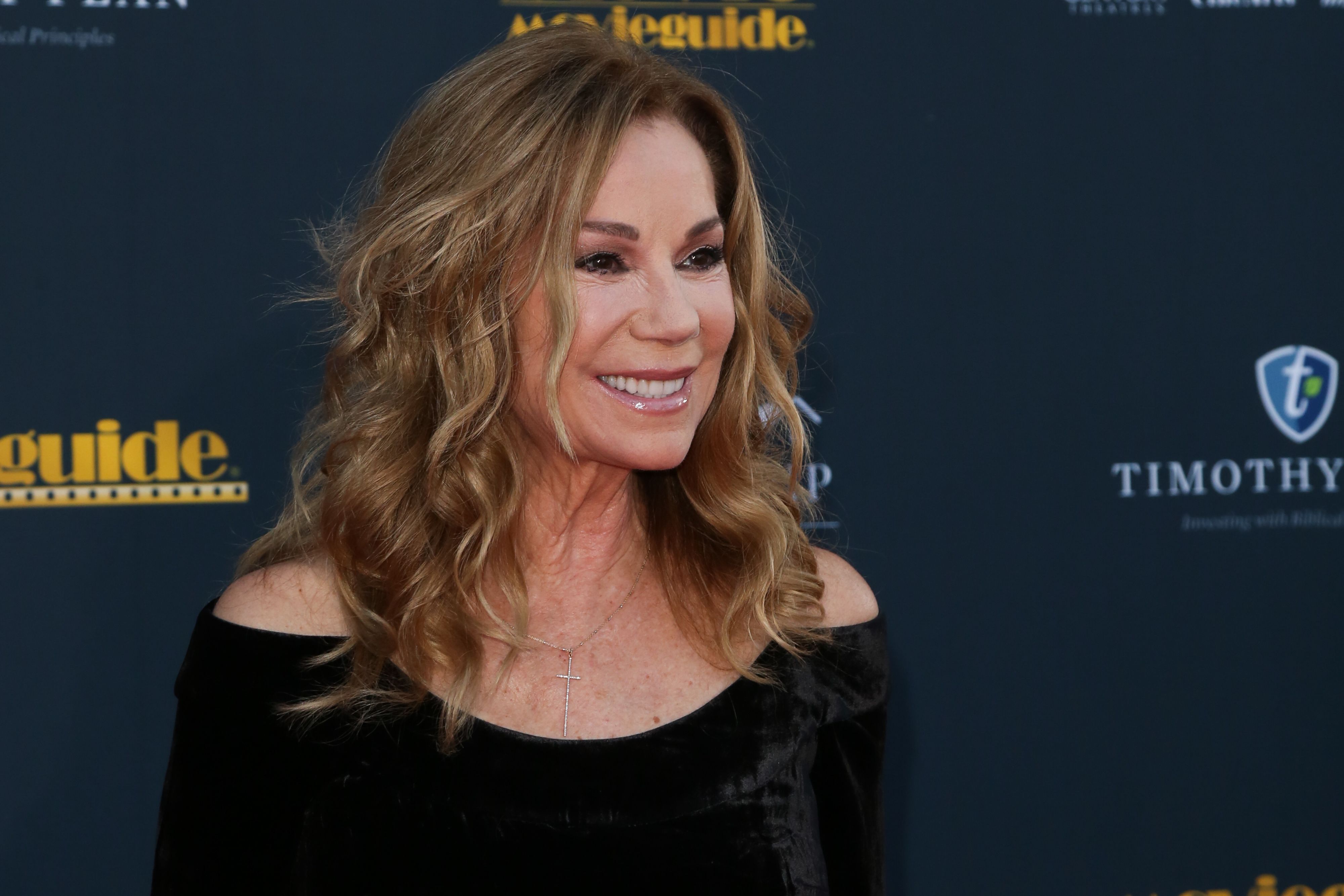 NEWLYWEDS
Cassidy shared a sweet photo of herself and her husband Ben Wierda on a beach. Cassidy is wearing a white flowing dress, and her long blond hair is loose, tumbling down to her shoulders.
Ben is wearing a dark denim long-sleeved shirt, and he has his arms wrapped lovingly around his pretty wife. Cassidy captioned the post:
"Really in love with you."
Ben and Cassidy got engaged in November 2019 and decided to keep to their scheduled wedding date despite the COVID-19 pandemic, but instead of a big wedding, it was an intimate affair. Cassidy's agent revealed:
"They're planning on having a big celebration when it's safe to do so in the future."
MEXICAN-STYLE PROPOSAL
Cassidy shared sweet details of the big moment when Ben popped the question. According to  the actress, she was snacking on a quesadilla when he went down on one knee, and her sister-in-law Erika Brown will never let her forget it. Cassidy revealed: 
"Fiancé proposes while I'm face deep in a quesadilla (...) and future sister in law @missamerikabrown sends me a tortilla blanket so that I won't forget it."
THE SECOND WEDDING
In September 2020 Cassidy's brother, Kathie Lee's oldest child Cody Gifford, 30, tied the knot with long-time girlfriend Erika in yet another COVID-19 wedding. Kathie Lee revealed:
"Neither one of them had the weddings that they had dreamed of because COVID made it impossible (...) It ended up being precious."
MISSING DAD
There was one presence that was sorely missed at both weddings, and that was their beloved father, Frank Gifford, who passed away five years ago. Kathie Lee confided:
"I know Frank's smiling each day ... we just sensed their dad just smiling,"
For both Cody and Cassidy, their father's presence was palpable at their weddings. The iconic presenter and former NFL player passed away in 2015 at the age of 84.