People: Olivia Wilde and Jason Sudeikis Call It Quits after 7 Years Together
Olivia Wilde, the star of the upcoming "Don't Worry Darling," and Jason Sudeikis, from "Ted Lasso" and "Saturday Night Live," have split after seven years.
According to People Magazine, the stars have gone their separate ways at the beginning of the year and the separation was nothing short of amicable.
It has been reported that, even though they are no longer together, Wilde and Sudeikis have transitioned into a "great co-parenting routine" as their children, Otis and Daisy, are the "heart of the family's relationship."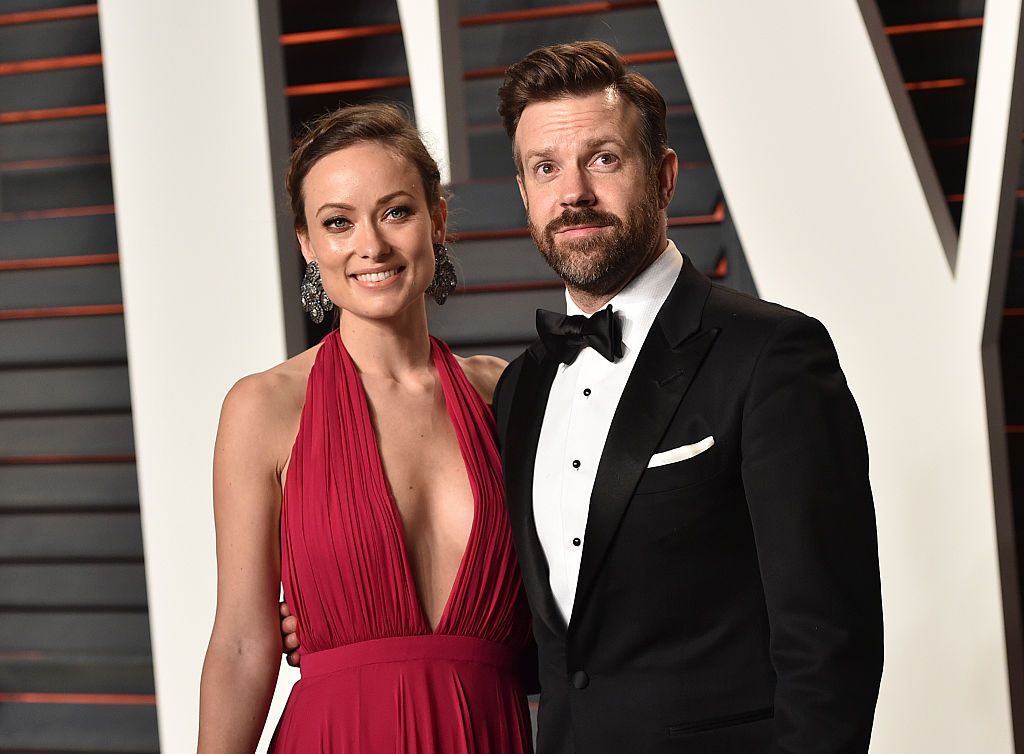 HOW IT ALL STARTED
The couple first met in 2011 at a "Saturday Night Live" party, as explained by Sudeikis during an appearance on Stephen Colbert's "The Late Show," adding that they hit it off that night.
The 45-year-old admitted that, at the time, he presented himself in a cool manner, mostly because he learned through mutual friends that the actress was dating someone. 
During an interview with Allure in 2013, Wilde, who starred alongside Hugh Laurie in "House M.D." as Dr. Remy '13' Hadley, shared that Sudeikis didn't even get her phone number when they met at the party.
Wilde shared a cryptic message in connection to a directing deal she reportedly signed with Marvel Studios.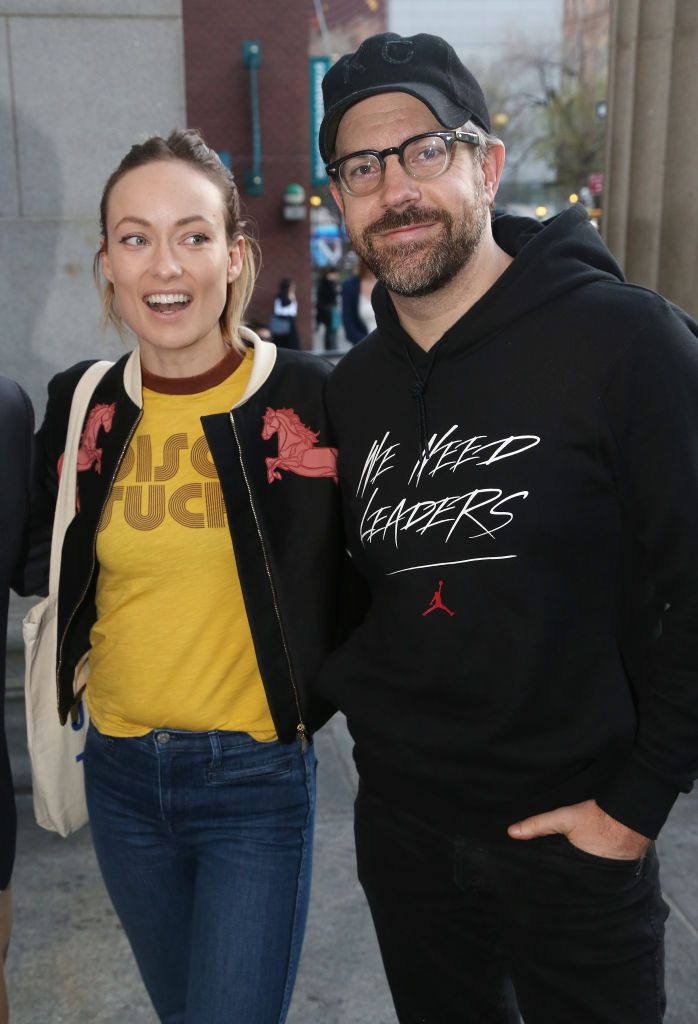 A LITTLE PUSH
Since Wilde was dating at the time, Sudeikis didn't make any moves and preferred to focus on his own projects. Eventually, the stars aligned and both had a chance to reconnect.
Sudeikis learned that the 36-year-old was single again, but had some valuable help from an insider, as it has been reported that Wilde's best friend helped them get together by providing Sudeikis with her phone number.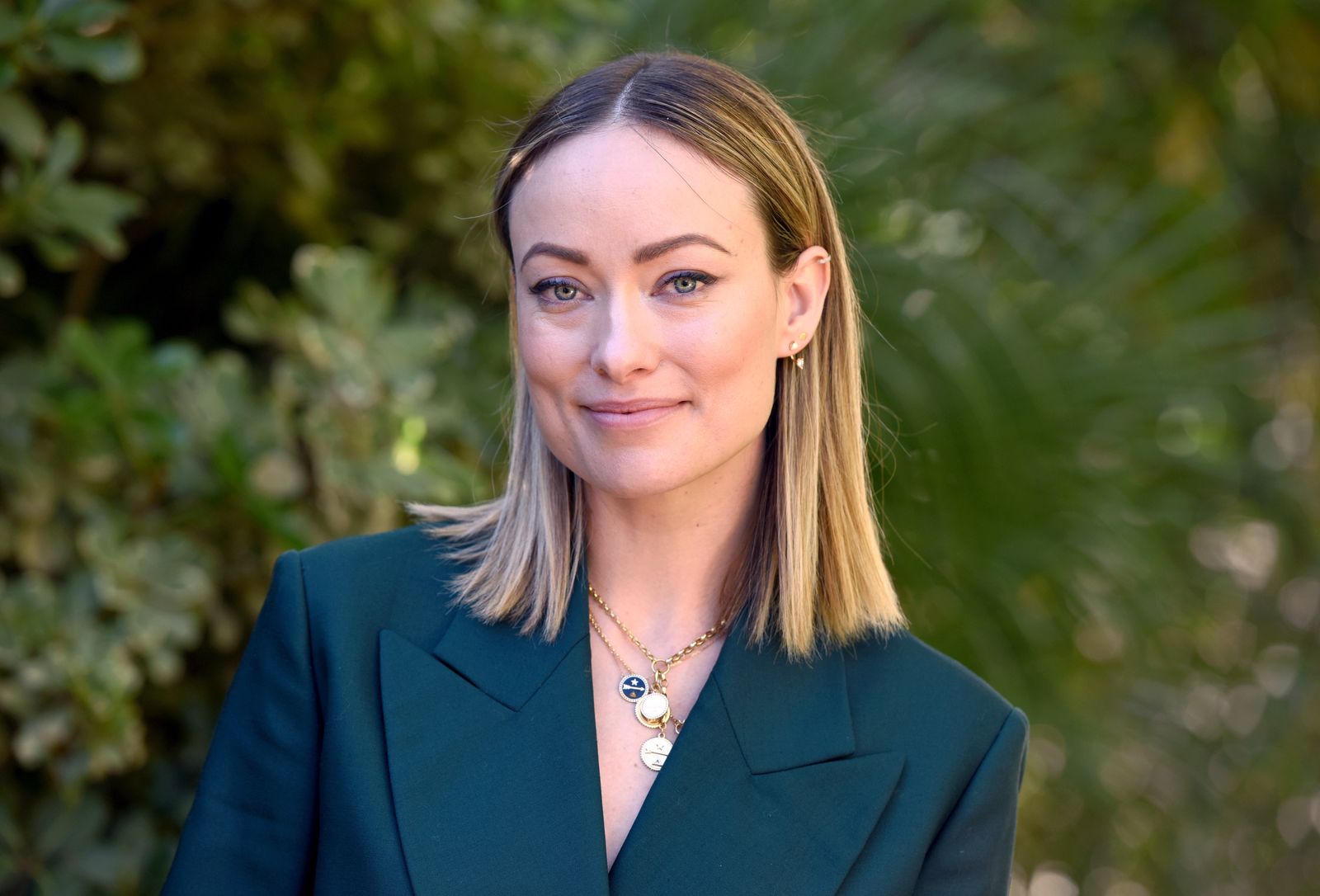 WORKING WITH MARVEL
Recently, Wilde caused quite a ruckus online after sharing a cryptic message on Twitter consisting only of a spider emoji in connection to a directing deal she reportedly signed with Marvel Studios.
So far, Wilde hasn't opened up about any details regarding the future project, as it is known that Marvel is a very firm believer when it comes to keeping their fans in the dark, and avoiding spoilers is their number one priority.