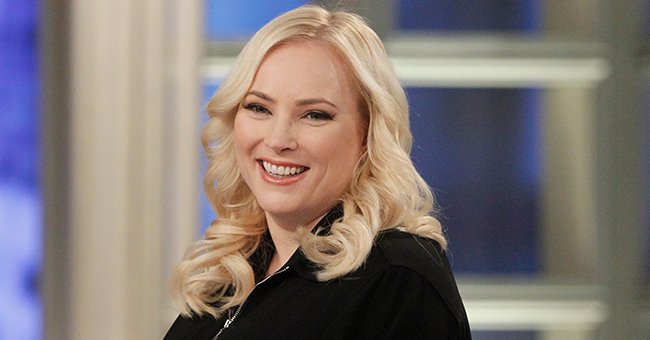 Getty Images
Meghan McCain Celebrates Whoopi Goldberg's Birthday with Throwback Pic Posing with Her Late Dad

Meghan McCain expressed for the second time in months how much her co-host on "The View," Whoopi Goldberg, means to her as she sent the iconic star a sweet message on her birthday.
In September, "The View" premiered its 24th season with hosts Sara Haines, Joy Behar, Sunny Hostin, Meghan McCain, and Whoopi Goldberg, who celebrated her 64th birthday over the weekend.
Since Meghan McCain joined the team of hosts four years ago, she developed unwavering respect for Goldberg - a feeling she shared most recently in celebration of Goldberg's birthday.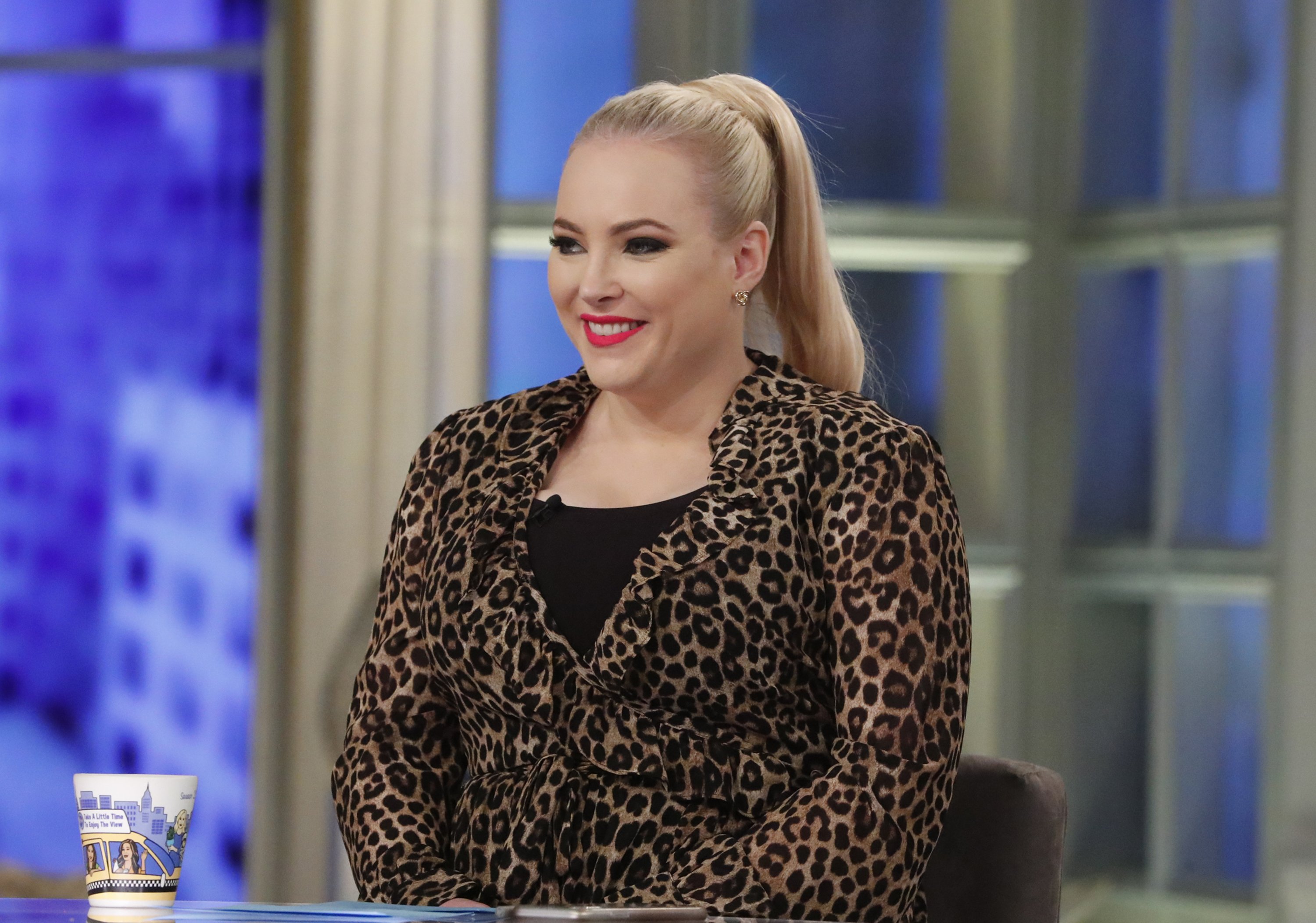 Meghan McCain during season 22 of "The View." | Source: Getty Images.
ADMIRATION FOR GOLDBERG
Two weeks after season 24 of "The View" premiered, McCain took to social media with a message to Goldberg. Appreciative of the difference Goldberg makes in her life, even if it still feels "surreal" to her, the 35-year-old wrote:
"Love you Whoop, thank you for your unending support, friendship and political perspective — I continue to learn from you every day."
BIRTHDAY TRIBUTE
On November 13, McCain sang Goldberg's praises again as the star celebrated her 64th birthday. McCain posted a picture wherein she and her late father, Senator John McCain, flanked Goldberg and shared heartfelt words in the caption.
"You bring so much light, wisdom, kindness, empathy, and joy into this world. It is a privilege to work with you and call you a friend. I hope you have a wonderful day filled with all the love, laughter, and happiness you deserve. I love you so much!" McCain wrote.
MORE TO CELEBRATE
McCain's show of admiration came shortly before she welcomed her first child with 38-year-old Ben Domenech. Since she announced news of her pregnancy on March 22, McCain kept her pregnancy private. However, after her daughter's birth late September, she proudly shared that they decided to name her Liberty Sage McCain.
McCain called her "classy" co-host a dependable person, and one she couldn't wait to share the special day with.
With the new addition to her family and the start of the new season of "The View," McCain is looking towards the future, even though she doesn't always agree with the perspectives of her co-hosts, including Goldberg.
During a discussion in December last year, McCain and Hostin couldn't see eye to eye during a political discussion. As both hosts refused to back down, Goldberg stepped in and told McCain to keep quiet. McCain didn't appreciate the sentiment and soon expressed her dismay on social media.
ANOTHER SPECIAL BIRTHDAY
Relatedly, Meghan McCain makes sure to show her other co-hosts on "The View" show how much they mean to her as well. When Hostin turned 52 on October 20, McCain sent her a sweet shoutout.
Thanking Hostin for her loyalty as a friend, McCain called her "classy" co-host a dependable person, and one she couldn't wait to share the special day with, in person and with a bottle of bourbon.
Please fill in your e-mail so we can share with you our top stories!