Meghan McCain Shares a Heartfelt Birthday Message for Her Friend & Co-host Sunny Hostin
On Tuesday, October 20, 2020, "The View's" co-host Sunny Hostin celebrated her birthday. Her colleague on the talk show honored her on the day by sharing a lovely tribute to her.
Sunny Hostin celebrated her birthday this week when she turned 52-years-old. To pay tribute and honor her on the day, her "The View" co-host, Meghan McCain, wrote a lovely post on Instagram.
Alongside a photo of McCain standing next to Hostin, the television personality wished the star a happy birthday. In the image, the co-workers wore matching black sweaters and smiled for the camera.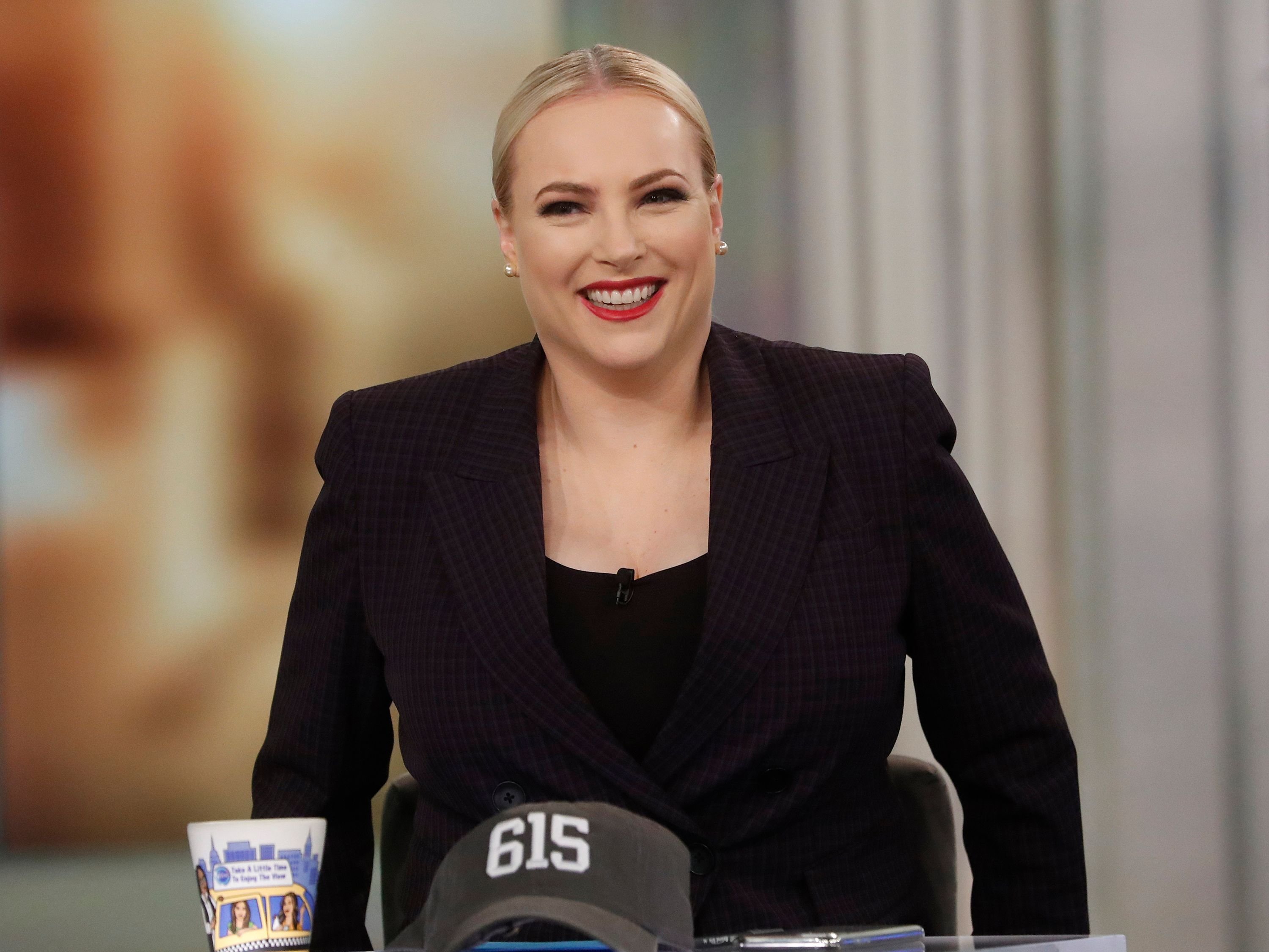 McCain wished Hosting an amazing day surrounded by all the farm animals she loved for her birthday. The television personality also shared her hope that Hostin's husband, Manny Hostin, had finally bought her a mini goat.
According to the late Senator John McCain's daughter, Hostin was a fan of bees, chickens, and honey. Speaking directly about her relationship with her colleague, the television personality also noted:
"You are the most loyal friend, cool under pressure interviewer."
McCain went on to praise her friend for being a teammate that one always wanted on their side when things got bad. She also noted how her television host colleague managed to stay classy in all situations.
Besides celebrating her birthday, Hostin also "gave birth" to a different project this month.
The co-host shared her appreciation for being able to work with the birthday girl daily and vowed to continue learning from her. The star also revealed how she'd asked her co-worker to pray for her vagina when she went into labor and Hostin came through for her.
McCain continued paying tribute to her friend by sharing her excitement at the possibility of celebrating Hostin's birthday physically. The star revealed that they would celebrate with a lot of bourbon.
The co-host concluded her beautiful tribute by also sharing with her friend that she was aging backward. She wrapped up her post by including three crown emoticons and three yellow stars.
The birth McCain referred to in her post was of her very first child with her husband Ben Domenech. In late September 2020, the couple welcomed their baby daughter whom they named Liberty Sage.
Around six days ago, "The View's" co-host shared the very first photo of her baby girl on Instagram. In the image, the star glowed and smiled while cradling the newborn girl in her arms while sitting outside.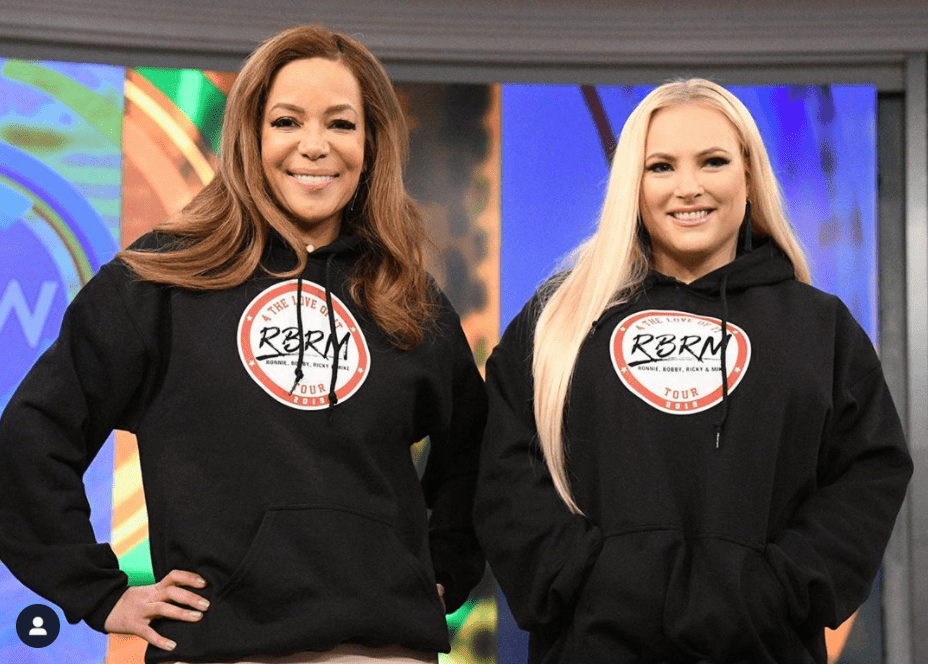 Besides celebrating her birthday, Hostin also "gave birth" to a different project this month. She released her new memoir called "I Am These Truths: A Memoir of Identity, Justice, and Living Between Worlds."
The book focuses on her relationship with her daytime television show's network, ABC. In it, she covered some of the moments that assisted in making her into the woman she is today, including her time on  "The View."
This month has actually been a busy one for the women of "The View." Besides Hostin, co-host Joy Behar also celebrated her birthday earlier in the month on October 7, 2020, by turning 78-years-old.
At the time, McCain, who is known to butt heads with her colleague, also took to Instagram to pay tribute to her. She wished Behar a happy birthday and hilariously called her "my favorite liberal sparring partner."