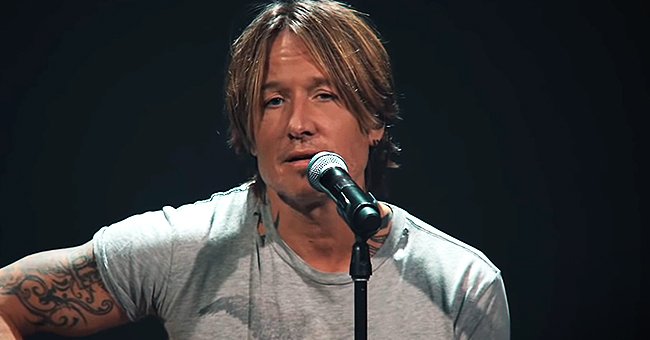 youtube.com/CMAVEVO
Keith Urban Touches Hearts with 'God Whispered Your Name' Rendition at the CMA Awards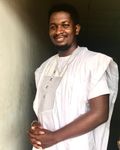 One of Australia's finest country singers, Keith Urban, graced the 2020 CMA ceremony stage with a virtual performance of his hit single right from his hometown.
Keith Urban is a country singer best known for his chart-topping songs and his work as a judge on "American Idol." The father-of-two was unable to attend the 54th Annual CMA Awards physically, but he appeared virtually to give a heartwarming performance.
On November 11, the 53-year-old gave a one-person performance to his single "God Whispered Your Name." The singer was dressed casually in jeans and a short-sleeved grey top that exposed the tattoos on his arms.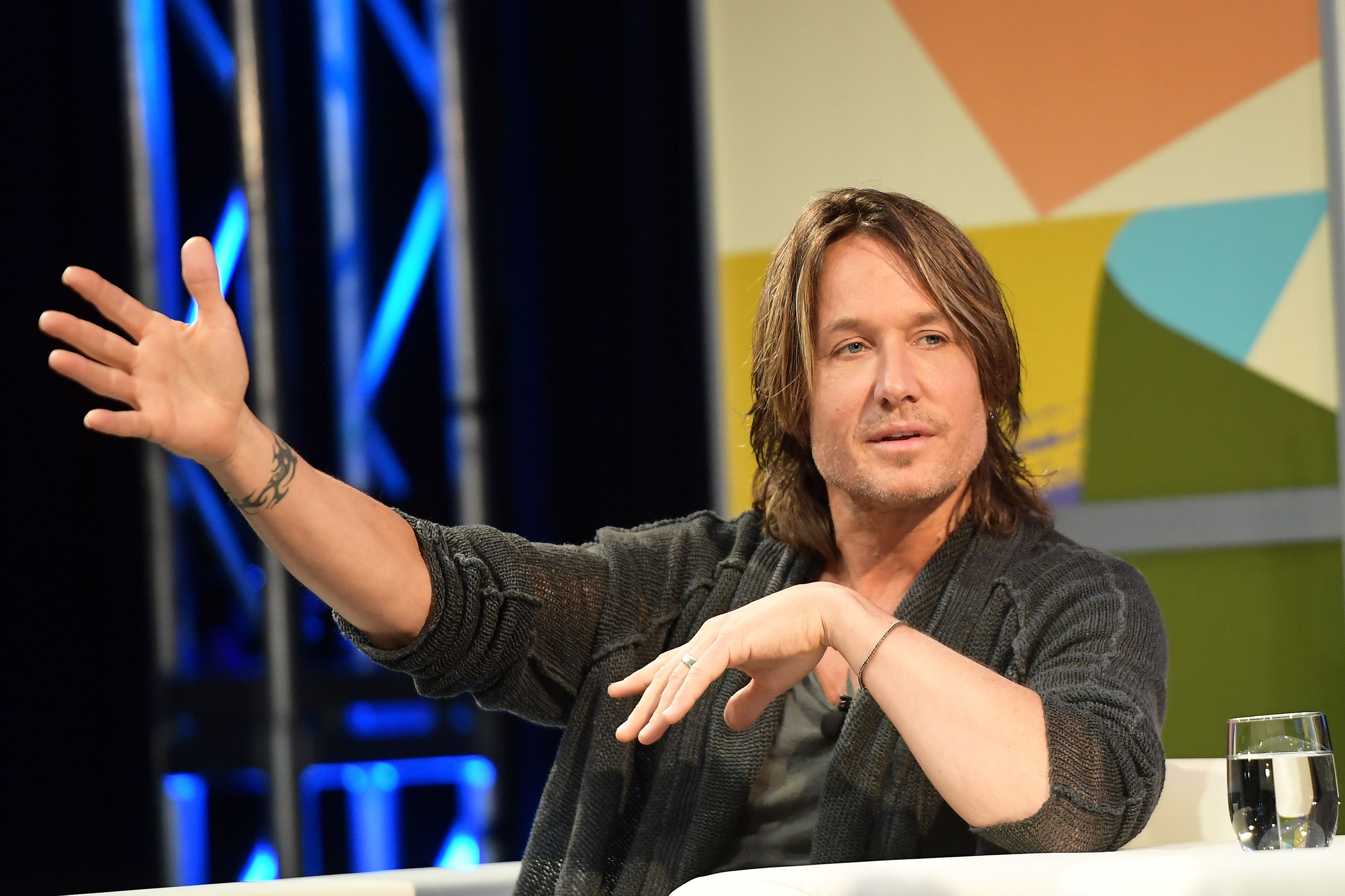 Keith Urban at A Conversation with Keith Urban 2018 SXSW Conference and Festivals at Austin Convention Center on March 16, 2018 | Photo: Getty Images
The father-of-two performed the song while sitting on a stool and playing an acoustic guitar. His remarkable voice was further accentuated with the stage lights and background effects.
[Urban] dedicated the song at the start of his performance at the CMA's to COVID-19 frontline workers around the world.
Urban's passionate singing captured the hearts of everyone listening as the powerful lyrics of the song resonated with his soulful voice. His performance went over three minutes, but it was impossible to stop listening.
The singer released the amazing song "God Whispered Your Name" as the lead single for his new album titled "The Speed of Now Part 1," which came out in September.
Aside from his performance, the 53-year-old was also a nominee for three awards at the CMA's in the categories of Entertainer of the Year, Male Vocalist of the Year, and Musical Event of the Year.
Before his performance at the CMA's, Urban told sources that his single "God Whispered Your Name" has a deeper meaning about "not having to go it alone." He stated that the song played an important role during this period, where human relationships have become crucial.
This is why the singer dedicated the song at the start of his performance at the CMA's to COVID-19 frontline workers around the world. According to the event's co-host, Reba McEntire, the show wouldn't have been complete without Urban's performance.
The Grammy-award winner and his wife, Nicole Kidman, have experienced several lifestyle changes this year. Kidman told sources that her family spent time on the road traveling to various places before the pandemic struck.
According to Kidman, the quarantine life was "completely different" for the family as they have never been stuck indoors for so long. Despite the change, the "Eyes Wide Shut" actress enjoyed being a stay-at-home mom, and once the traveling restrictions were lifted, the family returned to Australia.
Please fill in your e-mail so we can share with you our top stories!