Here's Who Ryan Seacrest Once Dated — from Teri Hatcher to Julianne Hough
Being one of Hollywood's hottest commodities has its perks, and for Ryan Seacrest, those include getting to date some of the finest women throughout his career. Here is a look at his dating history.
Being one of the hottest TV hosts that Hollywood has to offer, "Live with Kelly and Ryan" co-host Ryan Seacrest has had the opportunity to date a handful of ladies throughout his years in the industry. 
Seacrest has had his fair share of relationships, serious or otherwise, from models to actresses and reality stars. Take a look at all the women he has dated throughout his career.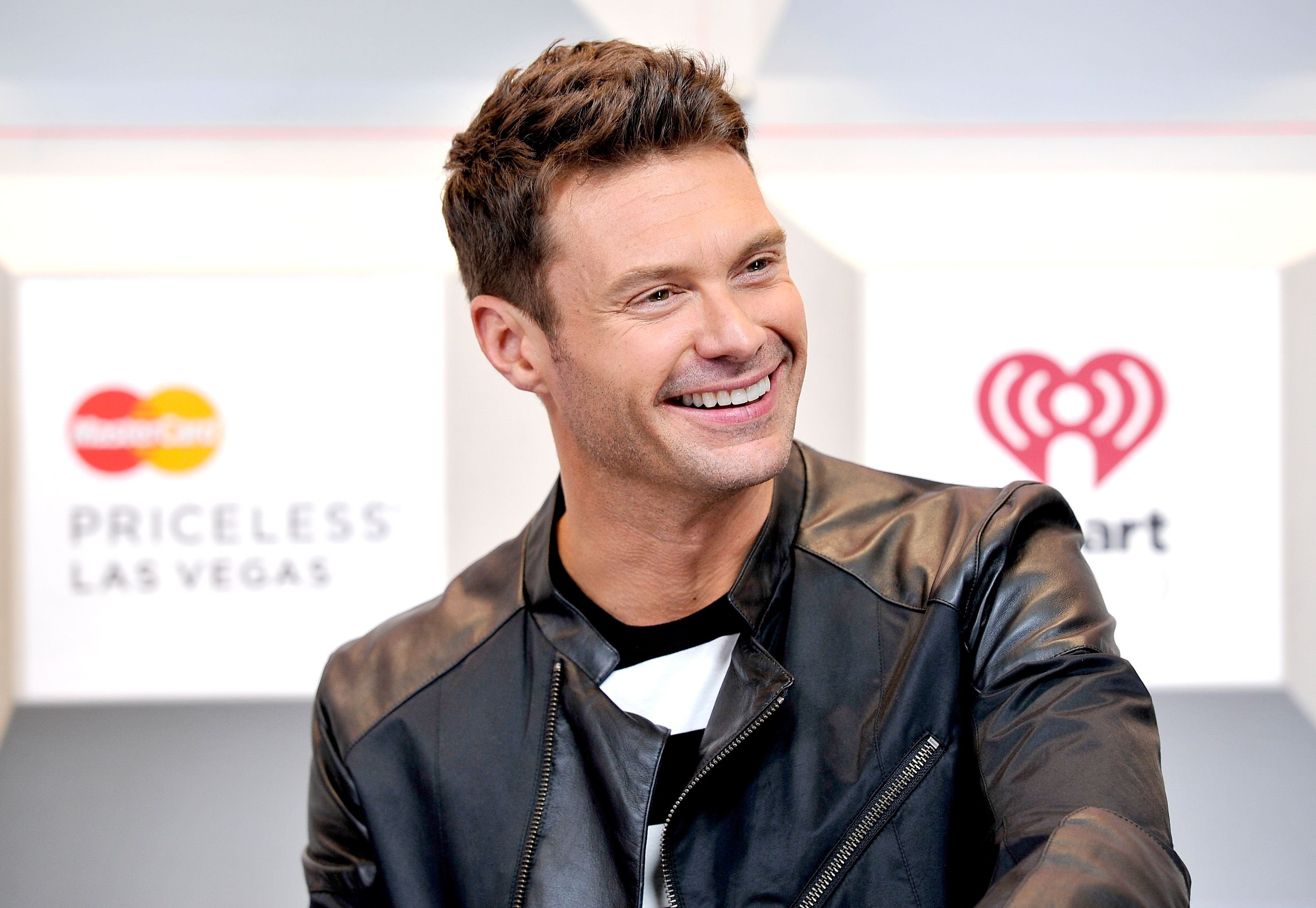 SHANA WALL
Actress and model Shana Wall was connected to Seacrest from 2003 to 2005. Before they eventually parted ways, the former couple appeared at the 2005 Primetime Emmy Awards, all chummy and perfect together.
It seemed like the two did not end on bad terms, though, as they were spotted going out and about arm-in-arm in N.Y.C sometime in 2016. Sadly, nothing came out of that for any fan who might have wanted them back together.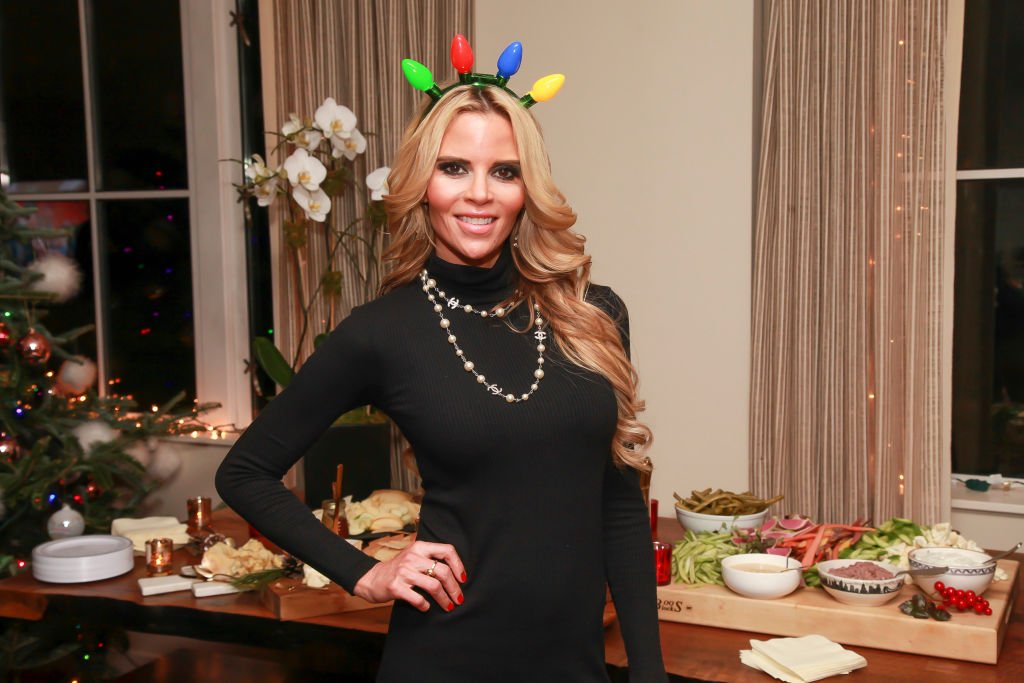 TERI HATCHER
In 2016, Seacrest went on one date with "Lois & Clark" star Teri Hatcher. The two were also seen and photographed sharing a passionate kiss. However, nothing came of the date, and that was the last heard about the pair.
The "Desperate Housewives" actress insisted that things ended shortly after the date, and Seacrest was not interested in taking things any further. 
JASMINE WALTZ
Three years after the uneventful date with Hatcher, Seacrest briefly dated model and "Celebrity Big Brother" alum Jasmine Waltz. While they were still dating, the former couple reportedly took a PDA-packed romantic trip to Paris together. Although short-lived, they seemed to have had a lot of fun.
JULIANNE HOUGH
Years before "Dancing With the Stars" pro dancer Julianne Hough met her now-ex-husband, Brooks Laich, she dated Seacrest for three years. The former lovebirds started dating in 2010 before breaking things off in 2013.
Hough recently admitted that she struggled to find herself after they broke up. The "DWTS" pro said that she found herself feeling lost after the high profile breakup as she tried to build her own name and career. She did great eventually.
SHAYNA TAYLOR
For almost a decade, model Shayna Taylor and Seacrest famously dated on and off. After years of going back and forth, the two revealed that they officially called it quits in June 2020.
Not long after, Seacrest was reported to be on vacation in Cabo San Lucas, Mexico, with a mystery woman at a private villa with a group of friends. 
RENEE HALL
In 2015, while Seacrest and Taylor were on a break, the "Live with Kelly and Ryan" co-host was briefly linked with model Renée Hall. They allegedly met at his 40th birthday bash in Napa Valley. The connection was short-lived and only lasted for a few dates.
HILARY CRUZ
Also, in 2015, Seacrest was linked to model and former Miss Teen USA Hilary Cruz. Their romance was also brief as he reunited with Shayna Taylor in 2016.
Now, fans might not know anything about Seacrest's new and mysterious love interest, but the show host is reportedly happy, and that is all that matters.