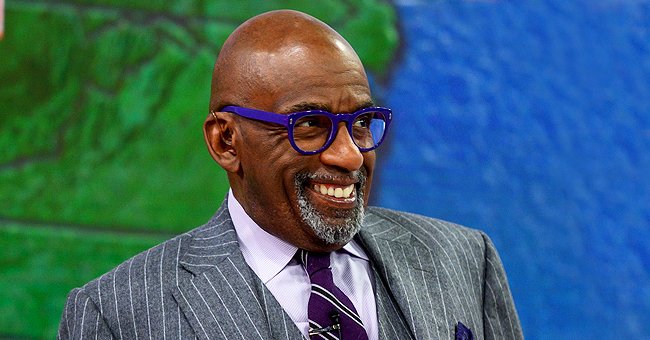 Getty Images
'Today' Host Al Roker Shows Bond with Son Nicholas as They Flaunt Bold Heads after a Haircut
"Today" host Al Roker took to social media to share a picture of himself and his son, Nick, boldly rocking their clean shaved heads and the father-son pair looked adorable.
Spending time with one's kids is a good way of bonding and creating memories with them. From playing in the park to enjoying dinner, or even having a haircut, it is refreshing. "Today" host Al Roker recently bonded with his son over a haircut.
Taking to Instagram, the television host shared a picture of himself and his son Nicholas "Nick" Albert Roker having what looked to be a good time after getting their haircut.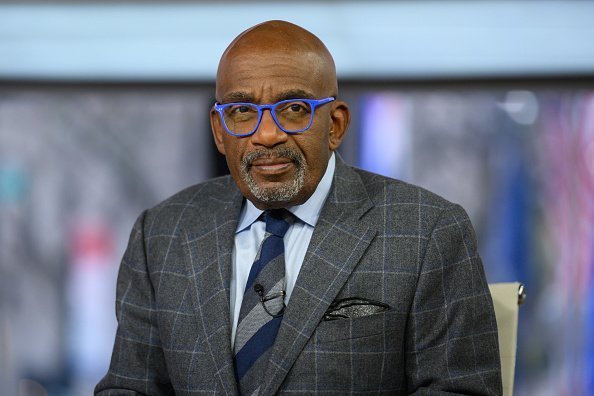 An image showing Al Roker on "Today" on Tuesday, November 19, 2019. | Photo: Getty Images
The picture Al shared featured them wearing huge smiles for the camera. Nick, who was wearing a dark inner shirt and a dark sweater, looked gleeful as he put his hand around his father's shoulder while giving a thumb up sign to the camera.
Al, on the other hand, looked adorable in a gray sweatshirt that had "Professor Roker" written on it. He paired the sweater with a green undershirt, and both father and son had on a pair of glasses. Captioning the post, Al said:
"The two Roker men fresh from haircuts to get ready to start the week #shaveandahaircut2bits."
Both Nick and Al had opted to have their head clean shaved, and the pair looked handsome as they effortlessly rocked the look. The haircut made the resemblance between Al and Nick more prominent, and fans were quick to point it out.
Fans and lovers of Al and his family took to the comments section to express their thoughts and opinions on the image that was shared. Most of them expressed that father and son looked incredibly handsome with their new cut.
Recently, he had to undergo prostate surgery after it was discovered that he had prostate cancer.
Some fans also admitted that Nick was growing quite fast and that every picture they saw of him proved that he was now a young adult. Others stated that they were happy Al was doing good, and someone said:
"You two are so cute together. You guys always look like you are going to get up to some trouble. LOL."
Nick is the third child of Al. He has two older siblings, Courtney and Leila. Al and his first wife, Alice Bell, adopted Courtney when she was little. His second and current marriage to Deborah Roberts produced Leila and Nick.
One unique thing about Nick is that he is a special needs individual, but that has never stopped him from achieving all that he has set out to achieve. Al once revealed that despite the limitations Nick faced, he had always conquered and looked for a way to break the barriers.
This fighting spirit is something Al also has. Recently, he had to undergo prostate surgery after it was discovered that he had prostate cancer. The surgery went successfully well, and according to Deborah, Al had been fighting it like a champion.
Please fill in your e-mail so we can share with you our top stories!