Glimpse inside Former GMA Star Joan Lunden's Connecticut and Maine Mansions
With seven children and a career as a journalist and TV personality, Joan Lunden needs a house equipped with all her needs, and one property is just not enough for her.
Joan Lunden owns two properties in Connecticut and Maine, filled with state-of-the-art designs to ensure her and her family's comfort. The mother-of-seven recently shared a photo of her gym and partly captioned the post with:
"It's amazing to have live instructors right in my own home. Best gift ever. Thanks hubby."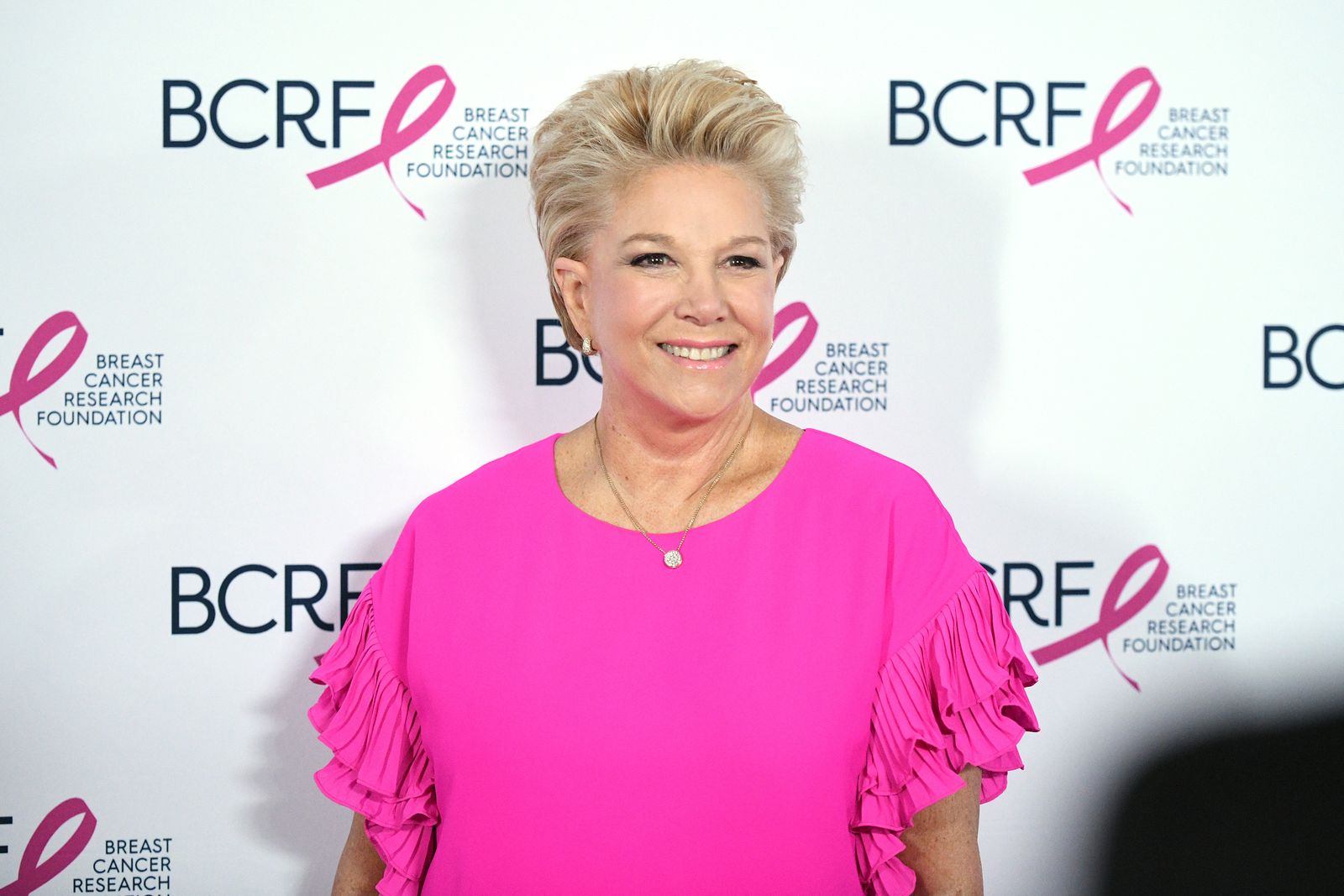 CONNECTICUT AND MAINE PROPERTIES
Lunden lives with her husband, Jeff Konigsberg, and their children in her three-story building at Greenwich, Connecticut. The family has lived there for years, and the 70-year-old has personalized her home to suit her needs.
[Lunden] also released the book "Why Did I Come Into This Room?" which is focused on the struggles women face as they get older.
Her mansion consists of a fully-equipped indoor gym, a master bedroom with a fireplace, and a library filled with Lunden's books and awards. There's also an extensive living room and a kitchen filled with the best equipment money can buy.
The former "GMA" host also makes memories with her family at her second home in Naples, Maine. Earlier this year, she spent the quarantine period there, along with her daughters and grandchildren.
The television host's cabin in Maine is complete with hardwood designs, large glass windows in the vast living room, which show the lake that's not far from the cabin.
HER FAMILY
Lunden is the doting mother of seven children, and she's proud of them all. In 1980, the "Mother's Minutes" author welcomed her firstborn daughter, Jamie, with her ex-husband Michael A. Krauss.
In 1983, the former couple's second daughter, Lindsay was born, followed by Sarah in 1987. Linden's marriage with Krauss ended in 1992 after fourteen years together.
The TV personality got married to her present husband, Jeff Konigsberg, in 2000. Three years later, they welcomed the twins - Max and Kate. Followed by a second set of twins - Kimberly and Jack in 2005.
HER LIFE AT 70
With her radiant personality, Lunden accepted her new milestone with nothing but positivity and jokes. She also released the book "Why Did I Come Into This Room?" which is focused on the struggles women face as they get older.
In 2014, the author was diagnosed with breast cancer, and although she's cancer-free today, Lunden wished to help others live "healthier lives." The 70-year-old told sources that getting older helps one find a new way to appreciate.