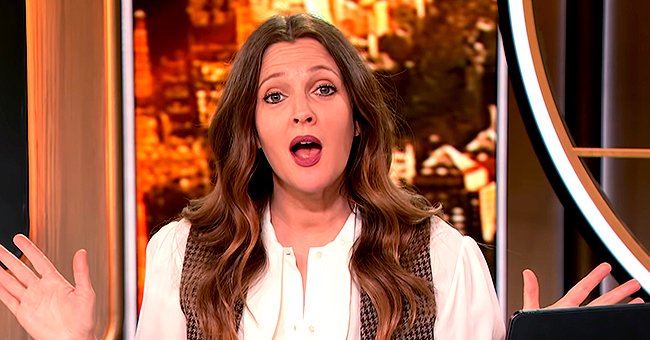 youtube.com/The Drew Barrymore Show
Drew Barrymore Can't Help Gushing as She Recalls Meeting Princess Diana When She Was Little

Talk show host Drew Barrymore revealed during an episode of the "The Drew Barrymore Show" that she met the iconic Princess of Wales, Princess Diana, when she was a child.
Drew Barrymore revealed that she is one of the celebrities that got the chance to meet the famous Princess of Wales during her lifetime. During her show, the 45-year-old gushed about her meeting with the iconic royalty, which she said took place in 1982 when she was 7.
Barrymore said the memory of meeting a real-life princess as a little girl would stay with her forever. The show host gushed on how special it was for her to meet an inspirational figure like Diana.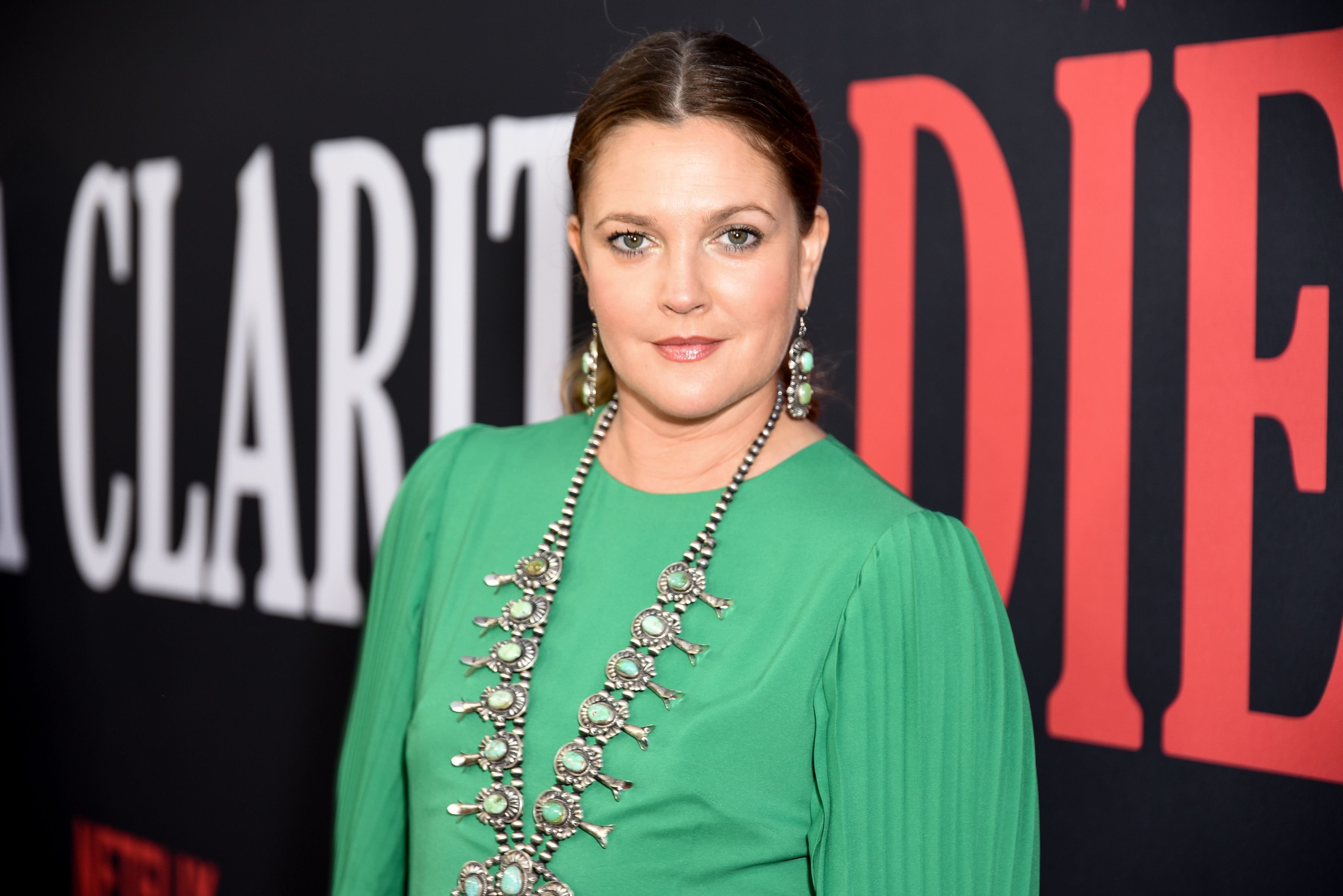 Drew Barrymore at Netflix's "Santa Clarita Diet" Season 3 Premiere at Hollywood Post 43 on March 28, 2019 | Photo: Getty Images
In a previous interview with Jimmy Kimmel, Barrymore also narrated her once in a lifetime encounter with the Princess of Wales. She remarked that Diana was and will always be the epitome of a woman that all little girls look up to.
Their memorable meeting did not end until Barrymore presented Diana with a cute E.T. plushie, which the princess was grateful for.
As viewers are preparing for the most anticipated season of "The Crown," the Netflix movie that chronicles the life of Queen Elizabeth II, Barrymore's revelation would no doubt leave fans raving about the new season.
More than two decades after death, she continues to be loved by all.
The fourth season of "The Crown" is set during Margaret Thatcher's premiership, and fans are excited about getting a further glimpse into the royal family.
Barrymore is not the only celebrity who has fond memories of the late Princess of Wales. Celebrities who had the rare pleasure of meeting her always have something nice to say.
Business mogul Richard Branson has a pleasant impression of Diana, who he said treasured her handwritten notes and thoughtfulness. Cindy Crawford, on her part, thought she had acquired a new girl-paddy after Princess Diana left her feeling comfortable and welcomed during their meeting.
If anybody knows how to spot a good vibe, then Diddy is the one. The music star remembers the late Princess for her vibes and good spirit. Meeting Princess Diana was usually a big deal for most celebrities who would ensure that they looked their best for the rare occasion.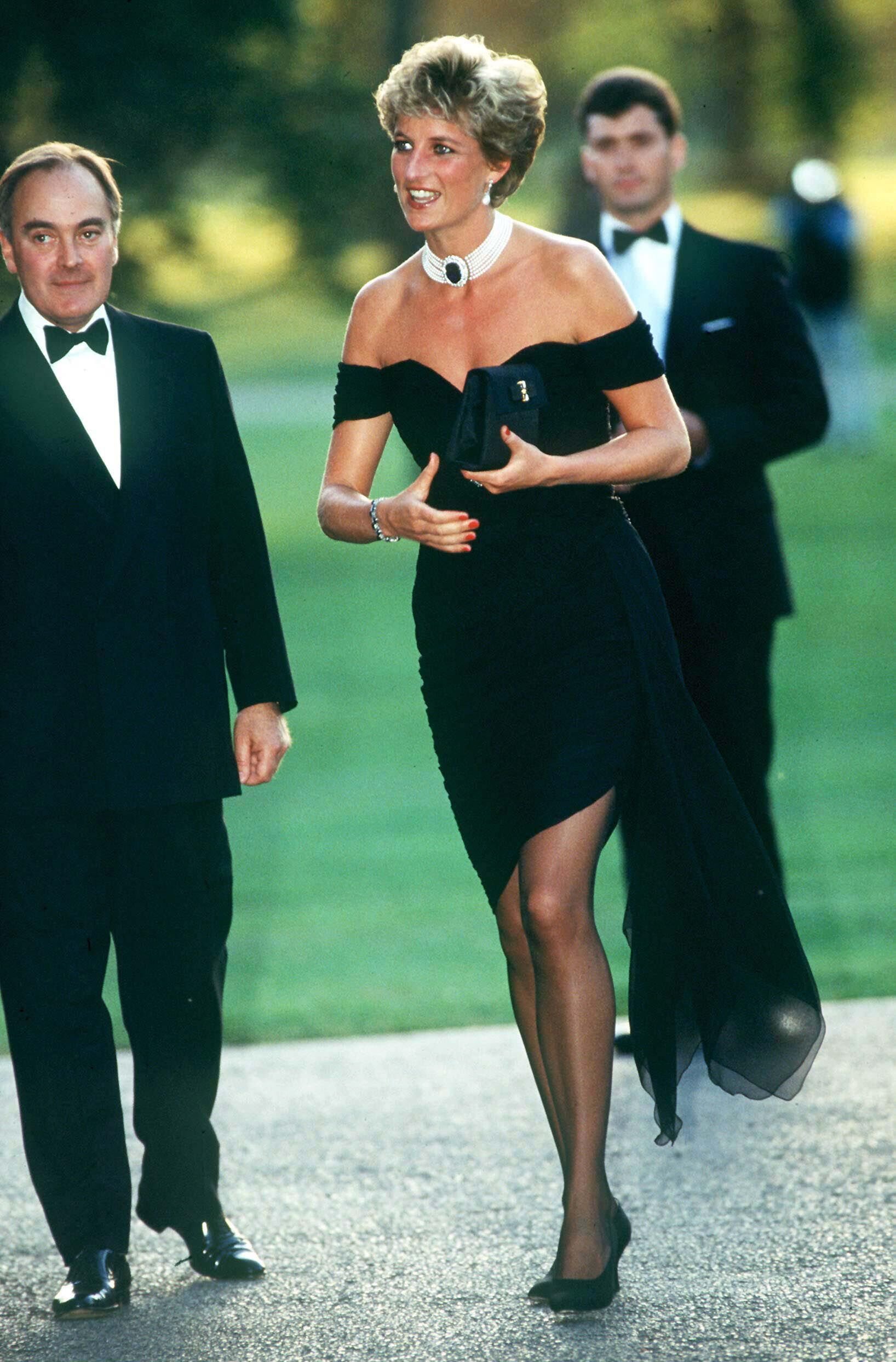 Princess Of Wales At The Serpentine Gallery In London wearing the famous "Revenge Dress" by Christina Stambolian | Source: Getty Images
Elizabeth Taylor decided to tweak her usual pattern to accommodate her meeting with the princess. She wore a white muslin Victorian-era dress.
On his part, Michael Jackson went for a gold and black jumpsuit during their 1988 meeting. The iconic singer appeared shy for most of their meeting.
Since her tragic death in 1997, Princess Diana remains one of the most loved public figures in history. More than two decades after death, she continues to be loved by all.
Please fill in your e-mail so we can share with you our top stories!