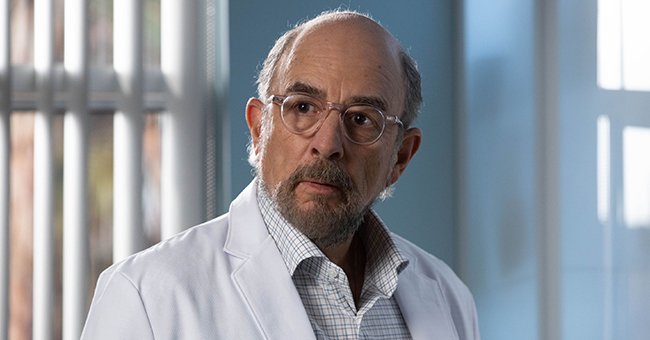 Getty Images
'The Good Doctor's' Richard Schiff Gives Health Update 1 Week after Sharing COVID-19 Diagnosis
"The Good Doctor" star Richard Schiff gave fans an update shortly after he revealed that both he and his wife, Sheila Kelley, tested positive for the novel coronavirus.
Richard Schiff is a familiar face on television. Previously starring in the highly popular political drama "The West Wing," and now as Dr. Glassman in the medical drama "The Good Doctor," the actor recently found himself in need of a doctor.
Schiff and his actress wife, Sheila Kelley, both contracted the disease, and in a recent update, the actor shared that it turned into the "most bizarre" time in their lives.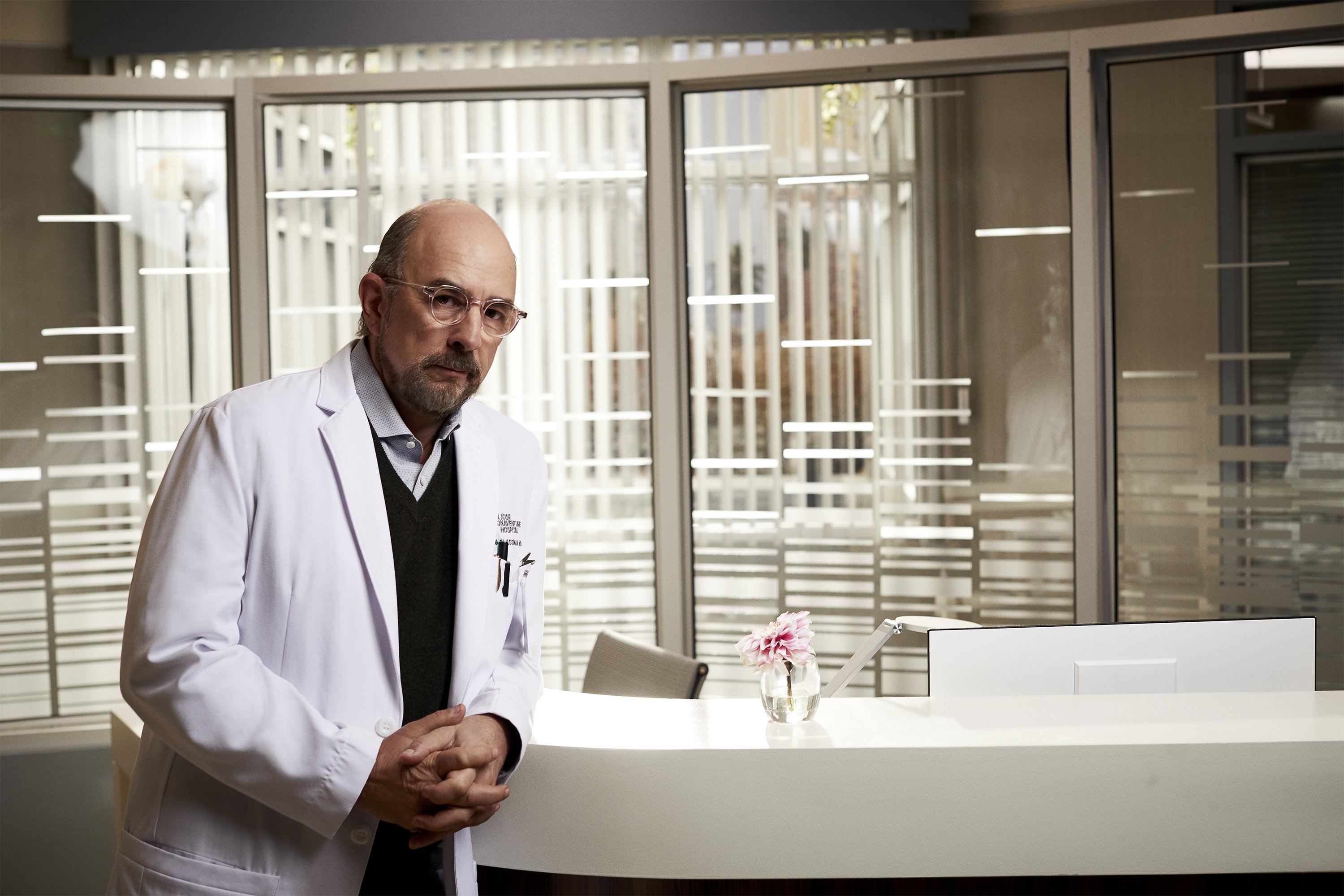 ABC's "The Good Doctor" stars Richard Schiff as Dr. Aaron Glassman. | Source: Getty Images,
WHEN HE SHARED THE DIAGNOSIS
On November 11, the 65-year-old actor revealed that he and Kelley are "determined" to get their health back after testing positive for COVID-19. Coincidentally, the actor who portrayed the role of the White House Communications Director, Toby Ziegler on "The West Wing," tested positive on Election Day and wrote:
"This has been the most bizarre week of our lives. @thesheilakelley is also positive. This is tough. We are determined to find a way to health again."
Sharing an update about his health on Monday, Schiff thanked fans for their support and added that he landed in the hospital needing additional care to battle the disease, adding:
"I am in the hospital on Remdesivir, O2 and steroids showing some improvement every day. Sheila is home and doing better but still fairly ill. Love you all."
Over the last few years, Schiff delivered a poignant portrayal of his role as the neurosurgeon in "The Good Doctor" as he mentors an autistic savant. However, he also wants to bring back "The West Wing" for a possible reboot.
Not all the characters returned for the 4th season of the medical series.
Speaking to AARP, Schiff noted that young adults discover the show every election cycle. While various television series including "Veep," "House of Cards," and "Madame Secretary" took a stab at success, Schiff added that fans long for a reboot of "The West Wing" since they've seen other similar shows to many times.
THE RETURN OF 'THE GOOD DOCTOR'
Following the drama-filled ending of season 3 of "The Good Doctor," not all the characters returned for the 4th season of the medical series, which premiered on November 2.
While season 4 is estimated to consist of 18 to 20 episodes, the series will take a break over December to return to screens next year. Among the characters not returning, is Dr. Neil Melendez, portrayed by Nicholas Gonzalez, as his character perished during a devastating earthquake.
Please fill in your e-mail so we can share with you our top stories!