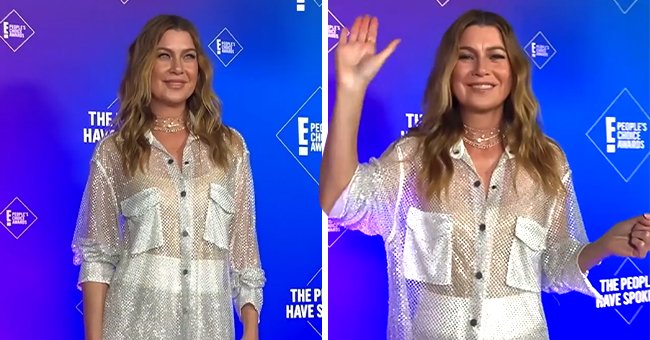 Instagram/peopleschoice
Ellen Pompeo Looks Half Her Age Rocking a Sheer Glittering Outfit at the People's Choice Awards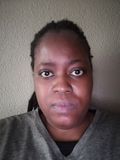 The E! People's Choice Awards were held on Sunday, November 15, 2020. One of the stars who attended was actress Ellen Pompeo who stunned with a one-of-a-kind white outfit.
Ellen Pompeo recently attended the E! People's Choice Awards over the weekend. The "Grey's Anatomy" actress won the Female Television Star of 2020 at the event where she was recorded posing for photos.
When she took to the stage to accept her award, she alluded to her fans as the ones who deserved the accolade. The actress showered her followers with praise stating:
"If it weren't for all of you who support us and watch us every week, we would never get to have the fun that we get to have…"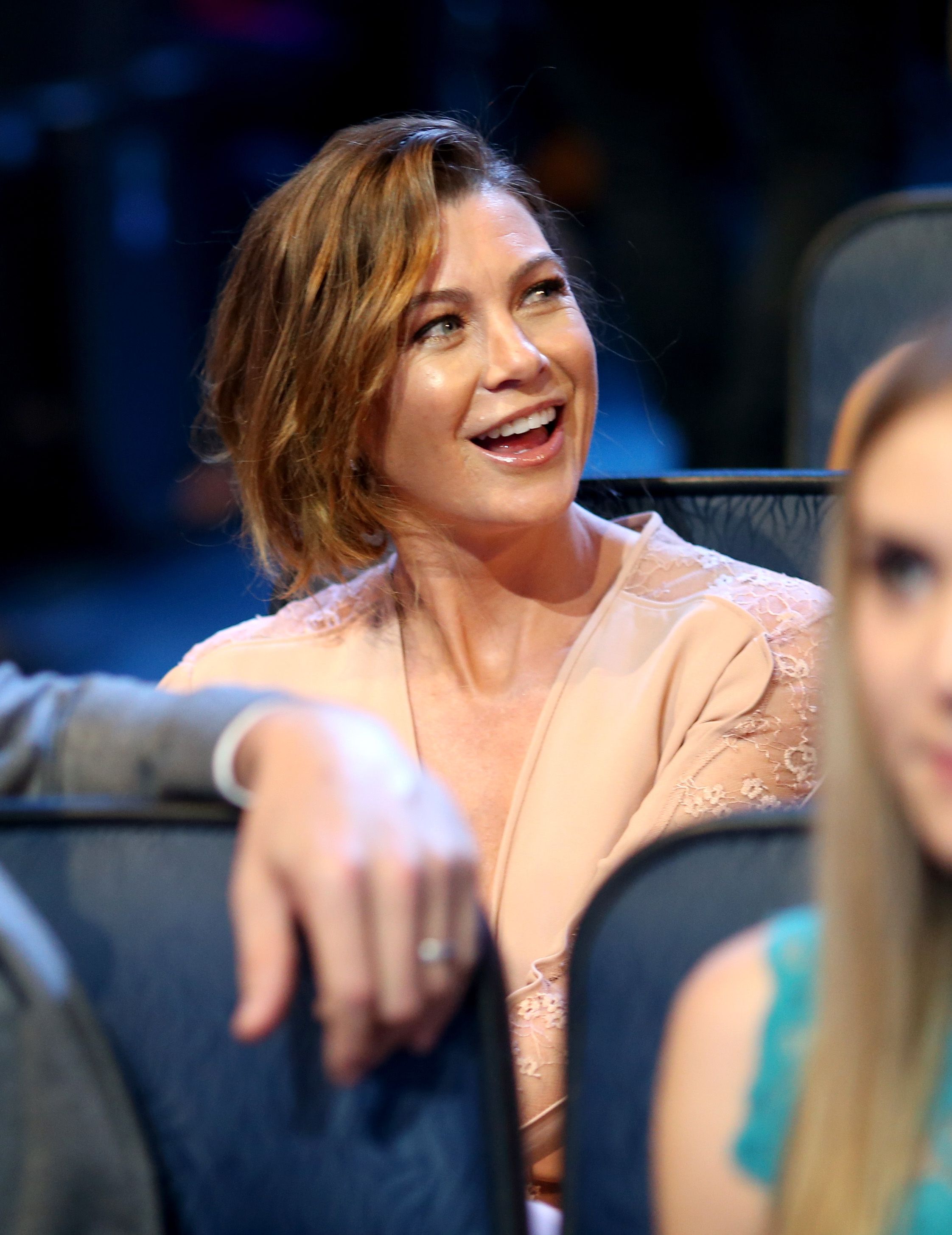 Ellen Pompeo at the 41st Annual People's Choice Awards on January 7, 2015, in Los Angeles, California | Photo: Christopher Polk/Getty Images
Pompeo continued her speech noting how the show's fans allowed them to touch their lives. She also thanked them for giving the actor's the space to live out their acting dreams, adding:
"So I should be giving all of you this award."
For the event, the actress who plays Meredith Grey on "Grey's Anatomy" wore a white sheer glittery David Koma outfit. The star, who is 51 years old, looked so much younger as she posed for photos at the event.
The shirt featured two pockets that covered her chest area. The matching pants actually reached all the way to the floor and covered the Jimmy Choo shoes she was wearing, and her look was completed with a silver necklace by Shay Jewelry.
A few days ago, "Grey's Anatomy's" season 17 promotional premiere was released. The promo teaser revealed the shocking news that a fan-favorite character would be returning to the small screen.
On the promo teaser, Patrick Dempsey's character appeared in Meredith Grey's dream sequence.
In April 2015, Derek Shepherd (played by heartthrob Patrick "McDreamy" Dempsey) died tragically on the series. Fans were left heartbroken for many more seasons after his death while trying to make peace with the outcome.
On the promo teaser, Dempsey's character appeared in Grey's dream sequence. In the dream, he joined her on a beach, just seconds before she collapsed in the parking lot of Grey Sloan Memorial.
In real life, one of television's highest-paid actresses is actually married to Los Angeles-based music producer, Chris Ivery. For those who don't know who is, he penned the song "Cheers (Drink To That)," which featured on the television show, "Smash."
After Pompeo and Ivery hooked up, they discovered that they'd grown up 10 minutes away from each other. In 2007, the couple was married in secret in a small ceremony at City Hall in New York City.
Please fill in your e-mail so we can share with you our top stories!