Cole Hauser Announces He's Wrapped Filming Season Four of 'Yellowstone'
Paramount Network's "Yellowstone" is filming their fourth season. Giving an update on their progress, one of the show's stars, Cole Hauser, shared that he just wrapped filming his part in the drama-filled series.
The filming of the 4th season of "Yellowstone" is currently underway in Montana, but Cole Hauser is already turning his attention to the next project in line as he finished filming his part in the popular show's upcoming season.
Starring as Rip Wheeler, the Dutton family's trusted ranch hand, Cole Hauser previously shared images from working on set in October. But now that he's done filming, the actor turned to inspiration from true events.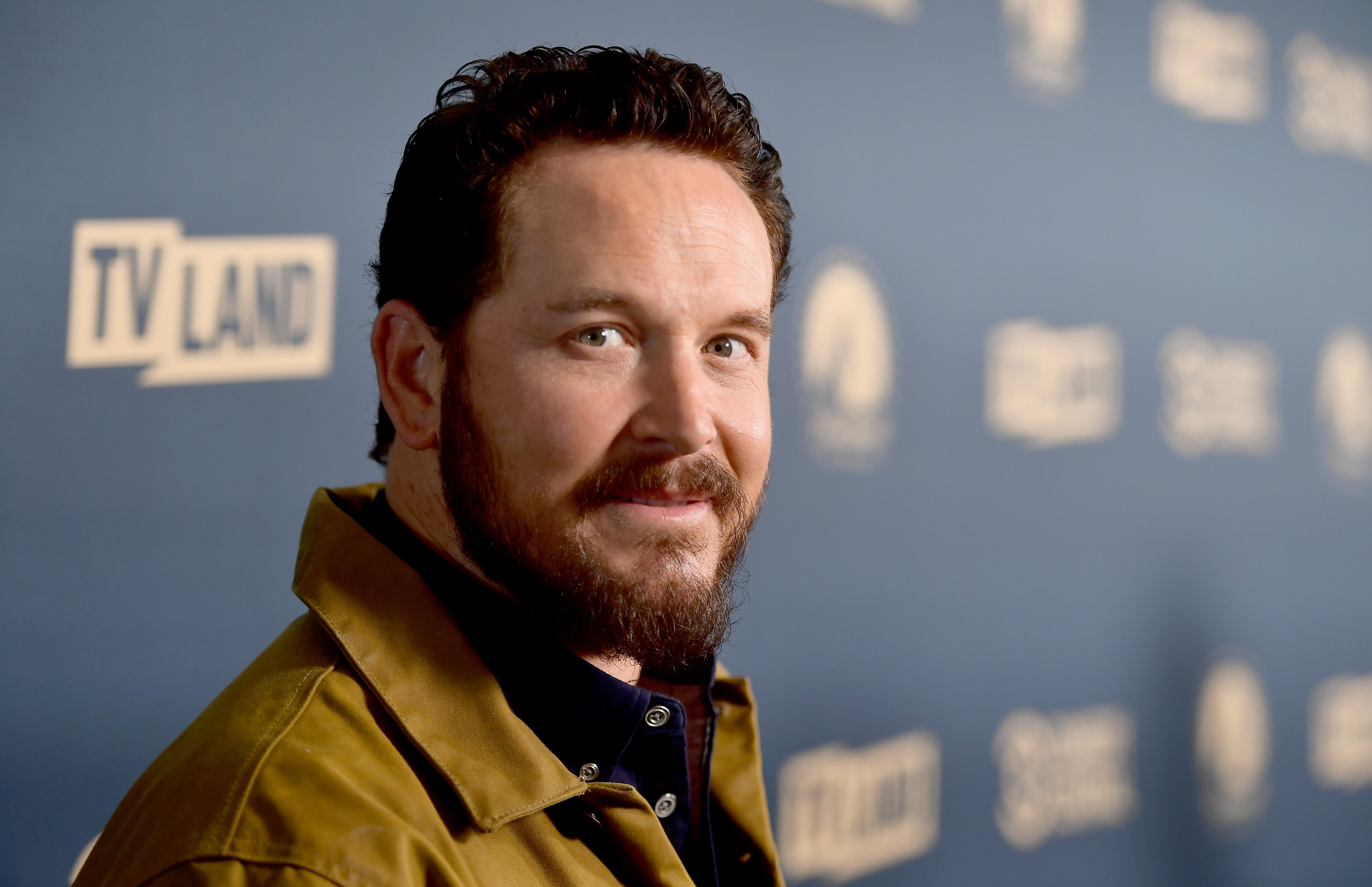 RIP WHEELER
A trusted weapon in the Dutton family's arsenal, Rip Wheeler protects them, their secrets, and their precious "Yellowstone" ranch at all costs and the upcoming season is no exception. 
Season 3 saw Rip and Beth (Kelly Reilly) come together at last, as he proposed to her right before an unexpected attack on the whole family left fans dangling from the edge of their seats. 
IT'S A WRAP
While the cast remains tight-lipped about the upcoming season, they regularly post picture updates. The last picture Hauser shared on set was last month, and it showed him and some of the other cast members on horseback at the ranch.
Another cast member recently finished filming his scenes for the much-anticipated new season of "Yellowstone."
Now, the actor is excited about his upcoming project and he shared some of the details with fans on social media. Alongside a picture of the script, Hauser wrote:
"Finished Yellowstone S4 yesterday. Landed in #puertoricolast night. This is my new movie #panama. Inspired by true events in 1989. Pics to come!"
SEASON 4
Season 4 will reveal whether John Dutton (Kevin Costner) got help after being shot, whether Beth survived the explosion, along with Rip, and Kayce, who all became targets in a coordinated attack against the entire Dutton family.
With a massive piece of pristine land, along with everyone's lives hanging in the balance, fans will have to wait until season four premieres to find out how the Duttons plan on retaliating.
ANOTHER WRAP
Another cast member recently finished filming his scenes for the much-anticipated new season of "Yellowstone." Last month, Brecken Merrill, who stars as Tate Dutton, shared that he wrapped up filming as well.
The 12-year-old stars as the son of Kayce and Monica Dutton, and as the youngest member of the family, his grandfather John aims to keep the family's legacy intact until Tate is ready to take over.