TMZ: Playboy Wants to Shoot Country Icon Dolly Parton for Her 75th Birthday
Playboy Magazine declared their desire to feature country music legend Dolly Parton on their January cover in honor of her 75th birthday, months after indicating her interest.
Dreams do come through, especially for iconic country music singer Dolly Parton. Earlier this year, Parton indicated interest to be featured on the cover of Playboy magazine four decades after her first appearance.
In 1978, a beautiful 32-year-old Dolly Parton graced the cover of men's magazine, Playboy Magazine. Now 74, Parton is set to realize her dream to be the face on the famous magazine's cover, a second time.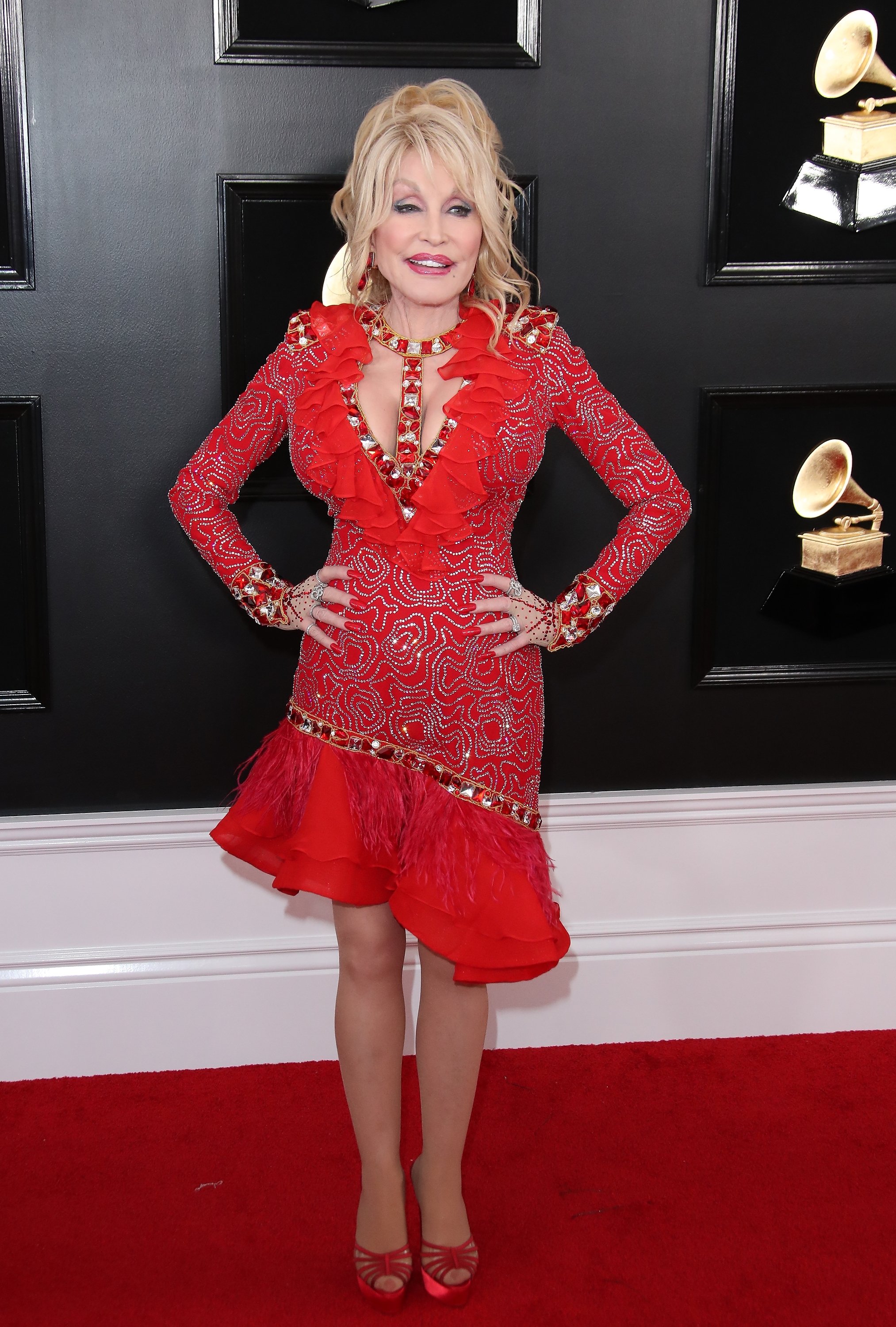 Earlier this year, Parton expressed her desire to pose for Playboy's January issue,  when she and the magazine both turn 75. Following recent reports, the feeling has become mutual.
A Playboy source revealed that the magazine would love to oblige Parton for their January shoot. All she has to do is say yes! In her first appearance, Parton wore a Playboy bunny costume that showed off her ample natural assets.
When quizzed about what she would love to wear for a second shoot, the 74-year-old legend said she had no issues repeating her 1978 costume. The "9 to 5" singer said that recreating the costume would be no challenge because her breasts are still the same, and her body is still fit to rock the iconic Playboy bunny outfit and ears.
She intends to grace as many covers as possible.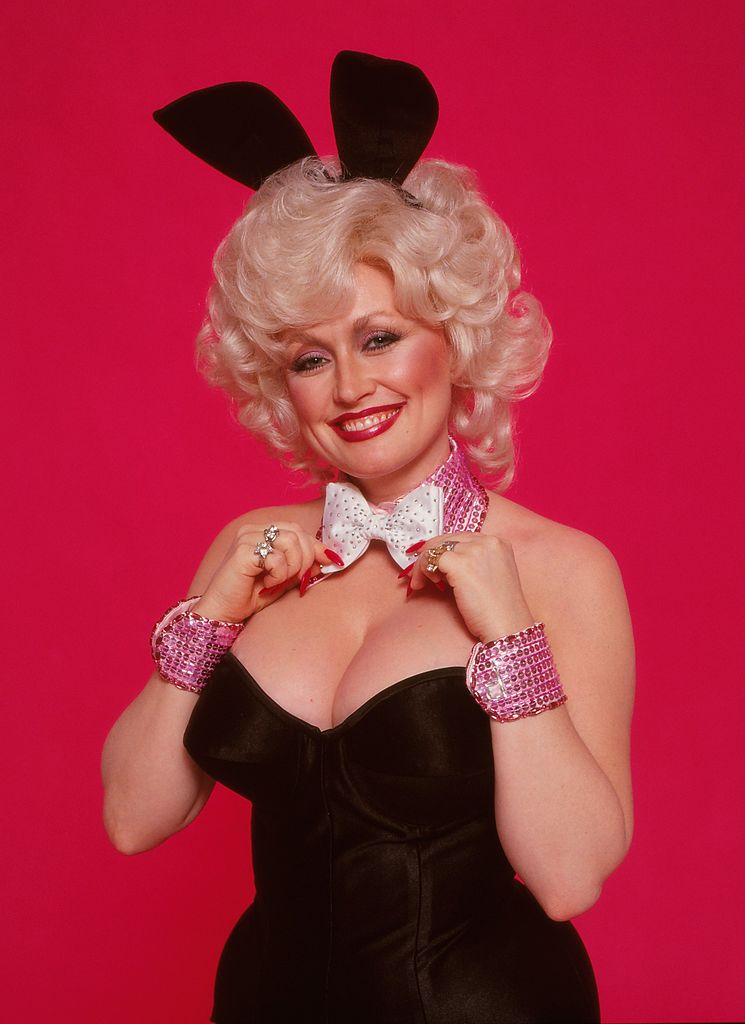 Parton is very confident that she would retain her good looks even at 90 because, according to her, plastic surgeries made her "look cartoonish and cartoons don't age that much."
Although she believes that she would not have changed much at 90, the country singer admits that she would need thicker make-up and probably bigger hair.
Aside from retaining her good looks, Parton, who turns 75 in January, also has no plans to retire. She intends to grace as many covers as possible and keep thrilling her fans.
Since this year, Parton has been occupied with promoting her new A&E documentary special, "Biography: Dolly," which will reportedly focus on the early stage of her illustrious career and also features interviews from some of her close friends.
Also, CBS Television Network announced that the Parton would star in an hour-long entertainment special titled "A Holly Dolly Christmas," which would air on December 6th. A statement from the producers said that Parton would be bringing both powerful faith-filled hymns and light-hearted holiday classics to viewers.
With a remarkable career spanning over 50 years, Parton has marked herself as one of the biggest names in country music. Now 74, she does not look like she would stop thrilling her fans any time soon.