Alex Trebek and Wife Jean Were Soulmates — See the Couple's Cutest Marriage Quotes
Late Alex Trebek and his wife, Jean, were married for three decades and were each other's buddies until his recent death. Here is a look into all their years together and some of their golden quotes. 
Late "Jeopardy" icon Alex Trebek, before his death, made it known that his only regret about their marriage was that he wished they had met earlier. Regardless of this fact, Alex and Jean enjoyed a blissful union. 
The pair became an item in the late 1980s after a mutual friend introduced them. They tied the knot in 1990, and at the time, Alex was on his second nuptials.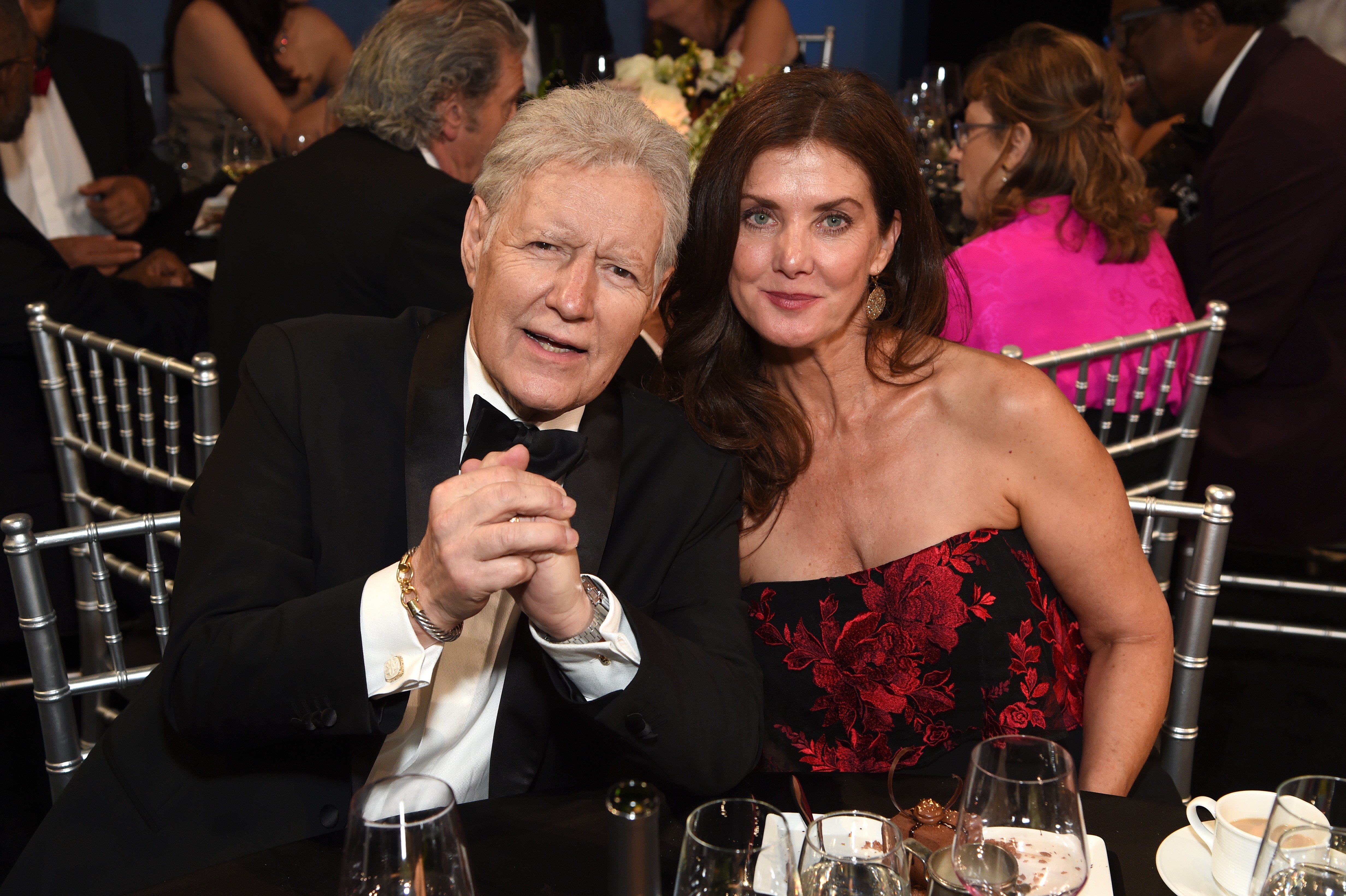 LOVE AT FIRST SIGHT
Once speaking about their love connection, Alex shared that the attraction was instant, and he knew almost immediately that they would end up together. The star noted that he knew Jean was the one who would complete him.
Alex, who hosted "Jeopardy" from 1984 until this year, welcomed his first child, Matthew, in the same year of their marriage. Three years later, the couple became parents to another child, their daughter Emily.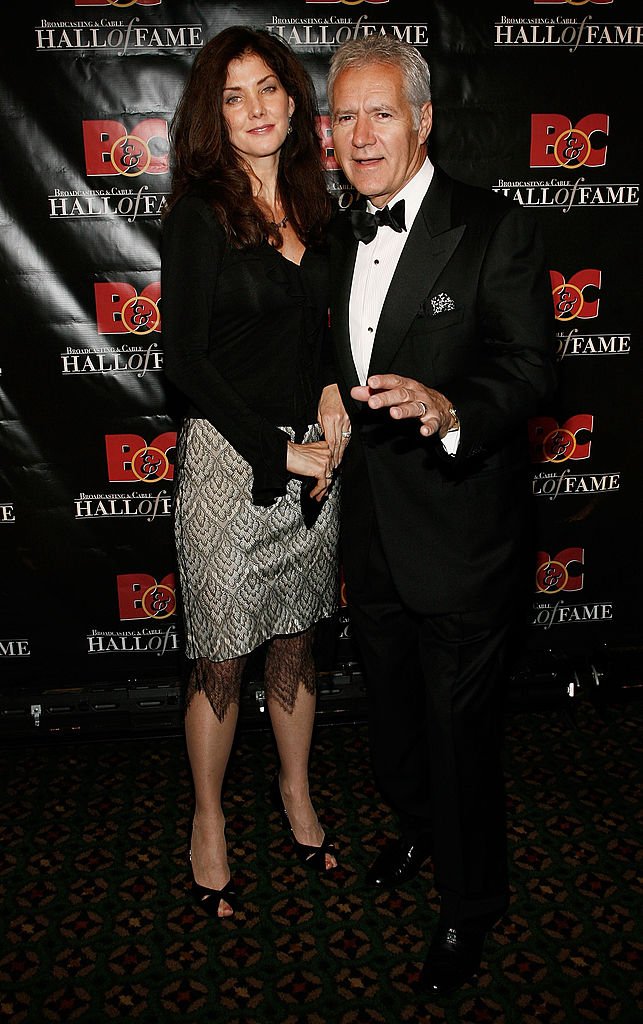 AGE IS JUST A NUMBER
The late television show host said that he had been worried about their age gap when they first met, but he soon banished the thought as he knew age was just a number.
Unfortunately, he passed on a few months after making this declaration.
During his battle with cancer, Alex mentioned that his wife did a tremendous job tending to him. Referring to her as "wonderful," the iconic TV host shared that care-giving was a lot of pressure, but Jean handled it well.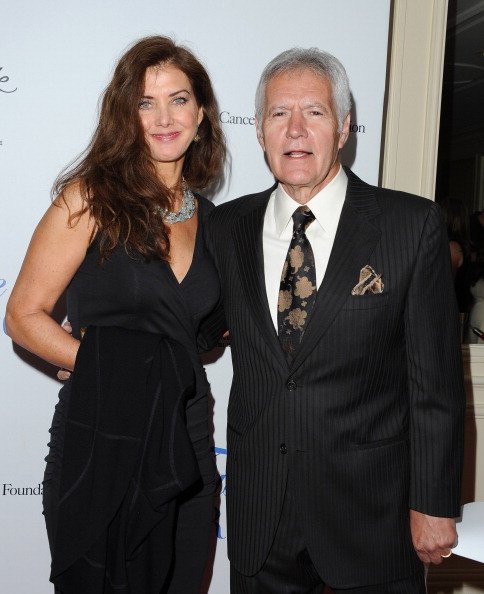 STRONGER TOGETHER 
Through decades of being together, the star couple maintained an enviable love life. Once speaking about their union, Jean shared that Alex stood by her in challenging times when she was younger. 
THE EVER-SUPPORTIVE PARTNER 
In the late star's memoir, "The Answer Is… Reflections On My Life," Alex detailed how Jean, a real estate manager, stood by him through his ordeal and stage four pancreatic cancer. He once told People:
"She's kept me alive. If it weren't for Jean, I'd have put myself out of this a long time ago."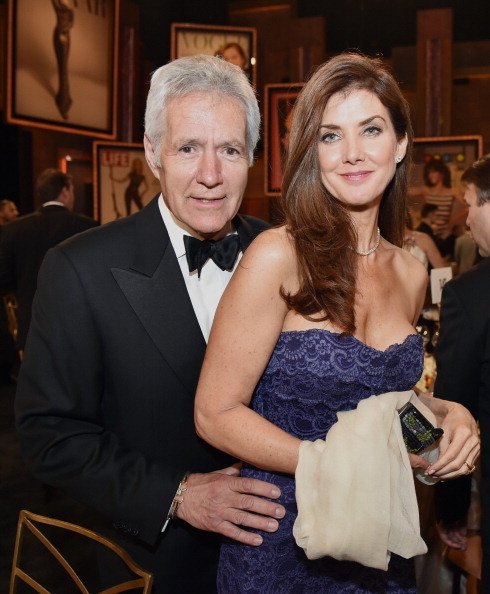 During an interview, the 56-year-old Jean shared that she first noticed her spouse's illness in 2018. They had gone on vacation, and Alex, who was usually not one to complain, was quite concerned about persistent stomach pain. 
After doctors ran tests, they informed the couple about the development of Alex's malignant ailment. After the reveal, Jean showed that she had her partner's back and helped him stay strong through every therapy.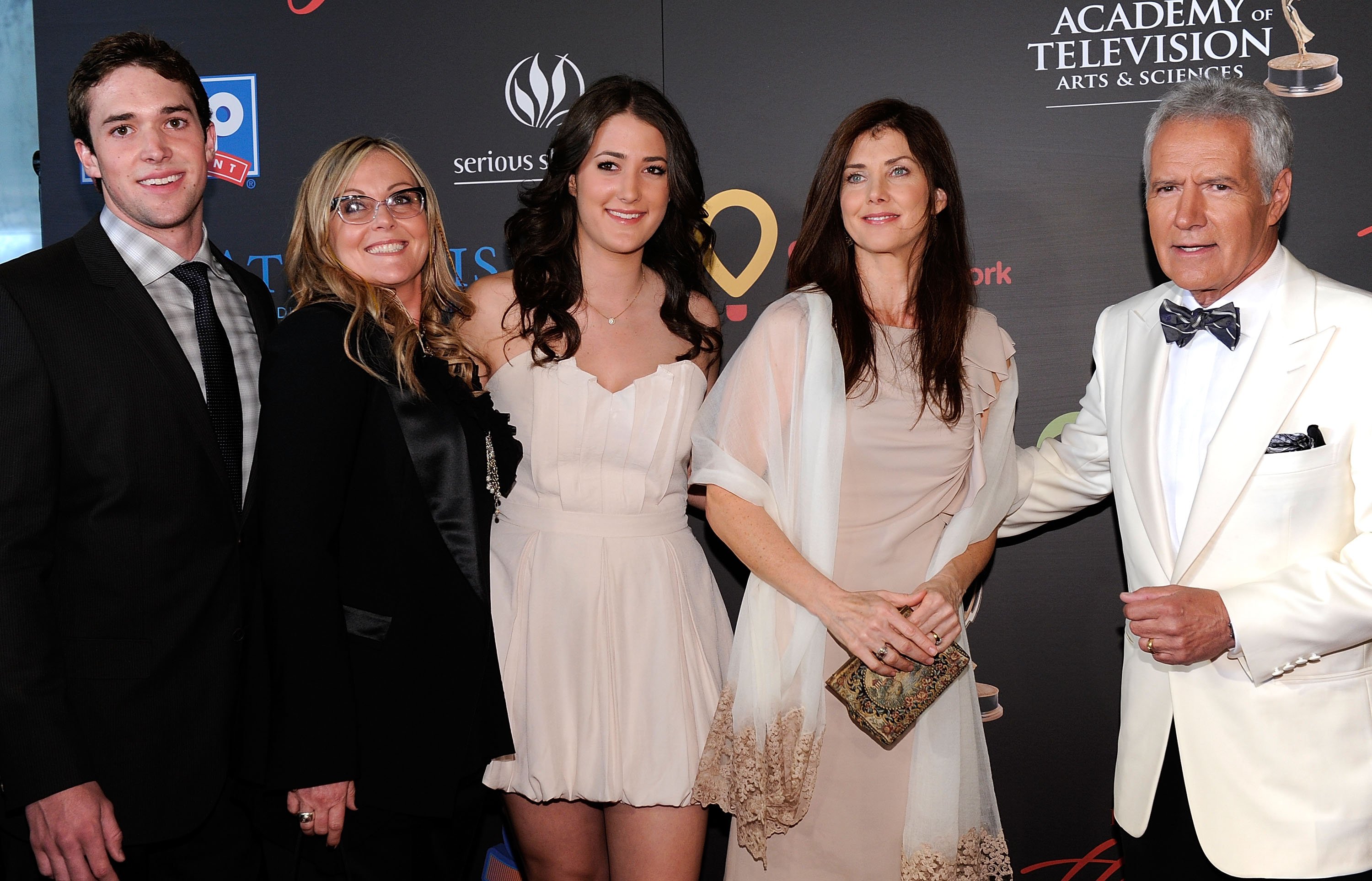 Alex put up an optimistic front and promised fans that he would stay healthy and continue to host their beloved show, "Jeopardy!" Unfortunately, he passed on a few months after making this declaration.