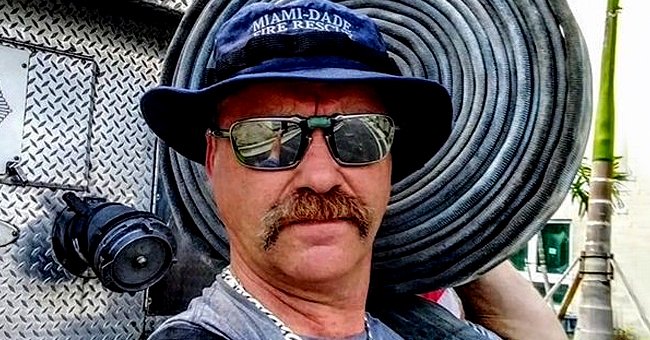 twitter.com/MiamiDadeFire
Wife of Miami Firefighter Dies in the House Fire He and His Colleagues Responded To

The very thing he lived to fight brought him the greatest heartache as a massive fire outbreak coupled with medical limitations claimed the life of a Miami firefighter's wife.
Christopher Morales took to GoFundme to create an account for his friend, Corey Logan, with an informative narration of the unfortunate accident that claimed the life of his friend's wife.
On behalf of his friend, Morales explained that Logan had been one of the most skilled and hardworking firefighters with the Miami Dade Fire Rescue for over 20 years.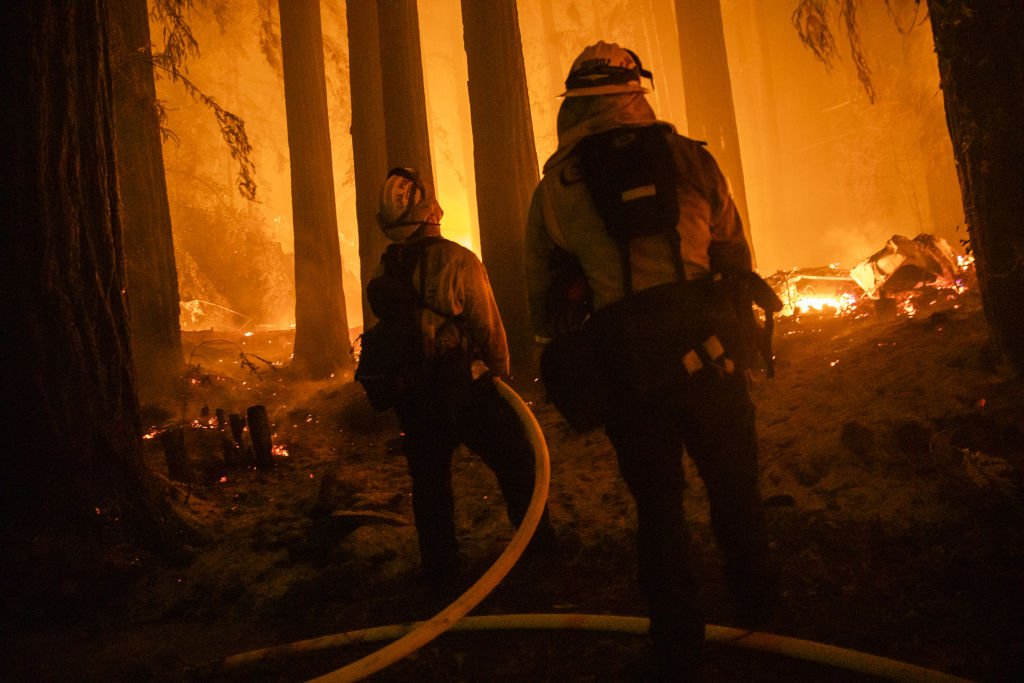 Firefighters with the Jamison Creek CDF station protect a home on Acorn Drive as flames approach during the CZU Lightning Complex fire | Photo: Getty Images
Logan had also been a custodian for his wife with special needs for several years and had always taken great care of her. On November 10, 2020, the firefighting expert who had worked on an overtime night shift on the C Team with Morales had just finished lunch when the mysterious situation began.
Logan's heart skipped a beat when he received a notification on his phone, after which he saw his neighbor knocking on the door, which led him to believe something was up.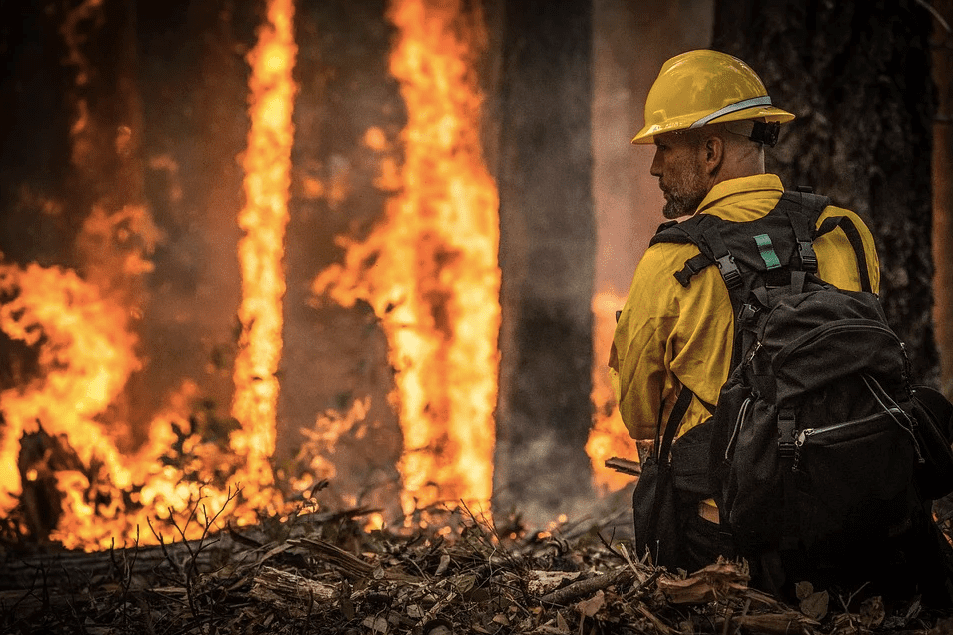 A firefighter looks on during a wildfire mission | Photo: Pixabay
The notification was an alert for a house on fire, and when the details were broadcasted, his address was the location, and suddenly, he realized that his wife was in danger.
The ongoing contribution, which began on November 11, now has a sum of over $166,000.
On arriving at the fire outbreak scene, it had escalated, and the whole house was full of smoke and fire with his special needs wife still stuck inside. The firefighters got to work and hurriedly put out the fire, searching together with Logan for his wife, but unfortunately, his wife was long dead.
The sad scenario was a multiple loss that shattered the heart of the famous and energy-filled Logan as he lost his loved one and his home all at once. Morales, who needed to get his friend back on track, publicly asked for help through a GoFundme account requesting an end goal of $200,000.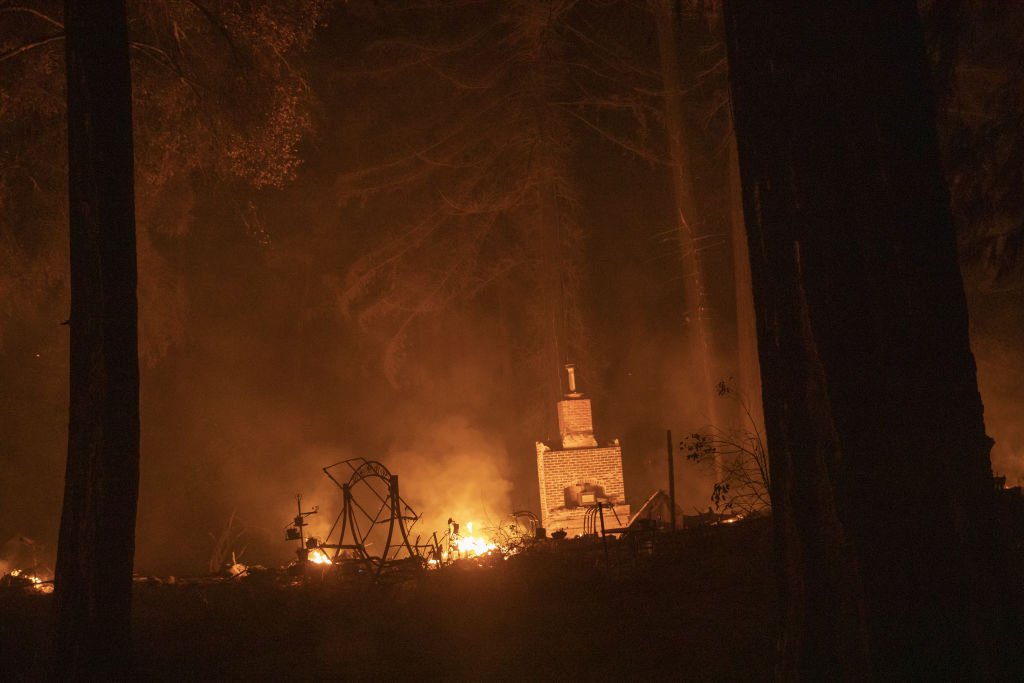 A chimney remains where a home burned off Highway 236 during the CZU Lightning Complex fire in Santa Cruz | Photo: Getty images
People all over the world showed amazing support as they adhered, contributing to the amazing cause. The ongoing contribution, which began on November 11, now has a sum of over $166,000.
The news of the tragic incident spread fast on social media platforms, including Twitter, as it was not the first time lives were lost due to a fire outbreak. Recently, a volunteer firewoman, Diana Jones, passed away in a vehicle accident in the course of duty.
The 63-year-old who had served with the force for almost 5 years had made a mark with her efforts in combating the California wildfires. She served with her son, Captain Ian Shelly, traveling to the Pacific Northwest to work on the wildfires.
The Cresson Volunteer Fire Department, where Jones served, took to Facebook to thank people for the support they extended to the department following Jones' death.
They also mentioned that people had offered to make donations to the team, and it's beautiful to see a unit that serves the people receive such support from them.
Please fill in your e-mail so we can share with you our top stories!