Woman Kicks Her Friend Out of House Even Though She Has Nowhere Else to Go — Here's Why
After sheltering her friend in an apartment shared between herself and her boyfriend during the pandemic, a woman later sent the friend packing after finding out she was a snake in the grass.
A woman took to Reddit to narrate a sad ordeal experienced by herself and her boyfriend during the lockdown. She explained that she had just moved into a fairly large house with her boyfriend and his cousin.
The COVID -19 pandemic situation affected a mutual friend with whom they got acquainted over a college group, and the lovebirds decided to help by opening up their home to her.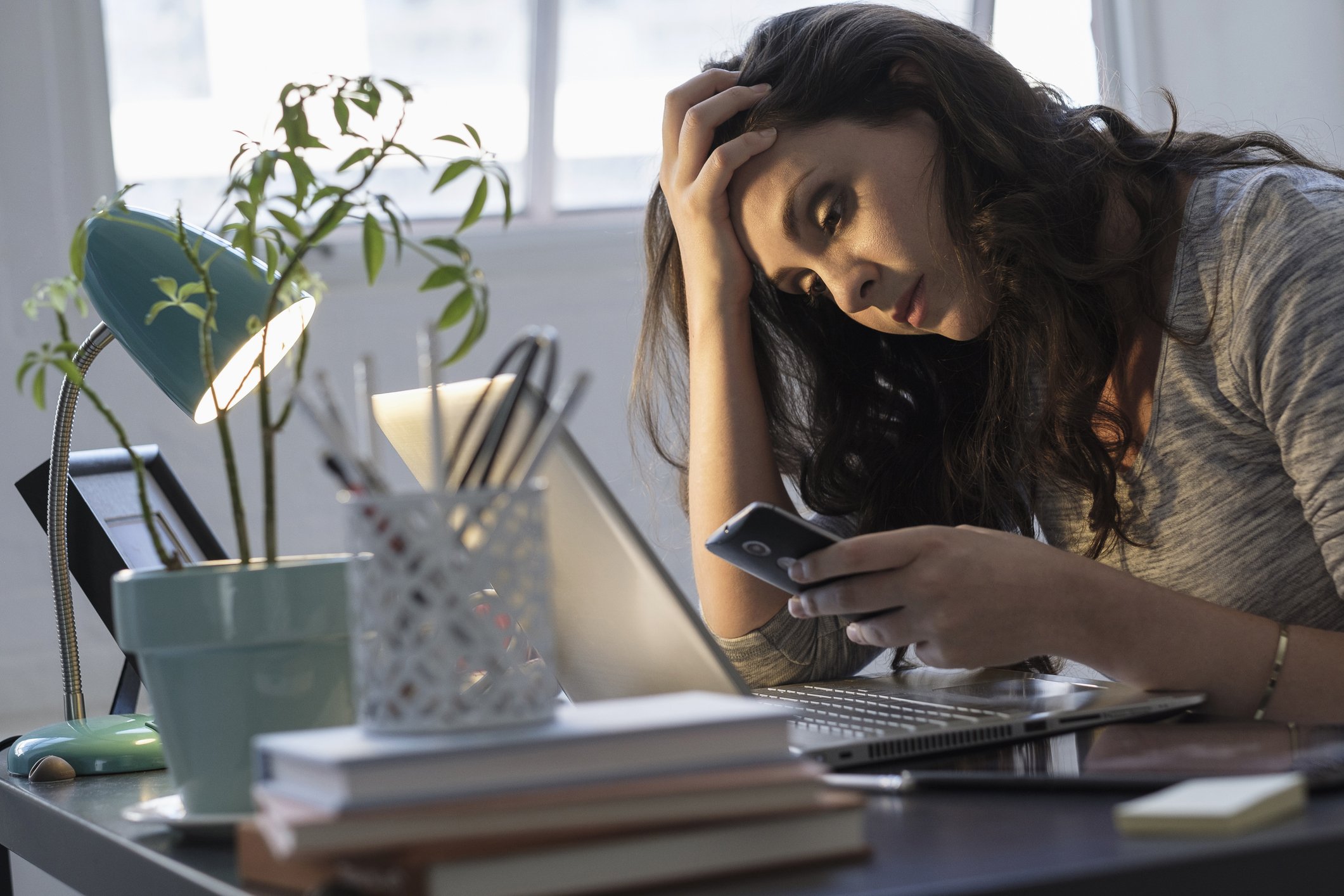 The homeless friend they had known for about two years was pseudo-named Kate, and the arrangement was to last just until she found a permanent location to live. Kate willingly accepted the offer to handle the chores while the kind duo covered their food expenses.
Initially, the 30-year-old was very friendly with the woman, but as time went by, she became cold towards her but got closer to her boyfriend.
Kate's new line of action bothered the woman who didn't know what to do because her 30-year-old boyfriend was also clueless about the whole scenario.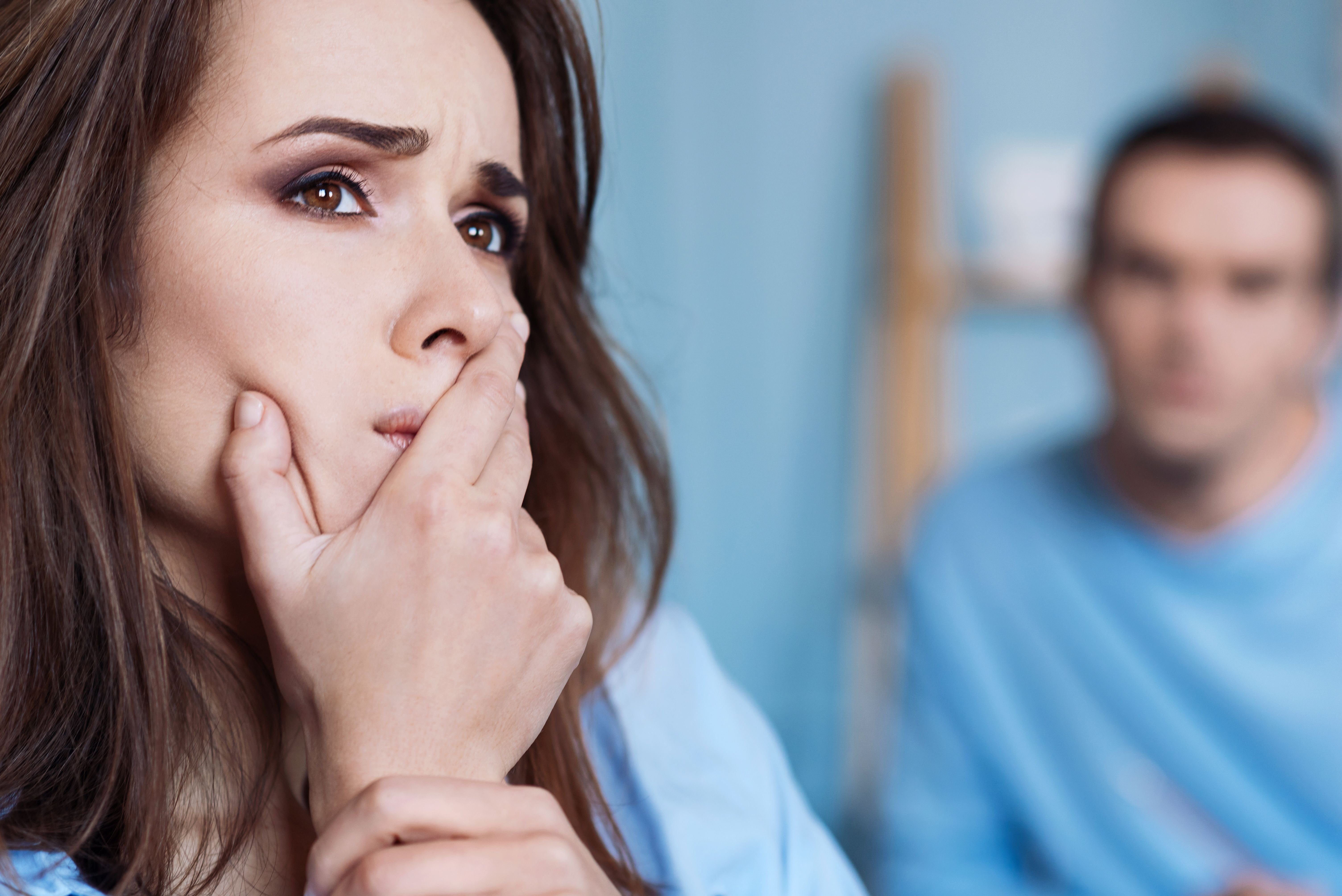 However, on a particular day, the woman's boyfriend called her aside for a chat, letting her know he was uncomfortable with Kate's behavior, especially when she was not home.
The woman was relieved, knowing she was not the only one who noticed the change. The duo finally decided they would confront her if it happened again and happily slept.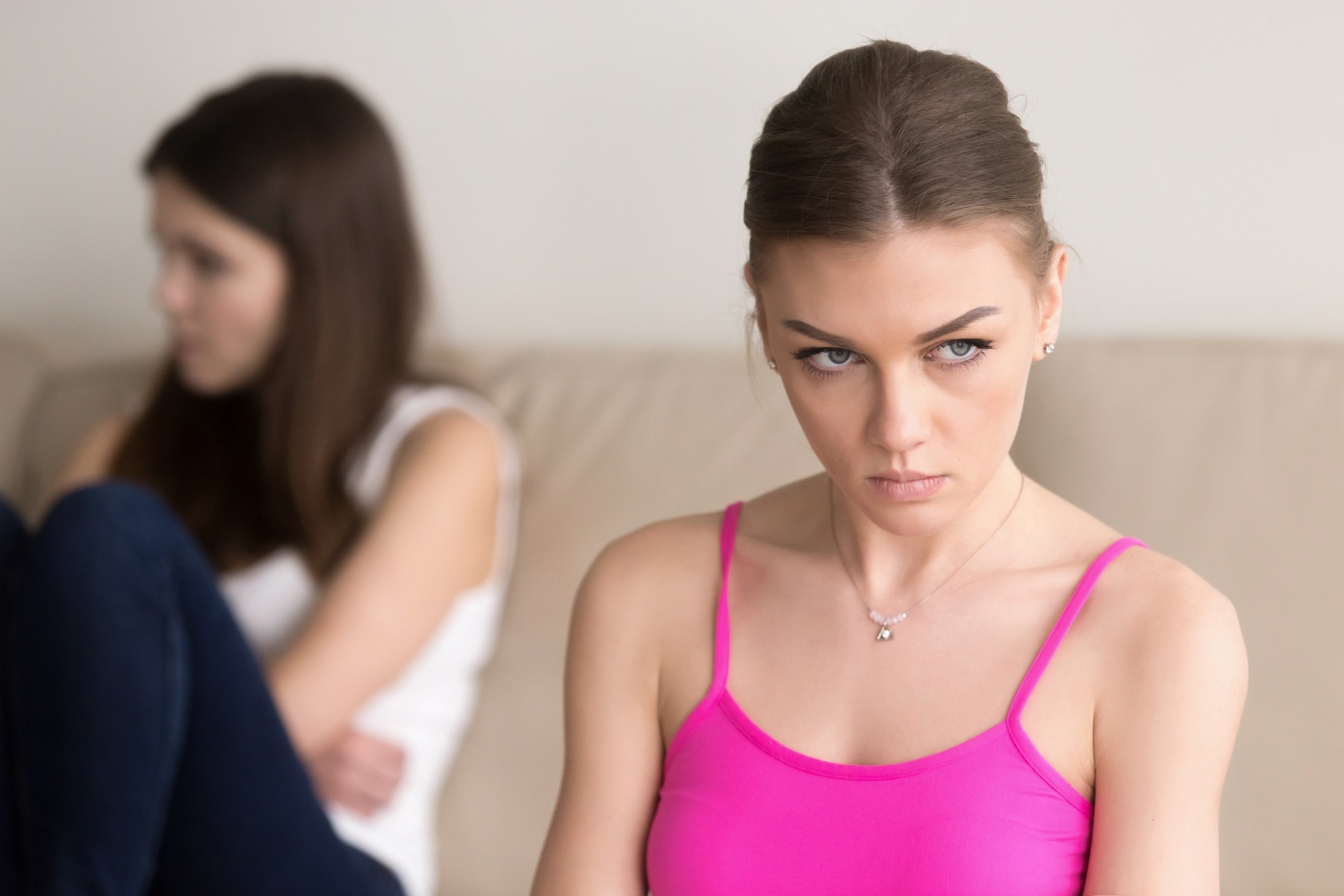 After two days passed, the woman traveled to her parent's house on a visit, but on reaching her destination, an urgent text from her boyfriend came in, asking that she return immediately.
Upon her return, the house was in disarray as both parties, Kate and her boyfriend, were yelling. Her partner then explained that he had tried talking to Kate about her behavior.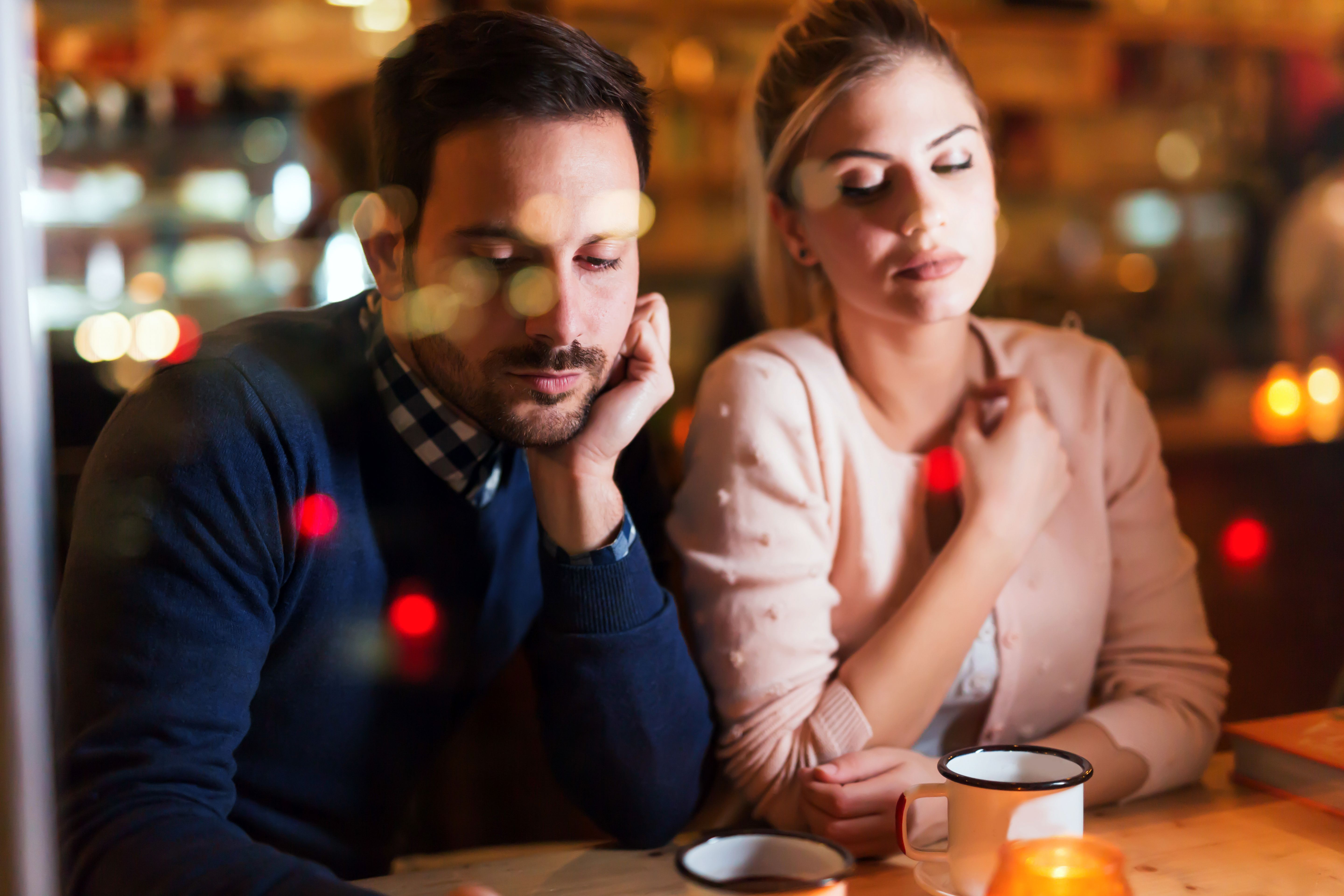 Kate denied the accusation claiming in her defense that she acted that way to everyone. Knowing the truth, the woman took sides with her boyfriend, and the lovebirds asked her to leave their house.
The 28-year-old woman explained that the incident helped her develop complete trust in her spouse of 5 years.
Although she expected her friends in the group to understand the situation, she realized everyone was not satisfied with her actions as some took her side while others shunned her.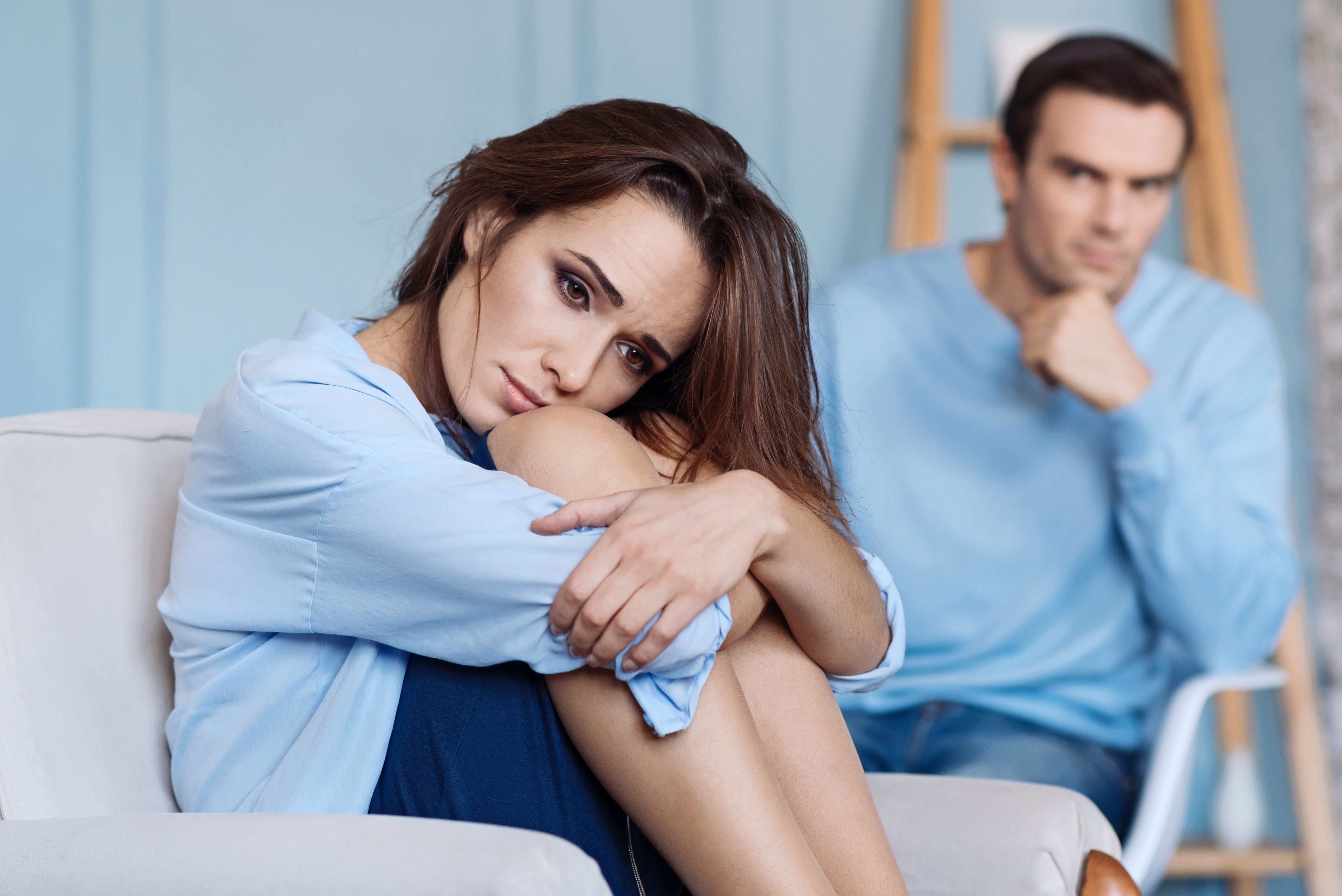 The readers seemed to agree as they all told her that she was not at fault and that she had handled things appropriately, while others said they were disappointed that some of her other friends did not support her. Do you think she was right?
Here's a similar story about a woman who refuses to cook for her boyfriend's daughter even though she had a breakdown.