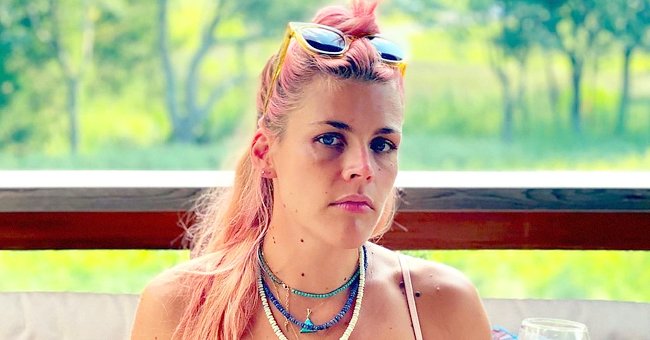 Instagram.com/busyphilipps
Glimpse inside 'Dawson's Creek' Star Busy Philipps' Luxurious Los Angeles Mansion

"Dawson Creek's" star Busy Philipps lives with her family in a luxurious Los Angeles mansion with several amazing features. Here is a look into the place the amazing actress calls home.
Busy Philipps has a successful career in acting. Therefore, it is only normal that she and her husband, Marc Silverstein, opted to live in a luxurious Los Angeles mansion with their two kids.
The couple's house features six bedrooms, a stunning kitchen, five bathrooms, and various living areas. Philipps' home also boasts of luxurious facilities such as walk-in-closets, an indoor gym, and playrooms for her kids. Here is a more detailed look into Philipps' home.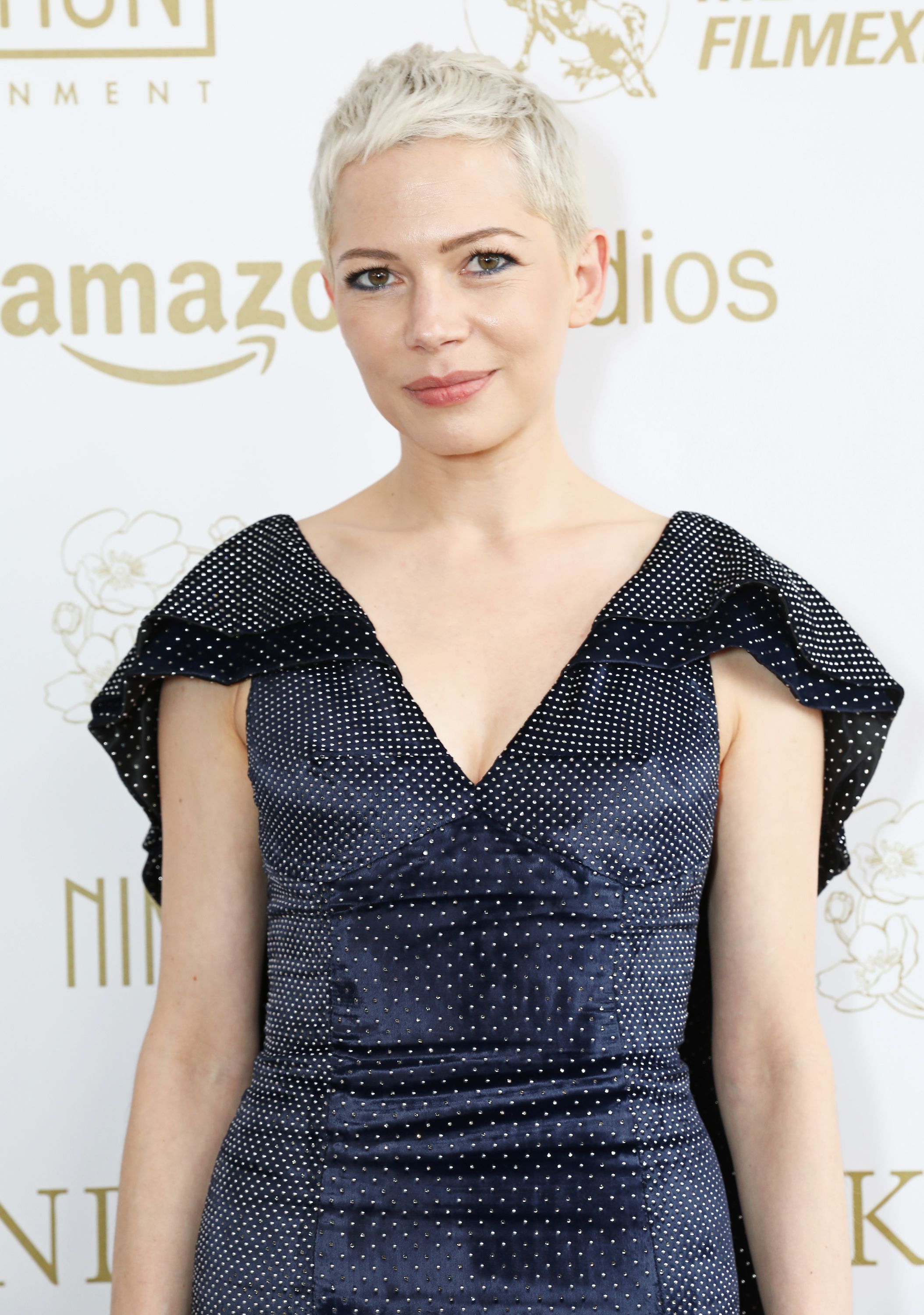 Michelle Williams at the Amazon Studios official after party for "Wonderstruck" on May 18, 2017. | Photo: Getty Images
A PERFECT VIEW
Philipps luxury home boasts of a gorgeous rooftop patio that gives an even better view. In August, the actress shared a picture captioned, "2020."
The picture saw Philipps wearing a pink patterned mini dress while standing on her patio. In one corner of the patio were pots of plants that contributed to the aesthetic features of this part of the actress's home.
Philipps also gave fans a glimpse of the amazing view that comes with the patio. The backdrop of the view featured tall trees standing among beautiful houses.
MOMMY-ME PATIO TIME
In another post shared in August, Philipps gave fans a glimpse of another angle of the patio. She captioned the images writing: "A story. In three acts. #classiccricks"
The post featured Philipps hanging out with her youngest daughter, Cricket Pearl. The pictures saw the actress wearing a black dress with a neon shawl while her little girl opted for pink shorts, a white sweatshirt, and a pair of cool sunglasses.
A COLORFUL CLOSET
In May, Philipps shared a picture of herself donning a puffball bra. She accompanied the photo with a caption explaining the origin of her bra.
The actress paired her colorful puffball bra with an orange skirt and a sweater tied around her waist. Philipps captured herself, flashing a gorgeous smile while posing for the picture.
Though Philipps' outfit was colorful on its own, the closet's backdrop added an extra pop of color to the picture. The large master closet is undoubtedly big enough for the actress's entire wardrobe.
FLOWERY ENTRYWAY
While many might leave their entryway plainly decorated, Philipps added a floral and colorful touch to her entryway. In May, the actress shared a picture captioned:
"Stop and selfie the flowers."
The photo featured a vase of pink roses placed in front of a scalloped-mirror and dresser. With these beautiful aesthetic details, Philipps posed for a mirror selfie with her daughter, who appeared super excited,
CRICKET'S BEDROOM
The rest of the house might be beautiful, but Philipps youngest daughter Cricket has an equally gorgeous bedroom to herself. Taking to Instagram in May, the actress gave fans a glimpse of the room with a picture that was captioned:
"Hi! Who else has children who have decided that they go to bed WHENEVER THEY WANT TO?"
The photo captured Cricket lying on a rainbow bed with several stuffed dolls on one corner of the bed. The room's décor was topped off with whale-themed wallpaper, giving the room a gorgeous finish.
MOTHER-DAUGHTER FITNESS
When she is not acting, Philipps likes to keep fit, and it is no surprise that the actress is already influencing her kids' fitness journey.
Philipps's home boasts of an indoor gym that gives a view of the building's lush backyard. With this luxurious facility, staying fit has been made easier for the actress and her family.
In April, the proud mom shared a picture of herself and her daughter while sitting on blue mats. Behind them was a glass door that gave fans a glimpse of the backyard.
CENTER STAGE KITCHEN
Kitchens might be a place for making meals, but Philipps and her daughter have managed to bust a few moves in this part of their home. Taking to Instagram in February, the actress shared a video captioned:
"I'm many things, but one thing I'm not is a person who can learn those damn TikTok dances with their kid. ?
The clip saw Phillips and her oldest daughter, Birdie Leigh, showing off their dance moves while in the kitchen. This part of the actress's home features black cabinets, a matching island, and a marble backsplash.
Amid the COVID-19 pandemic lockdown, Philipps spent plenty of time in the house with her family. Though the period was a tad challenging to deal with, the actress credited her husband for helping her get through.
With a gorgeous house and a beautiful family like hers, Philipps is indeed living her best life, and this actress could simply not ask for more!
Please fill in your e-mail so we can share with you our top stories!