'The Crown' Star Emma Corrin Admits She Does Not Want to Meet Prince Harry or Prince William
Emma Corrin, who plays the iconic Princess of Wales, Princess Diana, in "The Crown," said that she does not intend to meet Prince Harry or William.
Emma Corrin might enjoy the euphoria of playing Princess Diana, but that does not mean she wields any interest in having a conversation with either Prince William or Prince Harry.
The 24-year-old Englus actress admitted that she would be keen on knowing what the two senior royal members think of the movie, but she would not want to meet them.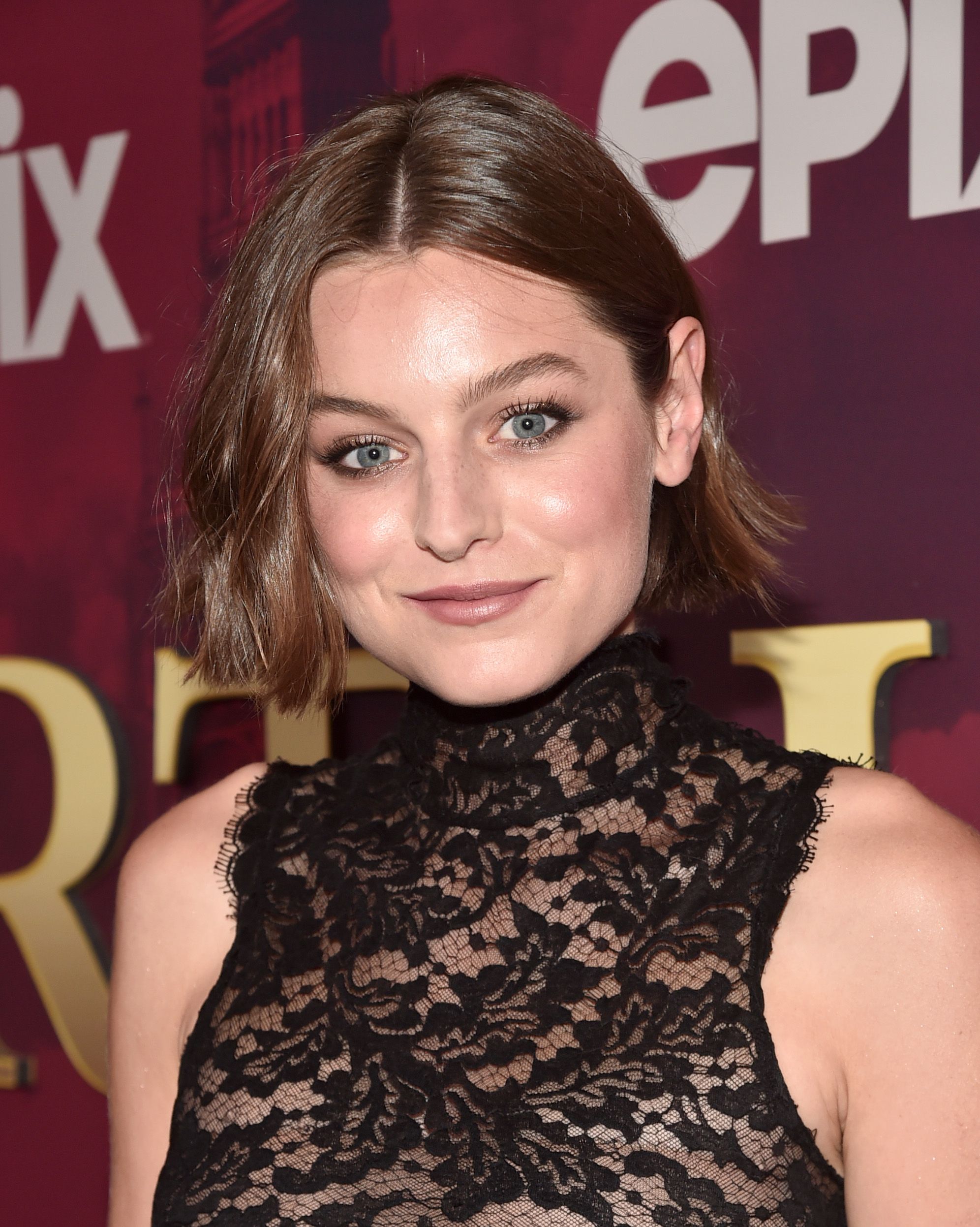 Previously,the Duke of Cambridge, Prince William, revealed to Oscar award-winning actress Olivia Colman, who plays Queen Elizabeth, that he does not watch "The Crown." 
Realizing that both Princes might not be fond of the series, Corrin said that if she were to meet them at a party, she would probably leave because it would be an uncomfortable conversation to have, mainly because she portrays their mom in the movie.
Corrin plays Princess Diana between the ages of 16 and 28, the years in which she met Prince Charles, gave birth to the boys, and found her private life complicated.
Corrin previously said that playing Princess Diana comes with so much pressure because Diana was a public figure adored by all. Still, the English actress said she hopes to make the late Princess proud with her performance.
The 24-year-old believes that the real mistake was for Princess Diana and Prince Charles to get married.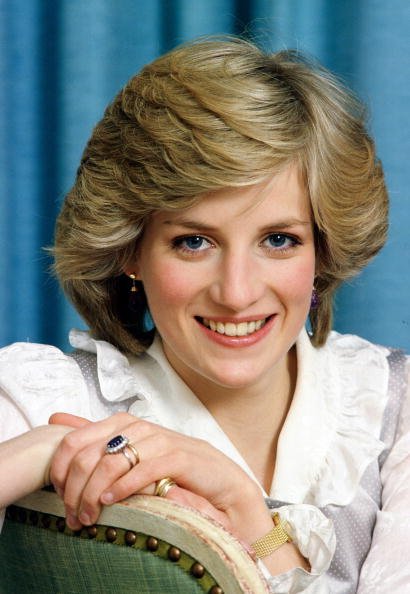 "The Crown" focuses on a young Princess Diana's inexperienced romance with Prince Charles and the challenges she had to face. Corrin said she is sympathetic towards the late Princess over the treatment she received from her then-husband.
The 24-year-old believes that the real mistake was for Princess Diana and Prince Charles to get married in the first place, seeing that it left the Princess feeling isolated.
Filming the movie did not go all smoothly for the actress, who was reportedly hospitalized after filming a scene in a freezing pool. Corrin, who is asthmatic, described the moment as the most difficult because she struggled to keep herself in the water.
The 24-year-old English actress was left hospitalized after doctors realized, through a test, that her oxygen level was low, leaving her in need of medical attention.
Since the first episode of "The Crown" aired in 2016, it has become a favorite amongst fans who are excited about getting a glimpse into the life of the British royal family.
The first season of the series focuses on the early life of Queen Elizabeth, who ascended the British throne at age 25 and also dived into the personal lives of other royal members in subsequent seasons.