Getty Images
'Family Matters' Star Darius McCrary's Daughter Zoey Drives around in Toy Car in a Cute Video

"Family Matters" alum Darius McCrary shared an adorable video of his beautiful 5-year-old daughter Zoey "learning to drive" on his Instagram account.
Fans remember Darius McCrary best as Eddie Winslow from the hit 90s sitcom "Family Matters," but today he is a grown man with a family of his own, a lovely daughter called Zoey whom he shares with ex-wife Tammy Brawner.
McCrary delighted his Instagram followers by sharing a delightful video of the 5-year-old "learning to drive" a pink plastic jeep and speaking earnestly to viewers asking for their support.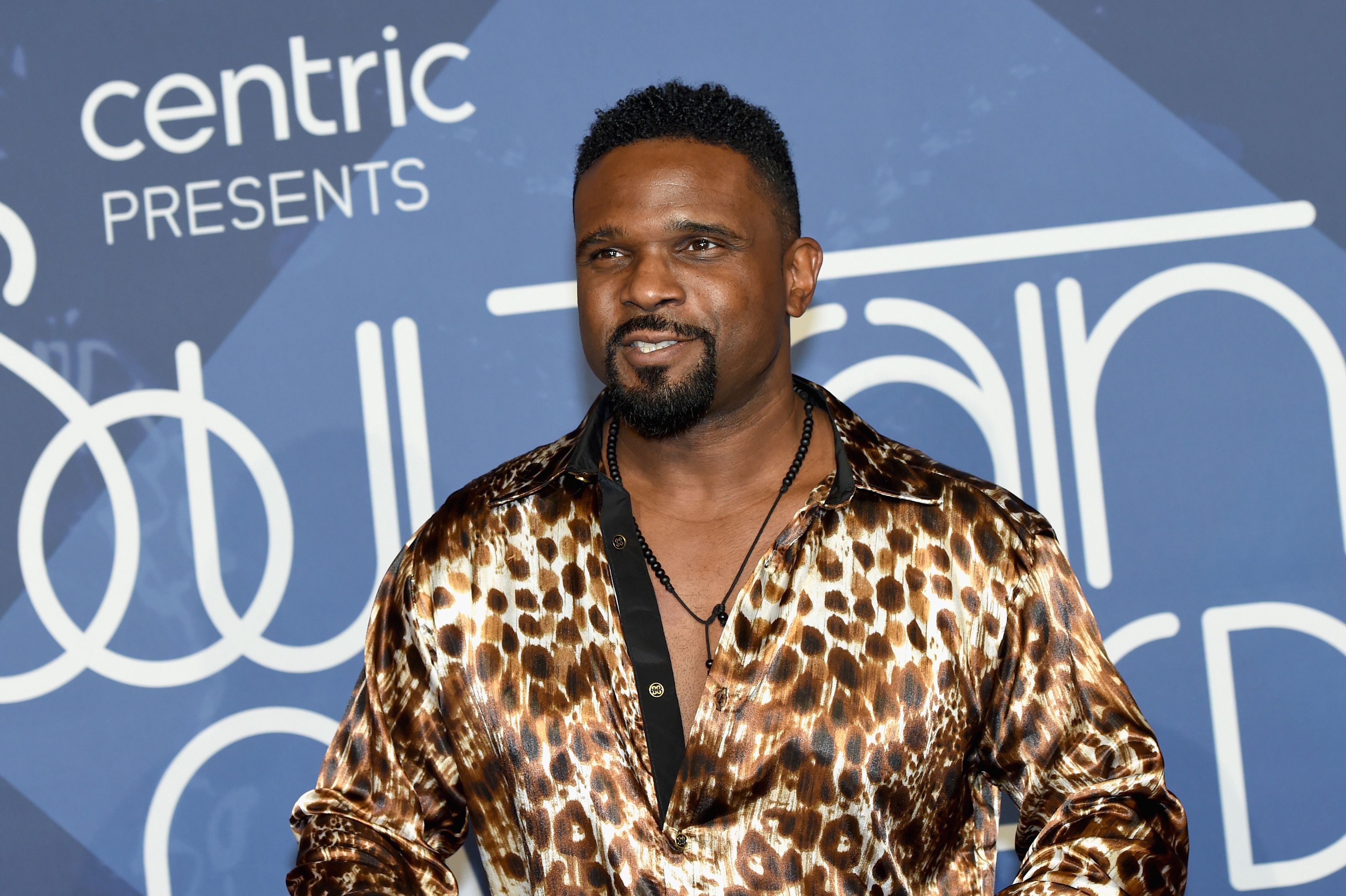 Darius McCrary at the 2016 Soul Train Music Awards in Las Vegas, Nevada | Source: Getty Images
TINY DRIVER
The sassy tot kicks off the video by welcoming viewers to her channel, and announcing that she is about to take her test to obtain her driver's license. The scene cuts to Zoey tooling around in her pink jeep, and parking it next to a pink convertible.
Zoey then asks viewers to advise her as to which vehicle to drive during her driving test. Then Zoey becomes even more nervous when the secret identity of the person who will be supervising the driver's test is revealed: it's her mom.
Brawner had accused McCrary of having a drinking problem, and of having placed their daughter in danger
Zoey immediately exclaims that she will never pass with mom calling the shots, and Brawner looks suitably strict. To calm herself down, Zoey opens a can of juice and takes a sip. Mom immediately steps up and declares:
"No drinking and driving!"
Brawner then addresses the camera directly and announces that if Zoey misses so much as a single cone she will fail her driver's test. Zoey successfully negotiates the obstacle course and completes Round One.
For Round Two, Zoey has to drive in reverse in a straight line, but ended up knocking over a cone, and failed in her first attempt, but a second try saw her nail the challenge.
A GOOD PLACE
After a long and bitter battle over the custody of their daughter, it seems as if McCrary and Brawner are in a better place. Just three years ago, the two were embroiled in a dispute that saw an exchange of ugly accusations.
Brawner had accused McCrary of having a drinking problem, and of having placed his daughter in danger, holding her over a pot of boiling water as an infant, and hurting one of her arms.
Brawner was awarded physical and legal custody of her daughter in 2018, and Mccrary was granted visitation rights, ordered to pay child support, and undergo rehabilitation and therapy.
Judging from the many posts McCrary shares of his adorable baby girl, the relationship between father and daughter is stronger than ever, and the "Family Matters" star is a doting dad. McCrary has always denied that he has ever hurt his daughter in any way.
Please fill in your e-mail so we can share with you our top stories!