Tyra Banks Tries to Keep Her Love Life Away from the Spotlight — Facts about Her Relationships
Star entertainer Tyra Banks has worked her way up the ladder of success, and it is safe to say that she earned every accolade, recognition, and glamour that came her way. However, Banks prefers to keep romance off her fame radar.
Tyra Banks is every bit the glamor girl! From making her mark in the modeling world right from a young age to exploring more spheres in entertainment, Banks embodies a celebrity who attracts spotlight watchers and paparazzi.
However, the supermodel has managed to keep her love life under wraps over the years despite being involved with quite powerful and prominent men in society.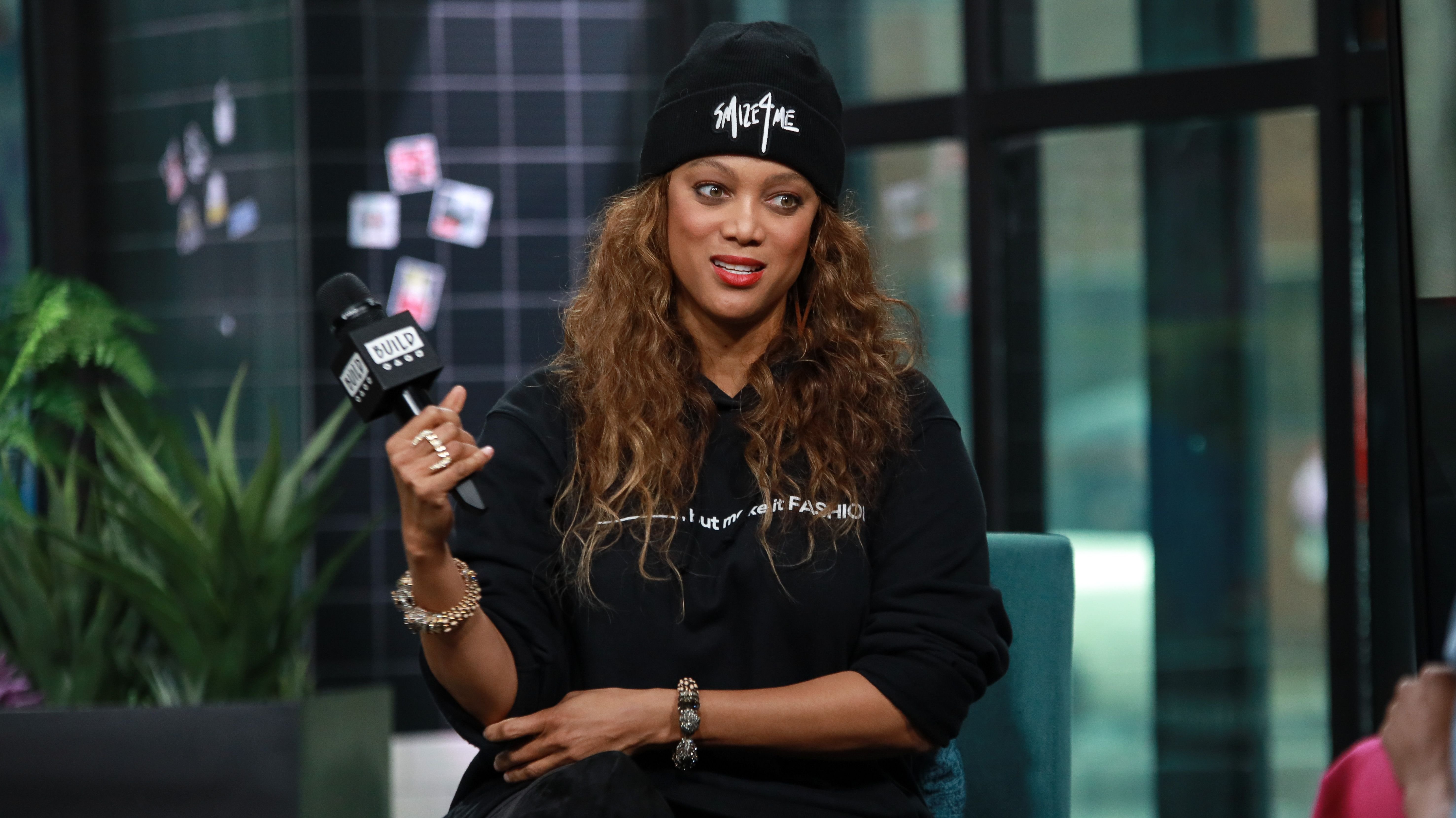 INSIDE BANKS' LOVE LIFE
News about Banks' romantic life started brewing in 2001 when the "America's Next Top Model" star was said to be in a relationship with iconic NBA champion, Chris Webber. 
Reports show that the "DWTS" host has been dating Canadian businessman Louis Belanger-Martin since 2018
The duo broke up after three years, and in 2005, Banks was romantically linked with an Italian businessman, Giancarlo Marcaccini. The world-renowned model also dated investment banker John Utendahl from 2007 to 2011. 
HANDLING BREAKUPS
In 2011, after Banks and Utendahl called it quits, she embarked on a spiritual retreat termed an "eat, pray and love" trip to Bali. According to a close source, she took the trip with a close friend while basking in her spiritual reflection.
Her next relationship was with Erik Asla, a Norwegian photographer. In their relationship, the pair endured fertility issues before welcoming their son York Asla through gestational surrogacy.
A PROUD MOM
The 46-year-old might have faced some ups and downs in relationships, but her rapport with her young son is quite enviable. While her achievements are quite profound, Banks values motherhood above them all. 
Once speaking about her motherhood struggles, she talked about the traumatic experience that she had with IVF and also mentioned her hopes to have more than one child.
The fashion goddess rarely posts photos of her son on social media, but she would gush over his little milestones from time to time. The proud mom once shared that York could speak three languages at 18-months. 
PRESENT LOVE LIFE
Reports show that the "DWTS" host has been dating Canadian businessman Louis Belanger-Martin since 2018. The duo was last spotted together early this year at the "Bad Boys For Life" premiere.
According to his LinkedIn profile, Belanger-Martin is quite vast in the flight industry. He and Banks are graduates of Harvard Business school and share a knack for enterprising ideas.