Bobby Brown Speaks Out about the Death of His Son Bobby Jr in a Heartbreaking Statement
In a chat with TMZ, Bobby Brown opened up about the loss of his son Bobby Brown Jr. and how difficult it has been for himself and the family to come to terms with the loss.
Losing a loved one is a painful feeling that cannot be expressed to anyone, and Bobby Brown is going through a tough time with the loss of his son Bobby Brown Jr. Speaking about Bobby Jr.'s death to TMZ, Brown said:
"Please keep my family in your prayers at this time. Losing my son at this point in our lives has devastated my family."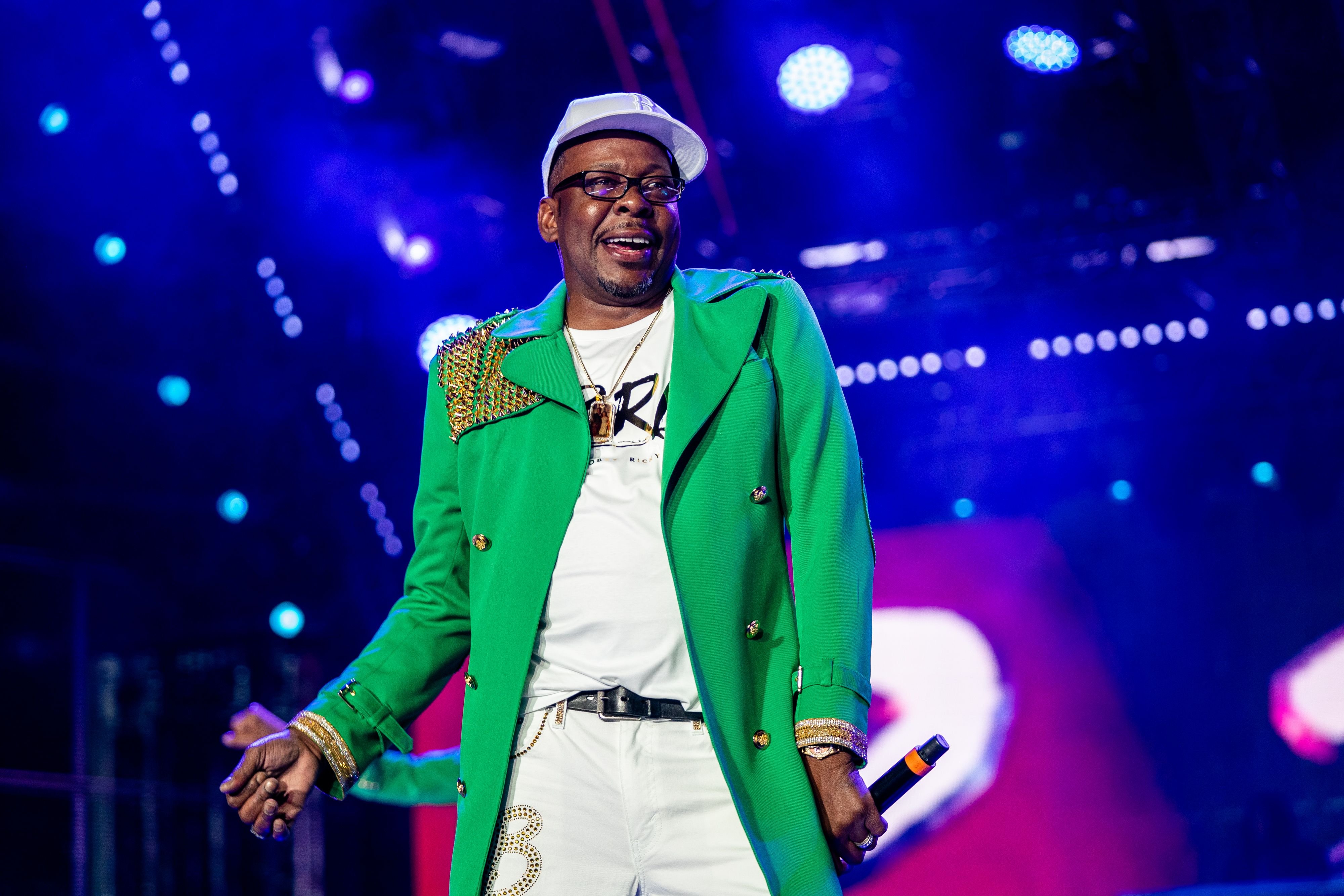 For Brown and the rest of the family, the loss of Bobby Jr. has been devastating, and they are asking for all the prayers they can get to come to terms with this loss they are feeling.
Bobby Jr. was found dead on November 17, 2020, at the age of 28. He died ten days before his 29th birthday, and his demise came as a shock to most people who knew him. He died in his Los Angeles home.
It was reported that Bobby Jr. had flu-like symptoms prior to his death, but interestingly, he had not tested positive for the novel coronavirus.
Investigations have begun into the cause of his death. So far, there have been no signs of foul play. Law enforcement sources also claim that there are no signs of drugs found on the death scene, but a toxicology test was going to be carried out.
A budding musician in his own right, Bobby Jr. is Brown's son with Kim Ward. He has an older sister LaPrincia and an older half-brother, Landon.
He is the second child of Brown to die. In 2015, Brown lost his daughter with Whitney Houston, Bobby Kristina, after she was found in a bathtub unresponsive. May their souls rest in peace!