'The Crown' Had to Recreate Buckingham Palace for Its Series — Facts about the Set Decorations
Netflix's historical drama series "The Crown" is based on the life of Queen Elizabeth II. Although it wasn't filmed on royal lands, the show uses various historic homes and effects to recreate places like Buckingham Palace.
Netflix's award-winning series "The Crown" is based on the reign of Queen Elizabeth II and the lives of those around her. The fan-favorite series is in its fourth season, and with its raving reviews, one can safely assume it will be here for a long time.
However, the drama series wasn't filmed in the royal homes it featured, and places like Buckingham Palace were recreated using similar homes and technology. Here's how the series did it.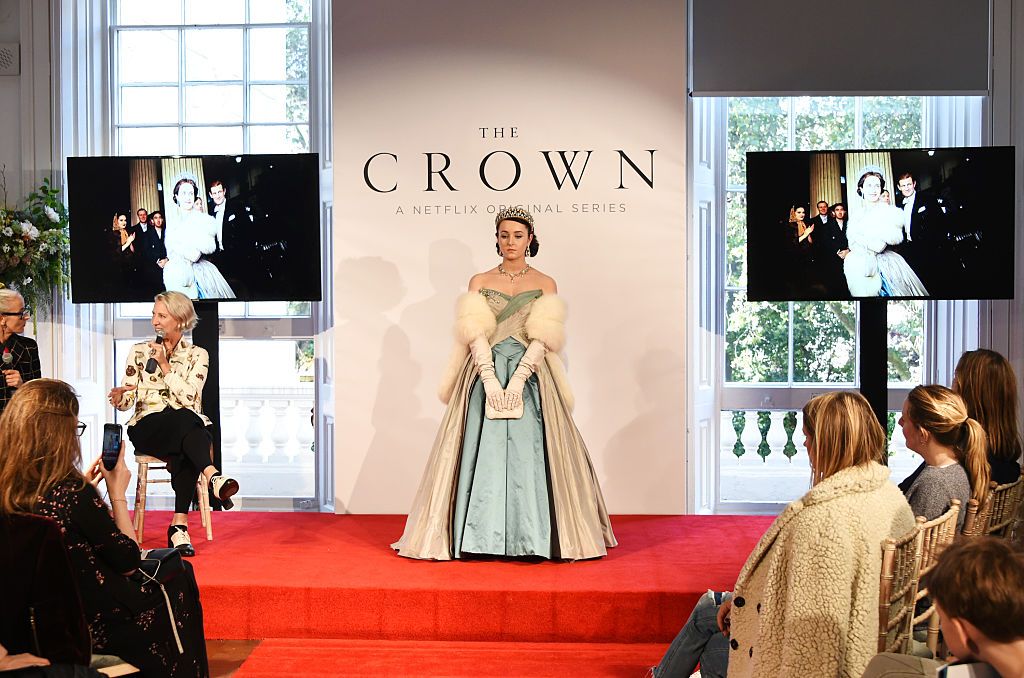 HIGHGROVE HOUSE AND GATCOMBE PARK
In 1980, Prince Charles purchased the Highgrove House and lived in the breathtaking three-story mansion with his wife, Princess Diana. Their sons, Prince William and Prince Harry, were also raised there for some time.
["The Crown"] premiered in 2016 and it's reportedly "one of the most expensive series" in history with the first season's costs at $130 million.
The producers of the television series replicated this iconic home by using the Somerley House in Hampshire, which has been owned for six generations by the Earl of Normanton.
Gatcombe Park in Gloucestershire was given to Princess Anne as a wedding gift from the Queen. This stunning estate was recreated for the series fourth season by using Wrotham Park in Hertfordshire, which belongs to the 9th Earl of Strafford.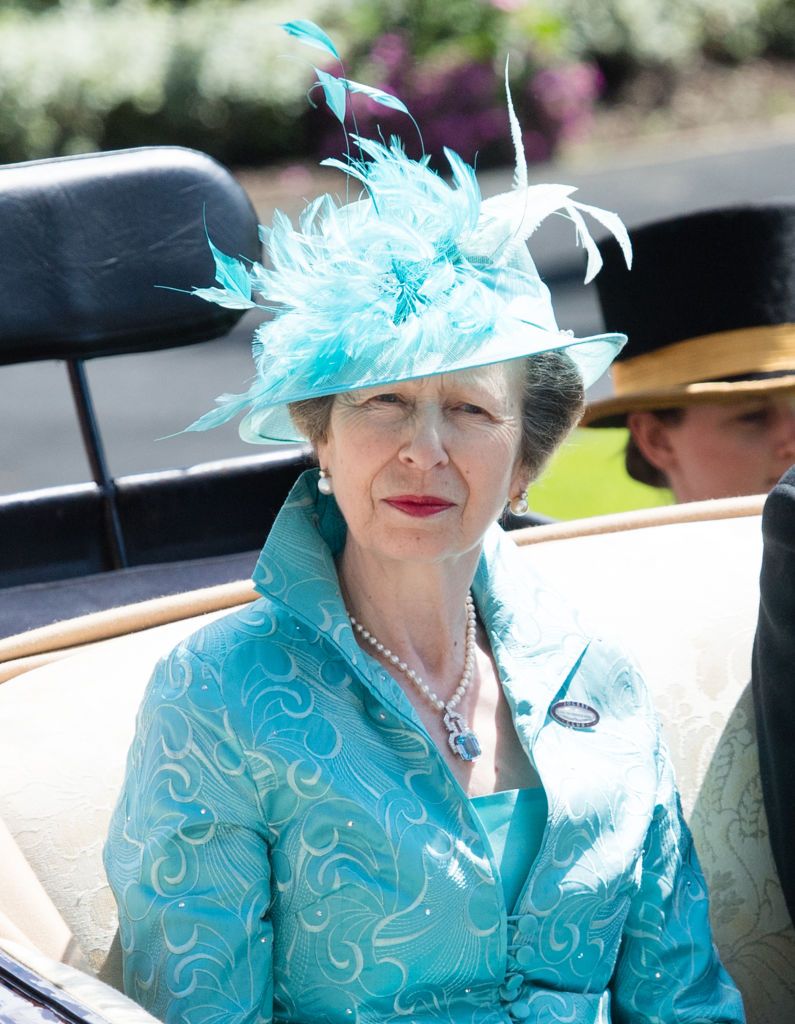 DOWNING STREET AND BUCKINGHAM PALACE
Season four of "The Crown" features Margaret Thatcher's rise to power, and most of the events occur on Downing Street. The Hedsor House in Buckinghamshire is used to represent the historic prime minister's home and Balmoral, the Queen's Scottish home.
However, Buckingham Palace was represented by various locations, including the Wilton House in Salisbury, Wrotham Park in Hertfordshire, Lancaster House, Goldsmiths Hall, and Greenwich Naval College in London.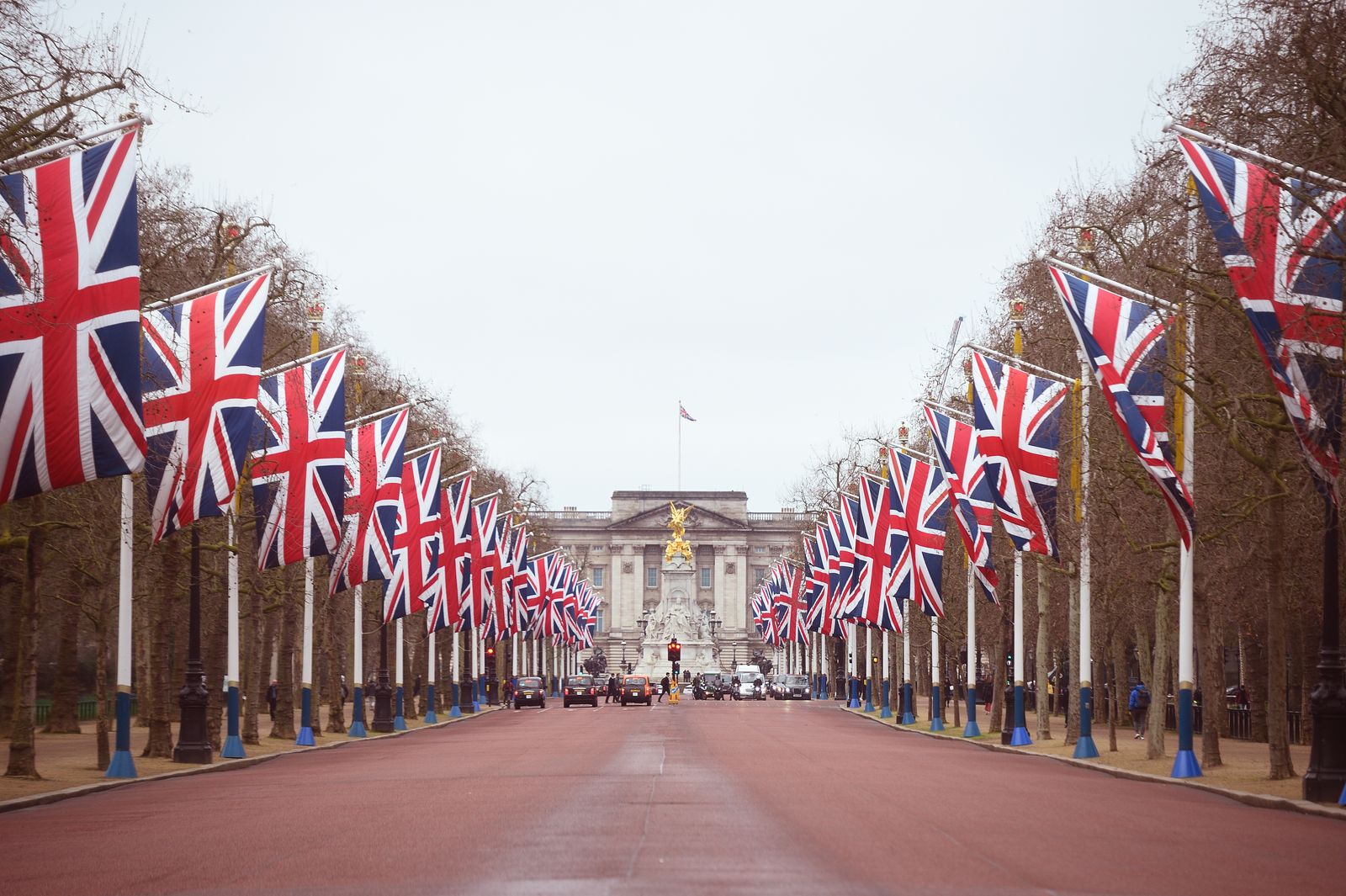 For the exterior of Buckingham Palace, a partial set was created by Elstree Studios in the U.K., and the large crowds seen outside the Palace gates in the series were created using special effects after "photographing smaller groups of individuals."
FACTS ABOUT "THE CROWN"
The series premiered in 2016, and it's reportedly "one of the most expensive series" in history, with the first season's costs sitting at $130 million. The series creator, Peter Morgan, has produced other royal movies like "The Queen" and a play about Queen Elizabeth II called "The Audience."
Also, not all the drama portrayed on "The Crown" was accurate. This includes the Queen's opposition to her sister, Princess Margaret's wedding to Peter Townsend, and claiming that the Queen's husband, Prince Philip, didn't kneel before his wife willingly.