Nick Cannon Sets Hearts Racing in New Photo Showing off His Abs While Standing in a Lavish Car
Actor and television personality Nick Cannon left fans drooling over his washboard abs as he posted a picture of himself shirtless, standing in a lavish car.
Maintaining a good physique requires a lot of work and dedication, which multitalented entertainer Nick Cannon has decided to put in. One of the rewards of this is an incredible body that he recently flaunted.
Taking to Instagram, Cannon posted a picture of himself standing in a red luxury car that looked to be a BMW with red-rimmed tires. Cannon had his hands on the windshield in the shot, and the roof of the car was pulled down.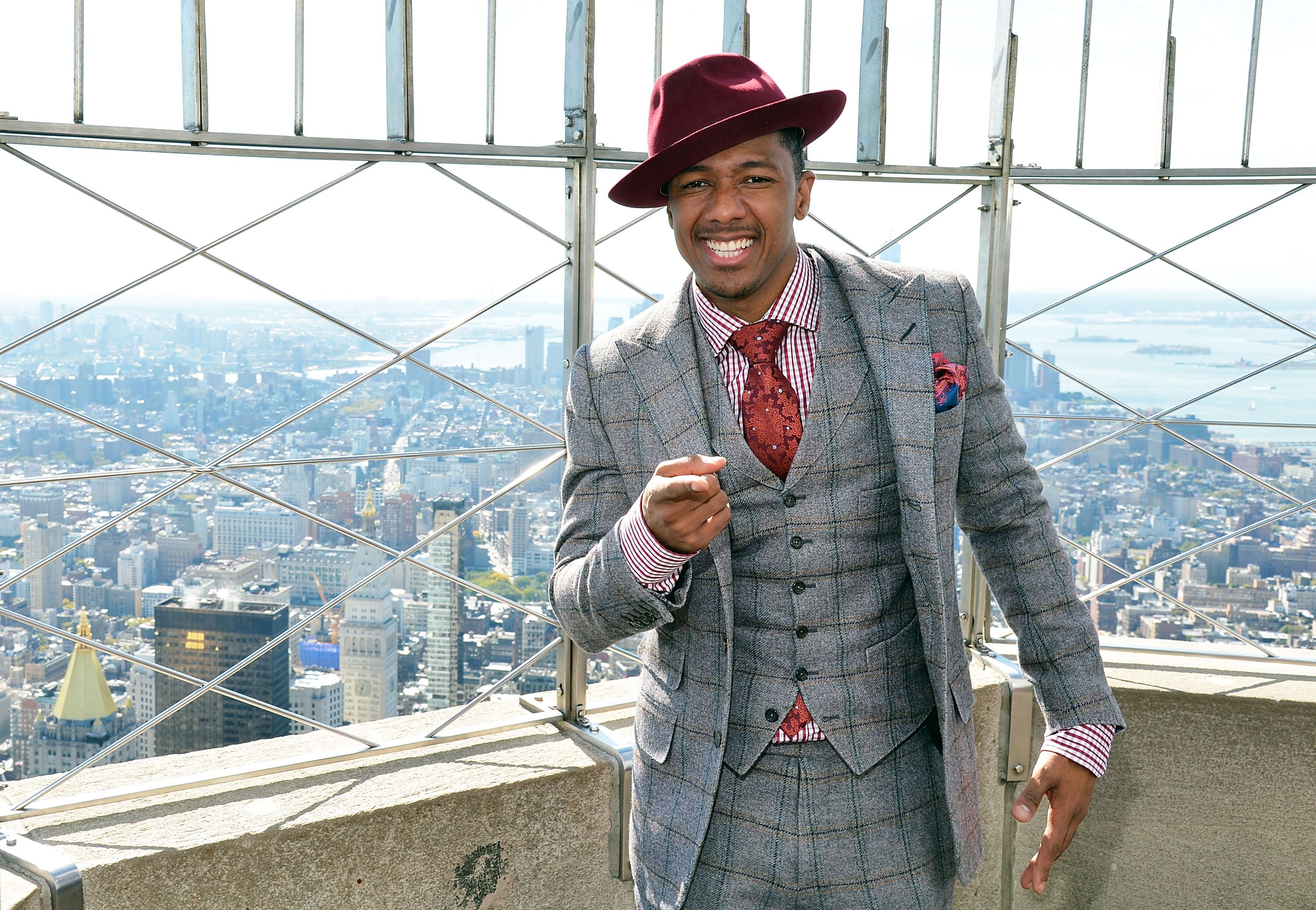 The "Masked Singer" host did not have a shirt on, and his heavily tattooed arms were on display in the shot. The highlight of the picture was his washboard abs that got lots of fans drooling.
Cannon looked to be wearing blue jeans, and although he was looking to the side instead of looking at the camera, his side view was beautiful to behold. The blue sky and the outdoor setting made the shot look like a professional photoshoot. Captioning the image, he wrote:
"When Ken is looking for Barbie to drive the Ferrari...  #ThirstTrapThursdays #ThirstTraps #Fitness #Focused #ThirstTrapGod @kendollcannon."
Fans, lovers, and admirers of Cannon took to the comments section to share their thoughts and compliments. Most of the comments praised him for his incredible body, while some wanted to know how he manages to look handsome all the time.
Some fans stated that they would love to get access to his workout routine as he keeps on looking great at every turn. Others had their eyes on the red car, while some other people agreed that Cannon did indeed look like a Ken doll.
Someone who described themselves as a huge fan of the actor said: "I love this Man! It makes no sense how attractive his grind and talents are. AND his body was carved from Gold." And another person commented saying:
"Loving this positive energy! I know this was a rough year for you, but I'm glad you were able to see the light at the end of the tunnel!"
The year 2020 has been a bit rough for Cannon as he received a lot of backlash from his fans and some industry colleagues over his anti-Semitic comments, which nearly ended his career. He was also cited for "hateful speech."
Although he was fired by Viacom CBS due to these allegations, Cannon sued the media conglomerate for 1.5 billion dollars. And although he was "canceled" at some point, the star has been slowly etching his way into the heart of the public.
By posting videos and images of himself, the father of three has slowly changed the narrative and cancel culture that he was facing. Most of his admirers have rightly moved on and are always excited to hype Cannon whenever he shares his workout videos.
Recently, he was spotted with his ex, Britanny Bell, at her baby shower. Although it is not confirmed if Cannon is the father of her unborn child, the pair have a child named Golden "Sagon" together, and they seem to be hanging out a lot lately.